Best places for property investment in Istanbul
All 39 districts of Istanbul are beautiful. However, some private districts are the most suitable places for investment. Because these districts are larger and developing in terms of settlement area than others. We will help you to choose the Best places for property investment in Istanbul.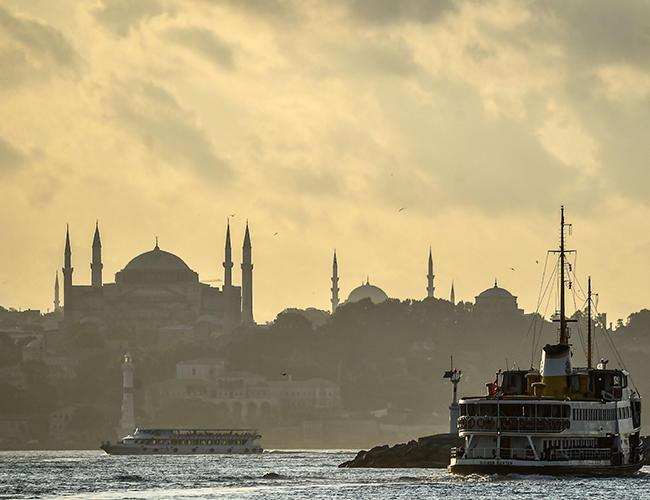 But before that, we would like to give brief information about districts. Thus, you will learn where to invest. Basaksehir, Beylikduzu, Bagcılar, Esenyurt, Gungoren, Buyulcekmece, Avcilar, Saryer, Kagithane and Gaziosmanpasa districts are the most popular and most suitable districts in Istanbul for investment. When you buy property from these districts, you make a very lucrative investment. The most valuable land in Istanbul is around here. You can choose not only for investment, but also for a comfortable life with your family.
Where to buy property in Istanbul?
Analyze some criteria before purchasing property in Istanbul. For example, the population of the district, buildings are new or not, projects are suitable for social life, how many schools, hospitals and similar institutions exist. This information will help you make the right choice. In addition, the real estate rent prices in that district are also important.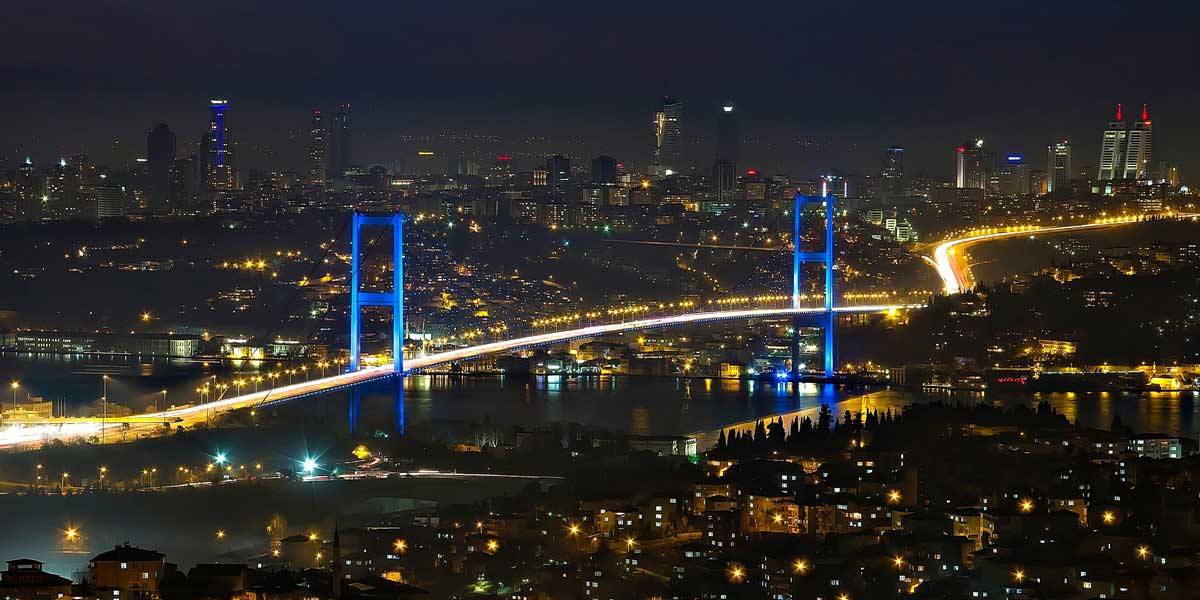 Will the real estate you have purchased make you profitable in a short time? Or can it be rented too fast? You need to know them. Newly developed districts are always more profitable. This is a golden recommendation for you! They are better than very popular districts (for investment). The districts listed above are the best in Istanbul. You can invest in these districts that are best suited to you. If you want to see one of these districts or get to know them, call us and we'll help you.
The most profitable districts of Istanbul
For example 10-15 years ago, Beylikduzu was an area of empty fields. Most people didn't even know its name. It was not even known whether it was a district of Istanbul or not. But now it is one of the fastest growing regions not only in Istanbul but also in Europe. It is The most profitable districts in Istanbul. This is just an example.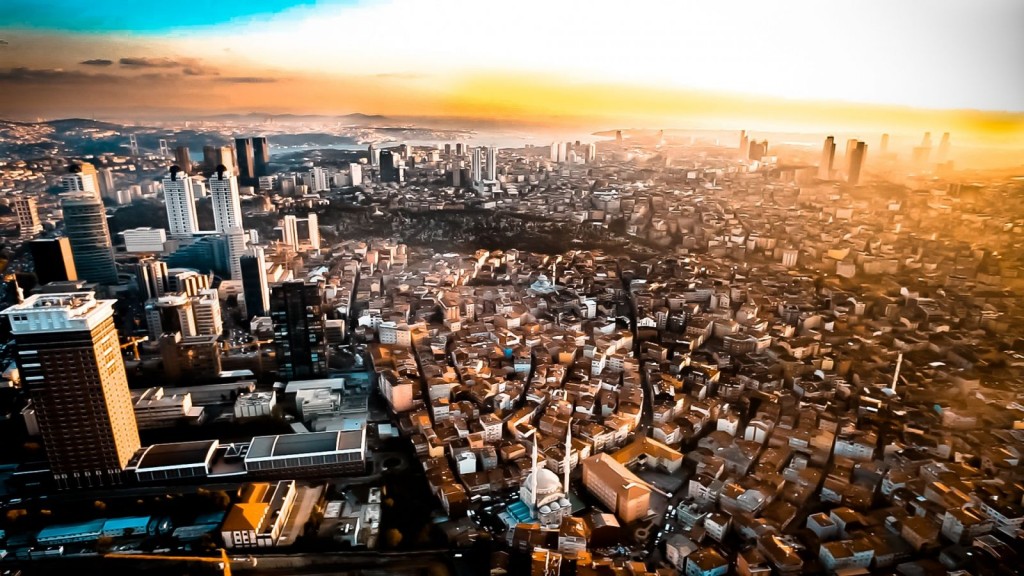 The other districts also have the same characteristics. Your investment will certainly not lose value. Every day is valued. Especially in the next few years, all projects are expected to be sold. And from now on it will be a little more difficult to take part in new projects. 10 years later, you will probably not be able to buy real estate from these districts. Because your budget may not be suitable for this. It will be worth at least 5-10 times.
The most valuable properties in Istanbul
Living in the concept of the hotel, protected by security of 7×24, living spaces with all social facilities are the most preferred places for families to have a comfortable life. These sites, where there are many social areas such as swimming pool, shopping centers, sports areas, playgrounds for children, large green areas, cafes and restaurants, are the most valuable properties in Istanbul.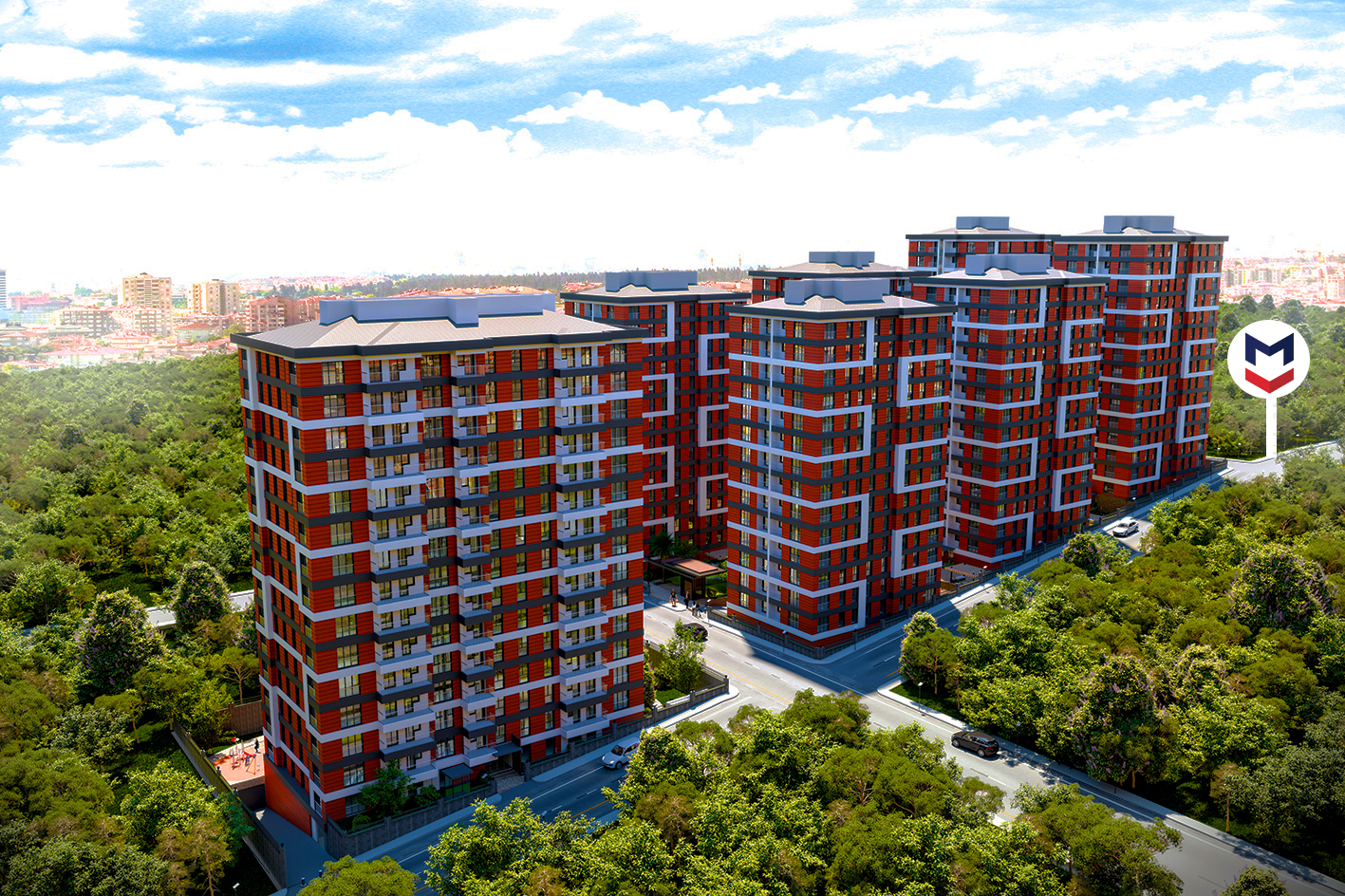 Because people have adopted this concept very much. They don't want to go out for their needs. And they do not want to lose time in Istanbul traffic. They want everything to be where they live. As PROPERTYTR, we create life concepts in this direction. You can see these features in all our projects. Metro Garden Residences is an example for this! In this concept where there are many social facilities such as sports areas, children's playgrounds, basketball court, mosque, sauna, houses are sold as 2 + 1 and 3 + 1.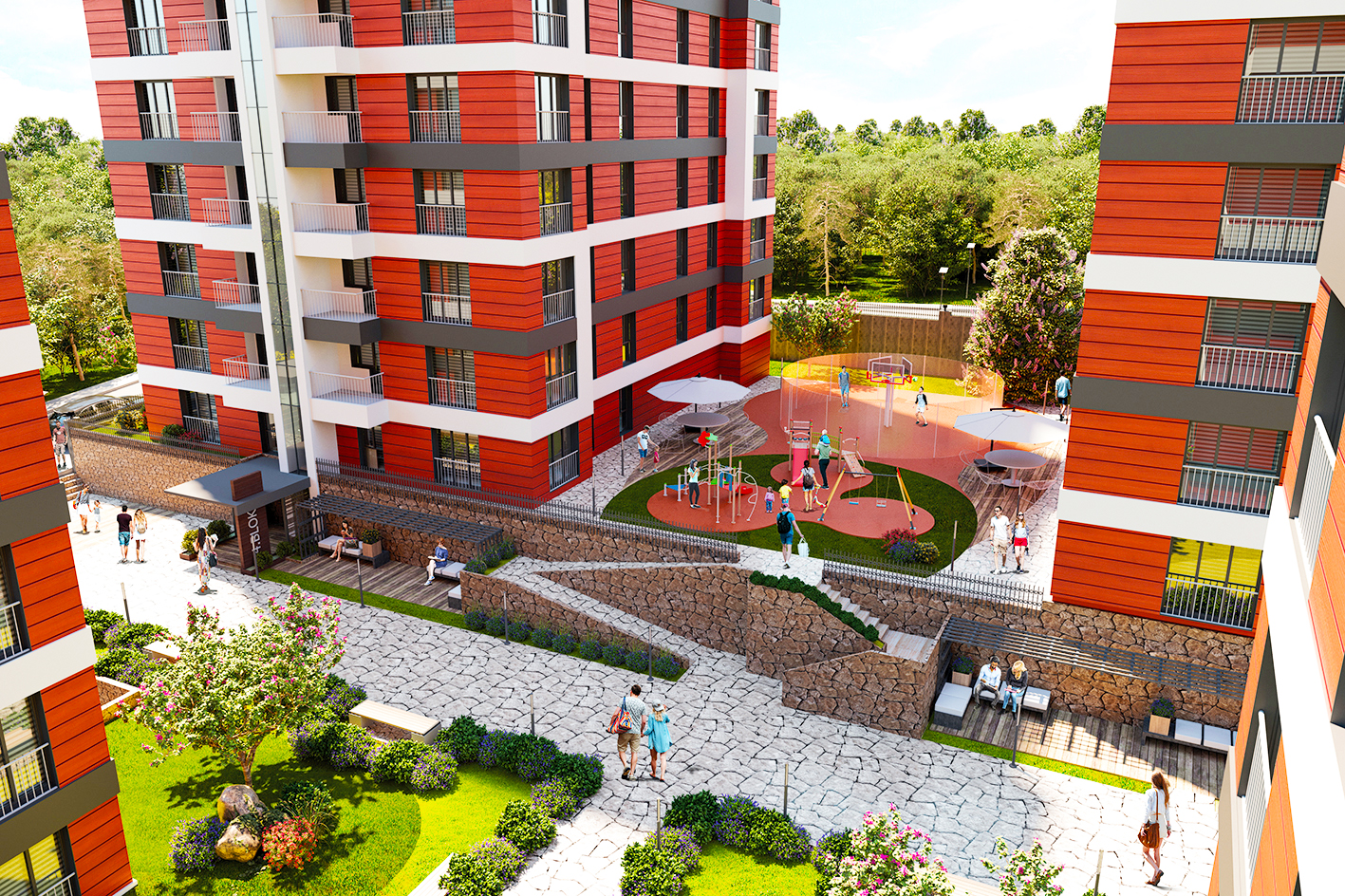 In this concept, which is established on an area of 9500 square meters, the apartments are between 107 m2 and 125 m2. The project is located in Bagcilar, one of the most popular districts of Istanbul. Would you like us to brief you on this? Let's discuss all details and also payment terms Whatsapp + 905498703838
The best districts of Istanbul
There are some of the most recognized districts of Istanbul. These districts are generally the most luxurious. These districts, which are the subject of films, are now losing their old popularity. Because the real estate prices are very high and unbalanced prices.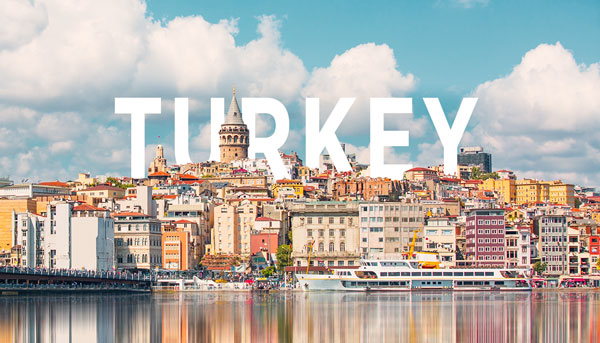 People no longer buy property from these regions. Instead, they prefer the districts we mentioned above. Because they prefer comfort, not luxury in Metropolis cities anymore. The most convenient places for transportation such as schools, hospitals and shopping centers are preferred. These districts are also the best districts for property investment in Istanbul.