Antalya, one of the most popular cities for summer tourism, is one of the indispensable cities of Turkey. This city has the most luxurious and quality properties due to summer tourism. If you are considering buying a property in Antalya, do not forget that you will live in a modern city. In addition to the natural beauties of this city, it will be possible to have the best property thanks to its important place in tourism. In this city, you will adapt to the indispensable life of the Mediterranean coast. Do not forget that thanks to its valuable location, you can make big profits if you want to sell your properties in the future. The sea, air, and various projects of this city are ready to provide you with a unique life. If you want to own a property in the best location where you can reach everything you need, start reading the rest of our article. Thus, you will find all the information you wonder about Antalya's luxurious properties and details about the locations.
The Best Luxurious Properties And Locations That Antalya Offers Thanks To Summer Tourism
It is known by everyone that Antalya has important social areas. You may have noticed that this city has started to gain recognition and value day by day with its effective aspect in world tourism. Are you ready for a healthy life with the properties you can choose in this city? The activities and social facilities that will be offered to you together with the properties will always continue to beautify your life. If you are going to own a property in Antalya and want to get to know the city better, you are in the right place. Get ready to experience the best property experience with the services we will offer you as PropertyTr. Start to experience the many luxurious properties you will discover in Antalya.
Due to its location, Antalya is a city with many projects and properties. It always emphasizes its natural beauties, especially thanks to the abundance of green areas. You can encounter many natural areas and sea views around the property you will buy. In addition, thanks to the proximity of your property to the beach, you will have an indispensable holiday experience in summer for free. The benefit of this location will also attract the attention of tourists. Tourists who prefer Antalya in the summer months consider buying a property. Therefore, you will see that the demands for your property will increase.
If you want to make a logical choice in investment, properties located in touristic locations always come to the fore. All properties in Antalya are important because of their location. There are many service places such as schools, hospitals, restaurants around each property. Having these service places near your property will increase your standard of living. You will realize that your life will be better, individually or with your family, thanks to the services that you can easily access.
Many features are waiting for you in the properties you will buy in Antalya. Especially if you are going to buy residences or luxury apartments, services are waiting for you in these places. Prominent among these services are the walking track, pool, hot tub, playgrounds, spa, sauna, massage rooms, playgrounds, and barbecue areas. In your properties where you will achieve these luxury standards, your life will become more beautiful with each passing day. By having all these opportunities, you will realize that you will spend productive and quality time with your family. With the security around your property, you can ensure that your children spend quality and safe time. Choose luxury properties for your comfort and convenience. Get ready for an experience you won't regret. Start your real estate for sale experience right away in properties where Antalya will offer you all its beauties.
See more: Luxury apartments in Istanbul
Luxurious Properties and Investment Opportunities You Can Prefer In Antalya
There are many luxurious properties you can choose from in Antalya. Especially in Antalya, you can prefer property projects located in the heart of the city. Do not forget that by choosing these projects, you will provide a logical investment for your future. You can discover opportunities that will benefit you in every way. Projects are delivered to you on the specified date. You should research the different projects you are going to examine in detail. In this way, it will be easier for you to choose a property that will appeal to you and whose facilities are suitable for you. You can contact us to realize your experience in this regard in the best way possible. As PropertyTr, you will make the right decision for your life and future with the projects we will provide for you.
Many projects are rising in Kepez, which is one of the locations where Antalya's social areas are the most. There are often countless natural beauties around these projects. If you buy from the properties that provide these beauties to you, you will have the effect that will fascinate you with its air and view. You will encounter mountain and sea views around your property. If you admire the view, these properties will be suitable for you. Quality time will be waiting for you in your properties where you will rest your soul and have a quiet life.
Projects will come to you at affordable prices. If you are thinking of buying a property in popular Antalya districts and your budget is not enough for this, you can choose projects. You will have your property on a delivery date to be specified to you. These properties have more affordable prices than the new properties you will buy. By waiting for a while, you will be able to afford the properties you will own, and you will be able to purchase more profitably. The decent and quality location of the property you will have in the location you want will increase its value over time.
There will be many public transportation facilities around the properties you will buy. You will realize that your life will be easier thanks to the public vehicles that you can reach anywhere you want around you. You will be able to continue your life in the best way with your property in the city you are in. Most of the property projects are located in the heart of the city. In this way, it is easy to reach the desired places. All you have to do is to examine the means of transportation in the surrounding area before purchasing your property. Don't forget that people's demand for your property will always increase, thanks to the means of transportation that will be found around the property.
If you are ready to buy luxurious properties in the city that offers you these opportunities, how about examining the sample projects we will present to you? If you are looking for a property that will appeal to you, it will be an inspiration for you to review some projects. In this way, it will be easier to choose the property of your dreams by setting your criteria. Below are the project property links that you can review. Click on the links to start browsing the properties. This way you will be ready to choose the property that will appeal to you. In addition, you will have access to all information about the number of flats, services, number of rooms in the properties.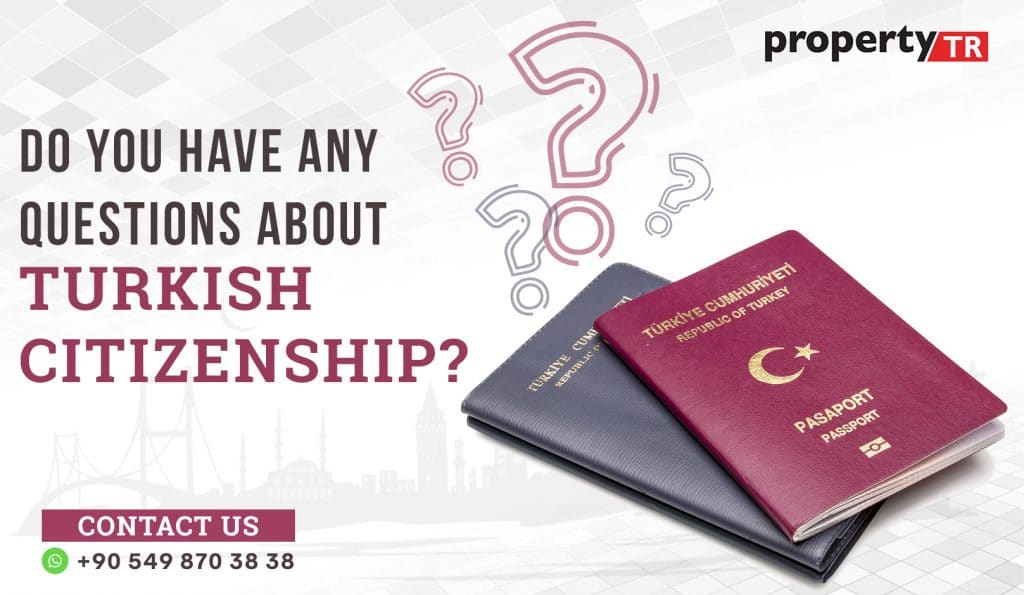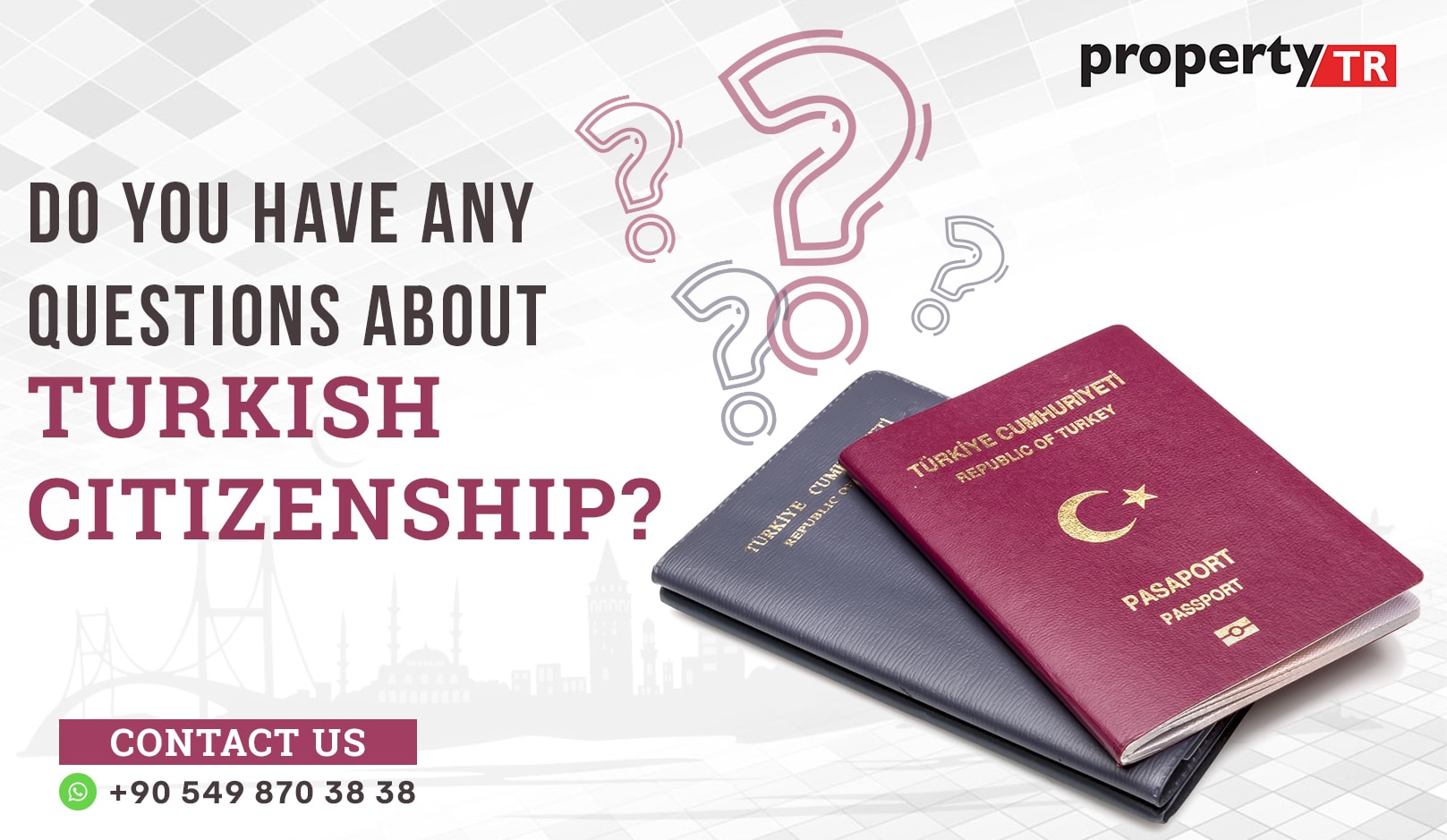 Don't forget that you can reach us for more property reviews. You can find out details about how to reach us from the "Contact Us" section. Contact us via Whatsapp and phone line and start asking all your questions. Our teams will always be ready for you.
Antalya Property Preferences for Investment Purposes for Foreigners
For foreigners who want to buy luxurious properties in Turkey and use it only for investment purposes, one of the most logical choices would be choosing a city. By living in a city where you can spend your holiday with all its natural beauties in summer, it will be possible to spend your time in a quality way. That's why you should choose your city for Antalya while buying a property. In this way, you will realize that you will have an experience that you won't regret. In summer, you can enjoy the sea, the beach and the holiday with your family with your property. You will also get the following opportunities about your investment by purchasing a property.
The property you will buy will have the most affordable prices for you. You will be able to purchase many properties that will appeal to your budget. Especially if you can't afford luxury properties abroad, it will be much easier for you to access options such as luxury villas and residences in Antalya. These properties will always offer you a comfortable and wide area. In this way, you will have a luxury and quality property at the most affordable price. You can use this property for both vacation and rental purposes in the future. Don't forget that this way you can make a profit every year.
In Antalya, you will have a lifestyle intertwined with many foreign people. In this way, being with people who will understand you and speak your language will facilitate your adaptation to the environment. Don't forget that you can continue your life more easily with people.
You can also benefit from a professional service to decide on your property option. Especially if you are looking for a large area to live with your family, your real estate company will offer you choices such as villas. Don't forget that you can recreate the interior decoration of your property by getting service. With decoration services, you will be able to create your home as you dream at the most affordable prices. Therefore, all you have to do is find the neighborhood that will appeal to you as a location. Then you can start to examine the types of properties that will be presented to you by professional real estate company employees.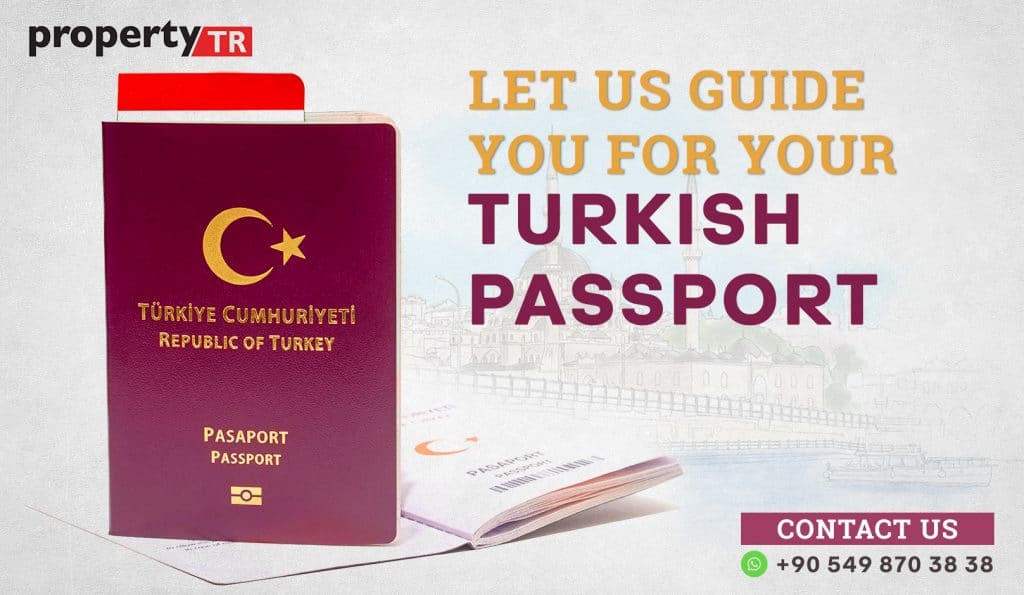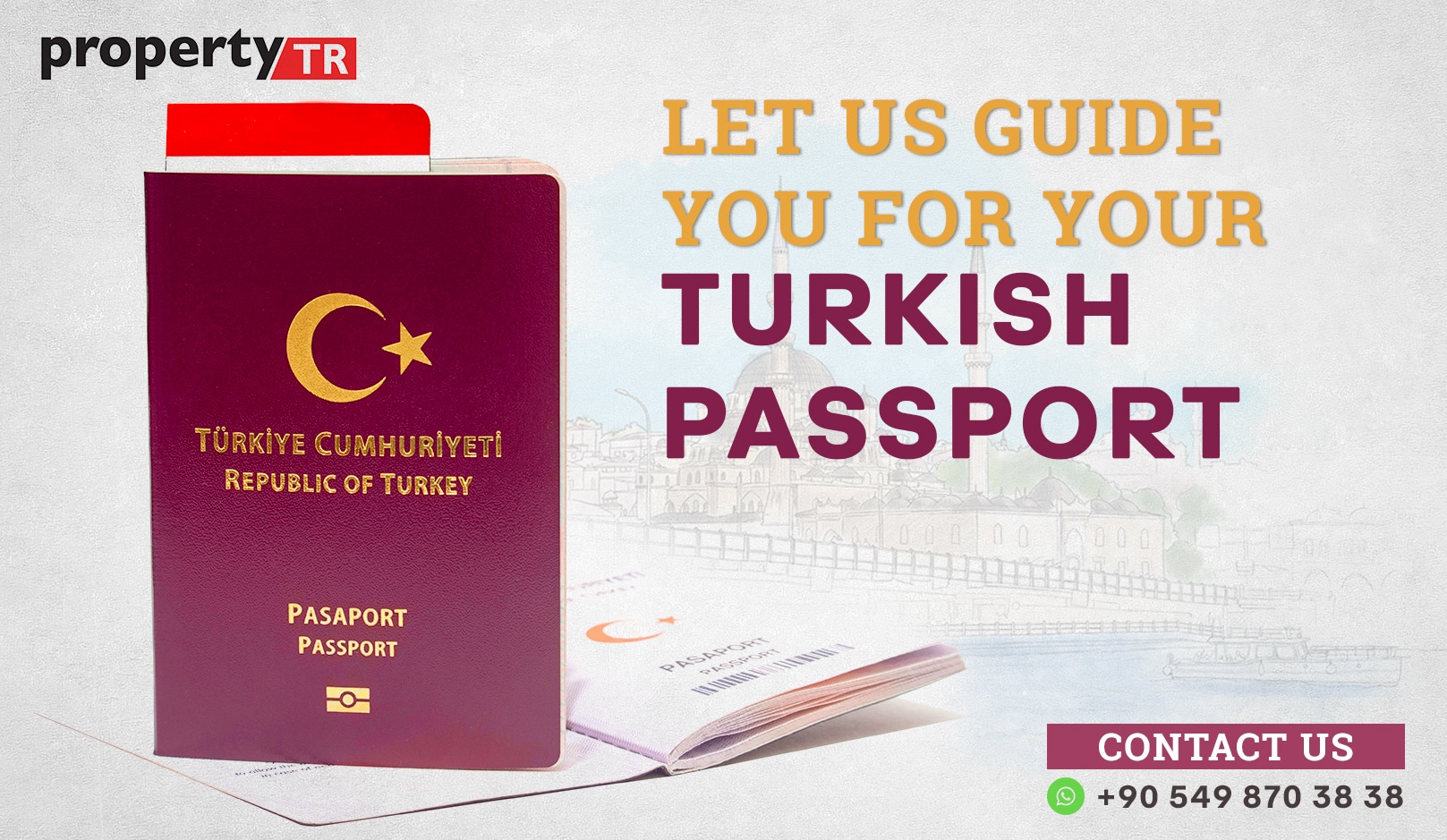 If you are going to make your real estate purchase in Antalya via luxurious properties, be ready to enjoy the scenery and natural beauties. We assist you through many contracted companies to find the most suitable property for you. With the information you will have about all locations and properties, you will be able to purchase the property you deem suitable for your life. All you have to do is reach us and take a step towards making your dreams come true. As PropertyTr, we are with you in the process of discovering Antalya with all property options. Come and try to learn the details yourself.