Italy, which is one of the largest powers of NATO, also included Bayraktar TB2 SIHAS among the future plans it was shared today.
Baykar continues to make a name for itself with the UAV and SIHA systems it produces. Although it is mostly referred to by the achievements these vehicles have made on the field and the events that have developed as a result of this, it has recently come to the agenda with the demand from the world. Today, Italy, one of NATO's largest military powers, has shown that it aspires to the Bayraktar TB2 SIHAS.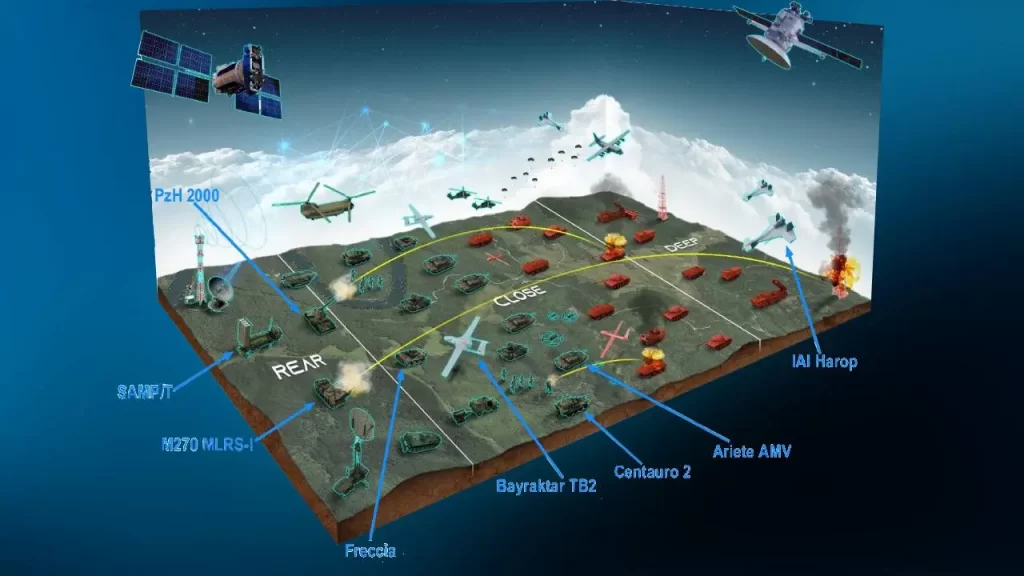 Italy wants to buy Bayraktar TB2!
What Italy wants from Bayraktar TB2 was revealed in the information image about the future plans published today. There are images of many products here, from SAMP/T air defense missiles to the IAI Harop kamikaze drone system. The one that attracted the most attention among them was Bayraktar TB2.
If this export takes place, Italy will only receive Bayraktar TB2 area 3. It will not only be a NATO country, but also the largest. Because Poland and Romania are at the bottom of the alliance, while Italy is among the 10 largest armies both in NATO and the EU and in the world.
Bayraktar TB2 features
Communication range: <300 km – Unlimited with satellite control
Cruise – maximum speed: 70 knots – 120 knots
Useful load capacity: 150 kg
Payload – ISR: Interchangeable EO/IR/LD or multi-purpose AESA Radar
Payload – munitions: 4 laser-guided smart munitions
Fuel capacity / type: 300 Liters / gasoline
Takeoff and landing: Runway (Automatic)
Maximum take-off weight: 700 kg
Stay in the air: 27 Hours
Wingspan: 12 meters
Height: 2.2 meters
Length: 6.5 meters
Propulsion type: 105 Hp internal combustion injection engine
Operational – maximum altitude: 18 thousand feet – 25 thousand feet