The interest of Americans in Turkey has increased considerably in recent years. They prefer to make property investment in Turkey. Especially tourists who come to vacation, they find it makes sense to buy a house in Turkey to assess at this time. According to the research, Germany, the United States, Russia in recent years has tended to take home from Turkey. The number of houses they buy increases day by day.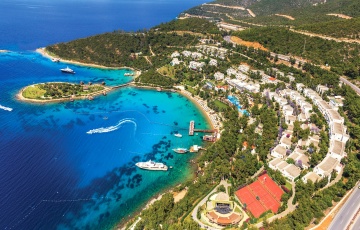 Why Turkey is Preferred?
Buy real estate in Turkey has attracted a lot of attention lately. There are many reasons for this. Some of these reasons:
Attractive housing prices. You can make a profitable investment house based in Turkey.
Turkey's climate, history and natural beauty has attracted the attention of many people.
It has spectacular views in all seasons.
If you buy real estate in Turkey, you won't regret it. Constantly developing economy with young population, many advantages, geographical location will satisfy you.
Americans Prefer Ankara and Istanbul
Americans who want to buy houses they prefer most from Turkey Ankara and Istanbul. According to the researches, homes in Çankaya district of Ankara are preferred by Americans. They are evaluating housing projects here. Ankara Gölbaşı is one of its other choices.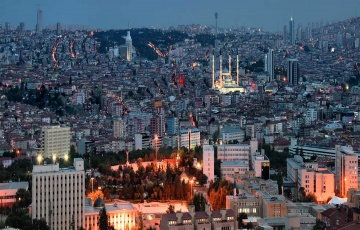 Istanbul is already a city that attracts everyone's attention. Its deep-rooted history is also the focus of attention for Americans. There is a lot of interest in its natural and historical beauties. They especially prefer Kadıköy and Beylikdüzü districts in Istanbul.
Bodrum A Choice for Americans
Another place Americans prefer to buy a house is Bodrum. Bodrum has a magnificent nature. It offers a wide range of activities. There are quite a few beaches and islands. Seeing the historical and natural beauties gives you peace of mind. Americans prefer Bodrum for these reasons.