Turkey is a country with great potential, and it's not just about Istanbul for Turkish property.
Antalya, which has the second most popular property market in Turkey, takes off every month
as foreigners turn away from Istanbul to invest their money elsewhere. As a result, the Antalya
property market is the fastest growing in all of Turkey, with thousands of sales every month.
The booming economy and tourist numbers have attracted investors who quickly turn around
to invest their money into this region with a long history as one of tourism's hottest
destinations!
Antalya is a modern city in Turkey that offers an exciting and promising investment. Turkish,
one of the country's fastest-moving markets, Antalya has long been popular among foreigners
looking for property investments and locals!
Why Choose Property Antalya?
The bright lights of the City Center are known to lure in tourists from all over. So why not take
advantage and invest in real estate Turkey here? You'll be tapping into one of Turkey's most
vibrant destinations, with world-class hotels bringing millions through their doors every year. It
has prompted an exciting dining and nightlife scene – slow or romantic; large pulsating
nightclubs – you name it!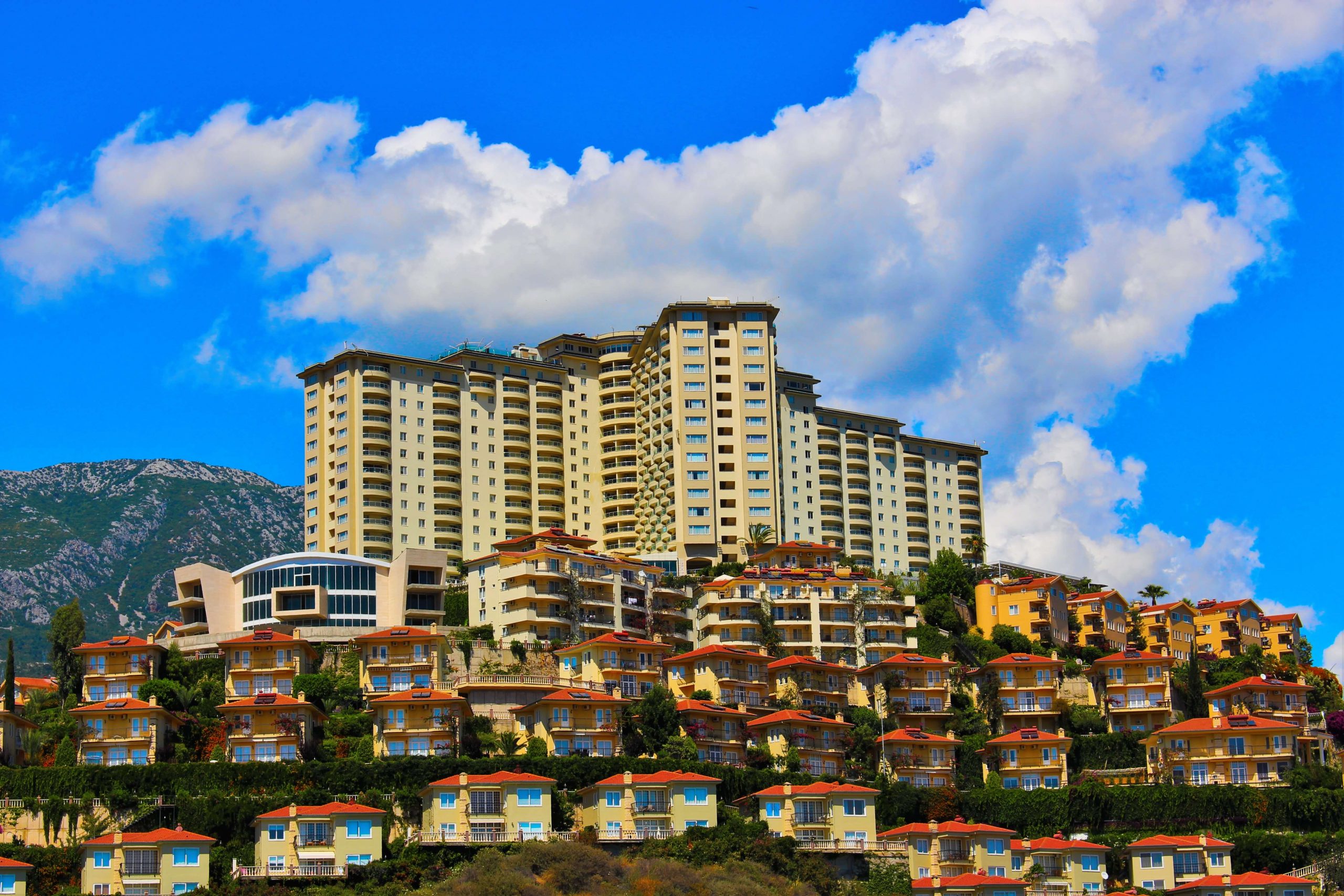 The shopping scene in Antalya, Turkey, is one of the best. There are large malls to enjoy
and a weekly market that brings Turkish society together locally.
To make your trip even better there's also an airport just minutes away from the city center with its prominent excellence awards!
And don't forget all the beaches – two out of Trip Advisor's top ten beach winners can be found right here in Antalya City Centre; Konyaalti Beach or Lara Beach. You can visit anytime during the summer season where they're overflowing with people enjoying themselves as well as putting up some great real estate opportunities if that sounds like something you might want to invest into!
Where To Buy Property In Antalya?
Konyaalti – Konyaalti, or the City by the Sea, is a central hub for tourists looking to enjoy some
of Turkey's most splendid beaches. Konyaalti stretches all 7 kilometers down and features sand
that runs up against Beydaglari Mountain Range on one side. There are plenty of restaurants,
bars, cafes, and shopping options available in this neighborhood as well!
The city center sits right at its edge with lots of choices from eateries to beachside cafes waiting
just around the corner – whether you're looking for something quick-and-easy like fish
sandwiches or an upscale dinner out accompanied by live music; there is no shortage here in
Konaalaatı (City By The Sea)!
Apartment living is on the rise in Konyaalti, with many residences featuring stunning
Mediterranean Sea views. The ubiquitous communal features of these homes include
swimming pools and gyms so you can have a great time while working up your heart rate!
Prices per square meter are surprisingly low given its high profile, allowing everyone to enjoy
this lovely coastal city for themselves. You can consider Konyaltii instead of looking
for apartments for sale in Istanbul.
Lara Beach – This area is famous among locals and tourists alike, making it ideal for investment
opportunities in buy-to-let properties and development projects related to leisure parks.
The city's famous beach area has been nicknamed 'Turkey's equivalent of Las Vegas, mainly due
to the proliferation of high-profile resorts on this side of town that are drawing visitors from
around the year-round. Given how popular these attractions have made this neighborhood
with residents and outsiders looking to invest in property near tourist hotspots, anyone
considering buying property in Antalya would find Lara Beach attractive. It has
various apartments for sale.
Is Antalya A Good Property Investment?
The Turkish city of Antalya is a hotspot for tourists because the entire region has potential
investment returns over an extended period. It is a viable alternative to property Istanbul. Not
all neighborhoods are equally lucrative, so if you want to know which ones will give better
results on your real estate investments in this area. Ensure to contact a real estate team with
expertise and knowledge about recent developments that affect different locations within the
city.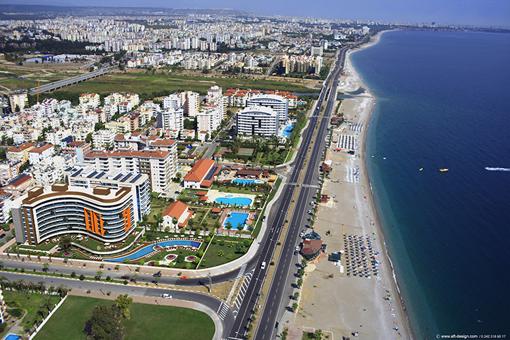 Explore More: Turkish Citizenship by Investment Programme (CIP) Details: Have The Property, Get Your Citizenship!
Still, have a question? Then, contact real estate property dealers to provide you complete
guidance for buying Turkey property