Buying house in Yalova is increasing day by day. Yalova has been a remarkable city in recent years. Yalova, which was previously a district of Istanbul, attracts attention in every season. Especially foreigners investors in Yalova have increased considerably. Foreign investors, especially Arabs, are living or investing here in real estate. The question why buy a house in Yalova is a question that is wondered by everyone. There are many reasons to buy a house in Yalova. Some of these reasons are: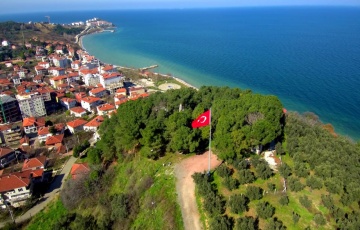 Yalova Beach Located
A beach that offers peace to people, where you can walk and has beautiful cafes attracts everyone's attention. It is very effective in attracting tourists in summer.
There Are Famous Hot Springs
Yalova has a very old hot springs. It was used for health purposes even during the Byzantine and Ottoman periods. Today, many sick people find healing in these spas.
There Is So Much Natural And Historical Beauty
One reason for the question why buy a house in Yalova is that it has so much natural and historical beauty. Some of these beauties are: Erikli Plateau, Walking Mansion, Delmece Plateau, Sudüşen Waterfall, Üvezpınar, Armutlu Thermal Springs, Yalova Ferry Port Black Church.
Getting To Istanbul Is Easy
Yalova is a city where you will not have difficulty in transportation. You can come to Yalova with your desired transportation type. In addition, the trip to Istanbul is short and simple. This is an important detail for foreign investors in Yalova.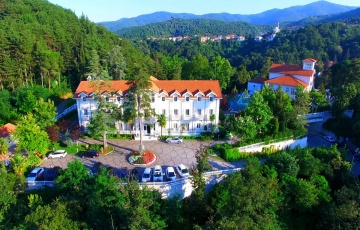 A Growing and Developing City
The growth and development of the city provides buying house in Yalova.
You Can Get Turkish Citizenship
Yalova take home, you can earn citizenship in Turkey when you meet certain conditions. Take advantage of the many advantages offered to foreign investors.