Buying house in Trabzon has increased considerably in recent years. Foreign citizens are offered many opportunities when they buy a house from Turkey. Easily citizenship, profitable investment and so on. Trabzon is at the forefront of cities chosen by foreigners to buy houses. Trabzon, Turkey's Black Sea region is located in a city with unique beauty. Livelihoods are agriculture and it gets rain every season. Trabzon is a wonderful place where green and blue are together.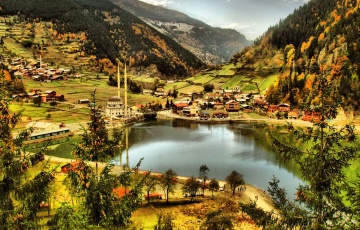 Why Foreigners Choose Trabzon?
Benefits of buying house in Trabzon is quite a lot. Therefore, it is one of the cities that foreigners consider when buying a house. Here are a few items explaining why Trabzon was chosen:
Climate and Fresh Air
Buying house in Trabzon attracts foreigners because of its climate and fresh air. Especially Arab investors find the weather conditions that they cannot find in their own countries in Trabzon.
Cheap Housing Prices
Having more favorable housing prices compared to other cities makes Trabzon chosen. If you want to buy housing at an affordable price you can buy house in Trabzon.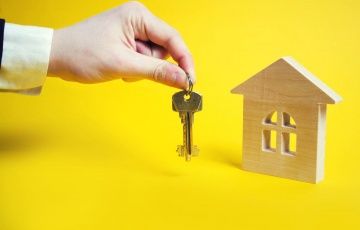 Calm and Peaceful
Trabzon is a quiet city away from the chaos of the big city. People find peace in this city. This is a very good reason to live in Trabzon.
Seascape and Trees
Sea views and trees relax and relax people. Plenty of oxygen is good for people.
You Can İnvest
Trabzon is a tourist area. Once you're a homeowner, you can rent out your home and make a profitable investment.
Arabs Choose Trabzon
Arabs are interested in buying house in Trabzon because of climatic conditions, geographical location and cultural characteristics. The harps usually come in summer and stay for 15 days. When they like, they bring their acquaintances to Trabzon.