Foreign investors want to invest property in Turkey. Turkey is preferred because it provides many advantages to foreign investors and is preferred because of its good geographical position. Bursa is one of the most preferred cities. The number of foreign investors in Bursa is increasing day by day. Buying a house in Bursa provides many advantages to investors. Historical, natural beauties and magnificent scenery make Bursa selected. There are many reasons to buy a house in Bursa. You can find some of them in our article.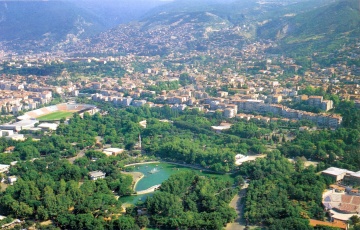 Bursa Has A Lot Of Natural And Historical Beauty
'Why Bursa?' is a frequently asked question, especially by people who want to buy a house in Bursa. The first answer to this question is of course the natural and historical beauties of Bursa. Some of these are those:
Hüdavendigar City Park
Alms Canyon
Oylat Recreation Area
Ayvaini Cave
Atatürk Urban Forest
Kapanca Harbor
Culture Park
Saitabat Waterfall
Bird of Paradise
Botanical Park
Uludag National Park
Ulubat and İznik Lakes
Transportation Comfortable In Bursa
Transportation in Bursa is quite convenient. You can use the highway and airline. There are buses and flights to many cities.
Proximity To Istanbul
If you do not want to live in the chaos of the city but want to be proximity to Istanbul, Bursa is a city for you. You can get to Istanbul in a short time by plane and bus. You can also take the ferry.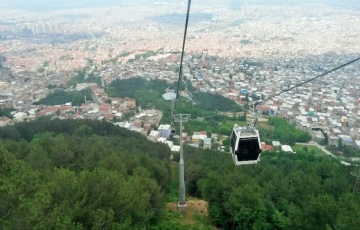 High Rental Income
If you buy a house in Bursa, you can rent it when you are not living. As it is a touristic city, you get high rental returns.
A Peaceful Life Is Waiting For You
When you buy a house in Bursa, you will find peace in the four seasons against the magnificent landscape. If you are going to invest in property in Turkey, Bursa is a nice choice.