People who want to buy a house in Turkey is increasing day by day. The number of houses purchased both for investment and for living has increased considerably in 2019. Houses to be sold must comply with certain procedures. You can find information about these procedures in our article.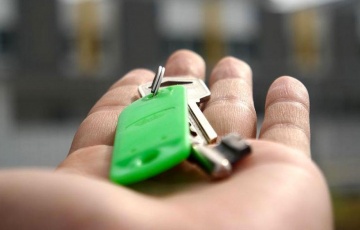 Why Should Buy House In Turkey?
It provides many advantages to buy a house in Turkey. 250 thousand dollars and more if you buy real estate you can become a Turkish citizen. Turkey has so much history and natural beauty. All seasons witness unique views. There are lots of activities to do in summer and winter. It has fabulous beaches. Also the price of the houses to be purchased is very reasonable.
What Is The Procedure For Selling Home To Foreigners?
Some obstacles in selling real estate to foreigners have been removed since 2012. Presidential determine which countries can own property in Turkey. There are some restrictions. These:
The size of the property may not exceed 30 hectares.
The total real estate purchased cannot exceed 10 percent of the areas subject to private property in the district where the house is purchased.
Real estate cannot be purchased from restricted areas.

Application to the Land Registry Office
Foreigners who will buy real estate must have certain documents. With these documents, they can apply to the title deed directorate. These documents:
The title deed certificate of the real estate should be kept.
Must have proof of identity or passport.
Photo of buyer and seller taken in the last 6 months
Property fair value certificate
Compulsory earthquake insurance certificate should also be provided.
If there is a proxy, a power of attorney is also required.
Sale of real estate should be carried out in accordance with these procedures.