If you eavesdrop in the Turkish real estate market, then you will hear that depreciation on second hand property is a crucial key to make the right investment in the real estate industry of Turkey. Now you might be wondering what's the point of investing in such a property whose value is depreciating. Well, there's a saying in the real estate industry that investors make money while buying, not when selling. It means finding an undervalued property in Turkey will help you to ensure that you are making a sound financial investment.
Why Depreciation on Second Hand Property Is Believed Crucial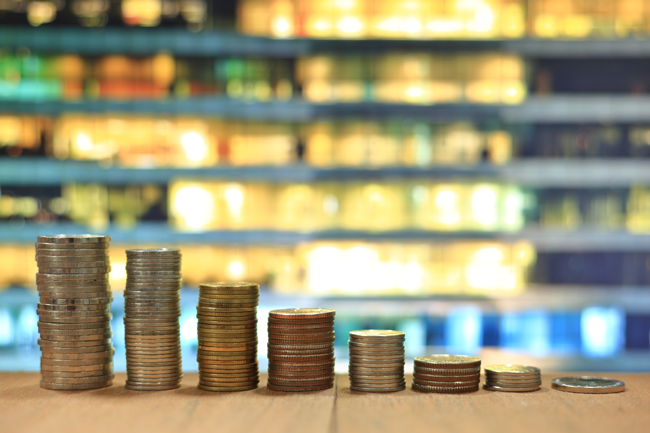 Buying a home on a discounted value helps owners to save a lot of money. But as an investor, you need to inspect the entire property very carefully with an eye to the details. You can hire a lawyer who will lead you to a genuine deal. If you are a foreign investor, then we would recommend you enter into the market with a real estate consultant because they will give you a direct link to the local information sources that you might not get as an outsider. Professional real estate companies also provide comprehensive solutions along with attorney services.
So, finally, we would conclude that depreciation on second hand property will help you to make an intelligent financial investment. But you should consider taking professional help with your investment. Real estate companies don't just help you to find undervalued properties, but in addition, they will also make the entire investment procedure smoother for you.
Real Estate Market in Turkey's Major Cities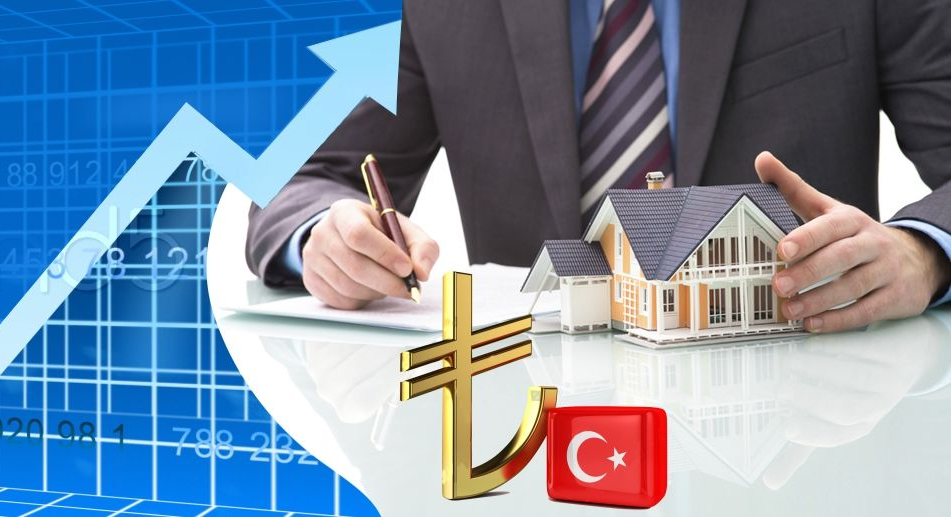 According to CBRT (Central Bank of the Republic of Turkey), the real estate price index rose by 18.77% in the Q1 2020. If you check the exact housing price index in the major cities of Turkey, then you will see slight changes in the numbers.
Ankara: In the capital city of Turkey, you will see that the house prices rose by 14.85%. If you adjust the inflation price, then you will understand the price has only been hiked by 2.67%.
Istanbul: In the largest city of Turkey, the nominal house prices rose by 11.71% in Q1 2020. But if you adjust the cost for inflation, then you will see that the price has down slightly by 0.14%. The depreciation on second hand property as well as in the first-hand residential properties and vacant land is clearly visible in the city's real estate sector.
Izmir: In the third-largest city of the country, property prices went up by 16.36%. After adjusting inflation, the number we got is 4.02%.
Gulf Tourists Are Buying Properties in Istanbul
Foreign tourists are now largely buying Turkish property, especially in Istanbul. In 2019 foreign home purchases rose by 15%, following a substantial rise of 78.5% in 2018 and around 22% in 2017. In a recent report published by TurkStat (Turkish Statistical Institute), it has been found that Iraqis and Iranians accounted for the one-third of the total foreign purchases last year. Now you will see many Arab visitors in Istanbul. It reflects the substantial increase in Gulf tourism in the city.
Most of the foreign buyer now look for buying a property in Istanbul. In 2019, 45.9% of foreign investors bought homes in Istanbul, and 19.7% of people invested in Antalya. The number in Ankara is 5.6% and 4.9% in Bursa.
However, the COVID-19 pandemic has not just affected tourism in Turkey but also their real estate industry. As it was expected, the foreign home purchases in the 4 months of 2020 fall by around 12%. Due to this reason, the value of Turkish lira is declining against the US Dollar. So now it is expected that the government will encourage foreign purchases in the remainder of the year. The depreciation on second hand property and vacant lands are clearly visible. But it is also expected that the government will do something to encourage foreign investment in the Turkish real estate industry.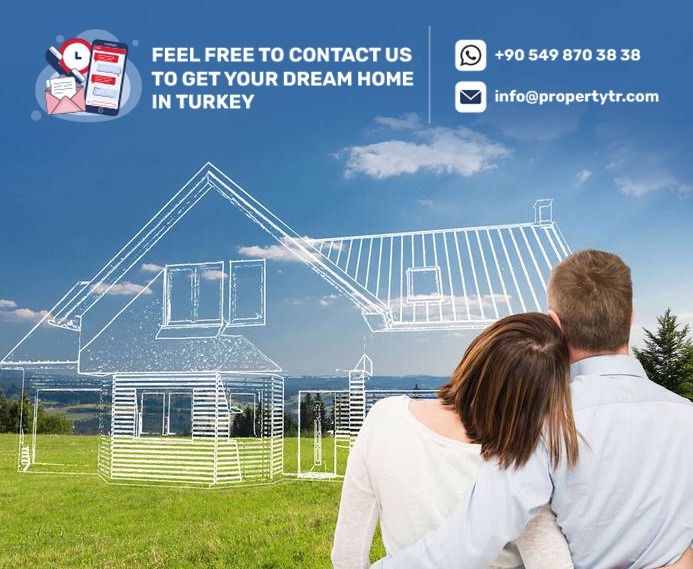 Homeownership Rules for Foreigners Have Eased in Turkey
Turkey opened its property market for foreign investors in 2002. But that time, foreigners were only permitted to buy properties in the few zones of Turkey. According to the "reciprocity clause", only the nationals of Britain, Netherlands, Germany were allowed to buy properties. But things got changed drastically in 2005 when the zones were abolished. However, it is essential to know that reciprocity was still there.
But finally, in August 2012, the reciprocity requirement was abolished. Since then, nationals from 183 countries got permission to invest in Turkey's real estate market. But now the door to the Turkish real estate market is open for them also. Previously foreigners were only allowed to buy 2.5 hectares of land, but now they have the permission to buy across 33 hectares of land.
In the last few years, thousands of foreign investors have successfully acquired properties in Turkey. They have mainly invested in the Marmara and Mediterranean regions, known as the tourist and finance hub in Turkey.
From January 2017, Turkey has also passed a new rule for foreign investors. Anyone who will buy property worth of USD 1 million in Turkey will get their citizenship. In 2018 the government also cut down the investment amount required to get Turkish citizenship.
Opportunities Occurred Due to the Depreciation on Second-Hand Property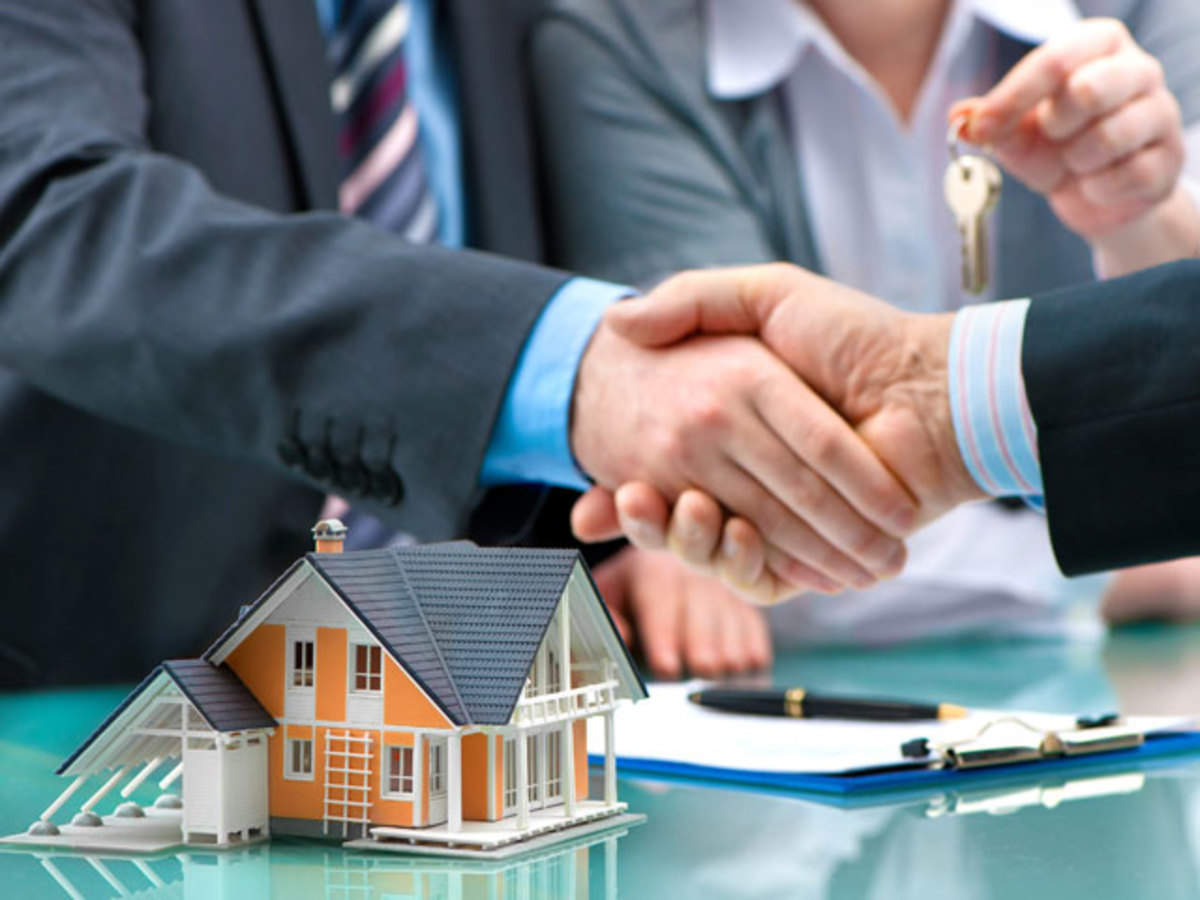 If you are interested in investing in the Turkish real estate industry, especially in Istanbul, then this is the best time. The price drop in Istanbul's housing market has opened a new window of opportunities for investors.
Due to the depreciation now, you will easily find properties at a fair price in the prime location of Istanbul such as in Beyoglu, Kadikoy, Faith, Besiktas, and Ortakoy.
Due to this depreciation on second hand property, you will quickly get loans at low-interest rates. Besides, the Turkish government is also offering several benefits to encourage potential buyers to purchase properties in Istanbul. Getting credit counselling won't be a difficult job now.
During depreciation, you will manage to buy property at a discounted price. In real estate, when you buy a house at a fewer price, you already make the profit. You can expect a huge return if you invest in Istanbul's real estate market now.
Finding Second-Hand Properties in Turkey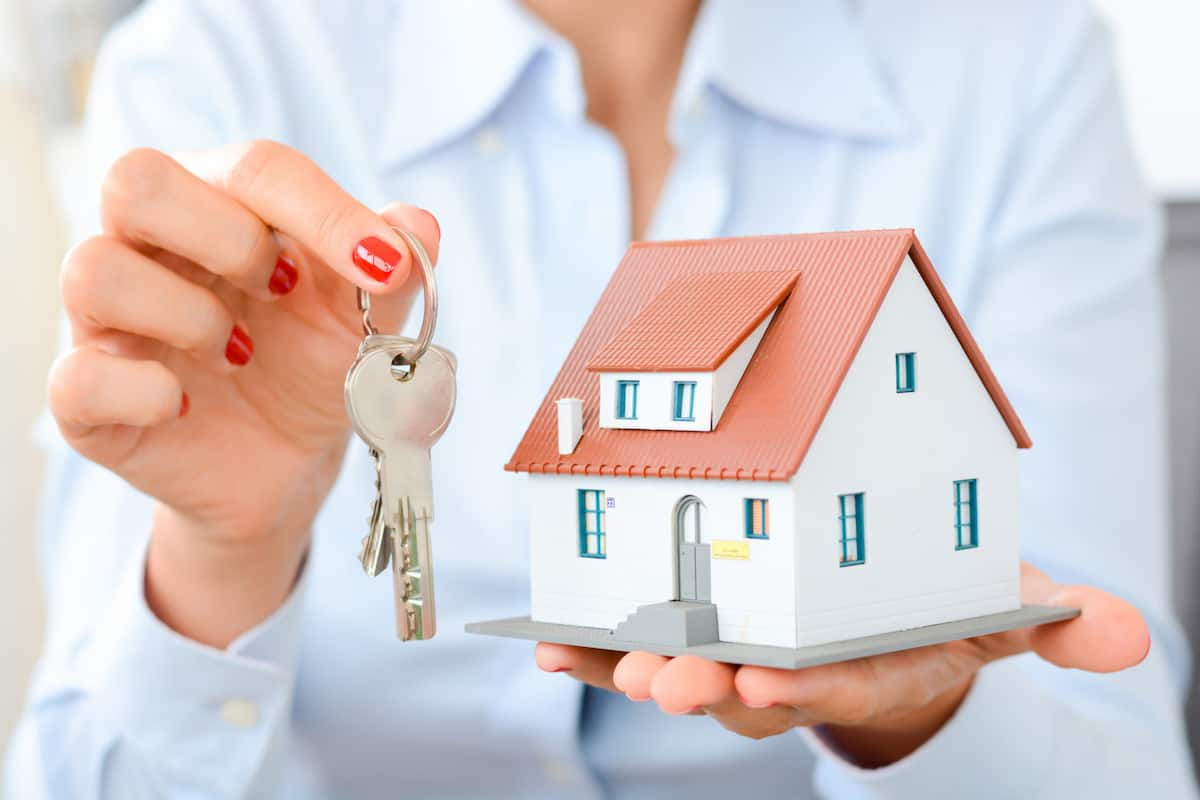 Depreciation is undoubtedly alluring for any investor. However, you have to research well to find the best second-hand property that you can buy. You can access property listing websites to take a quick look at the second-hand properties available at a discounted price.
However, if you are an outsider, then you might not be familiar with the Turkish property law or don't have access to the vital local information. In that case, hiring a real estate agent is highly recommended. Before finalising your decision, you should inspect the property very carefully. Meanwhile, you can also consider taking help from a professional lawyer to check the ownership papers.
Conclusion
The depreciation on second hand property has made it possible to build real worth by investing in the real estate industry in Istanbul as well as in the other locations in Turkey. The unfair advantage of property depreciation is now available to all. So, go and make the most of it.