Turkey is a big country with 81 cities and various investment options. This is why choosing a house in Turkey can be a little difficult. First of all, you will need to determine what you want. You can find beach houses, mountain houses, houses to rent tourists, etc in Turkey.
House prices in Turkey are undeniably cheaper than almost every other European country. If you are seeking buying a house in Turkey advice there will be a lot of opinions. What causes that is many people who had been to Turkey had different experiences. Turkey is such a diverse country that allows you to go through a bunch of different tourism types in a day.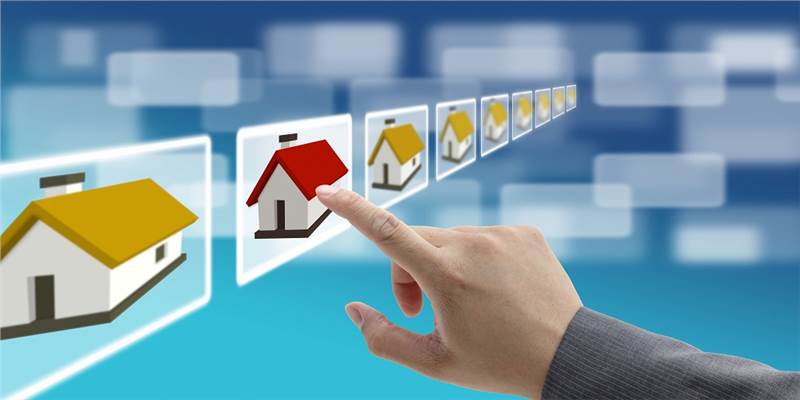 After you decide what you want to buy you can narrow your searches. Here are the cities with information you will need about them.
1. Istanbul
Istanbul is the first city that comes to mind when someone says Turkey. But it is not overrating, the heart of Turkey earned its fame. For easy investment and easy access to Turkey's business lines, Istanbul is preferred by investors as well as tourists. The property prices start low in there but they can go up as much as you want.
2. Ankara
Home of Ataturk is the capital of Turkey. It has a very developed industry. Because of its location which is literally in the middle of Turkey, there is a lot of business opportunities. Ankara is the center of trade in Turkey. This is why it is popularly invested in. The prices for properties is lower than Istanbul which is a better option for you if you are concerned about your budget.
3. Izmir
Izmir is one of the few primary cities that comes to mind when sea tourism is an option. If you are looking for holiday homes in Turkey to buy you can look at Izmir. But this city is not just for tourism. It also has a big port that opens Turkey to other countries. Mentioned port help Izmir's economy and expand its trade capacity.
4. Bursa and Konya
Bursa is known for its world-famous textile products like its number one quality silk. Bursa has the second most exported products right after Istanbul. The strong economy created a big market for Bursa and it has been one of the best places to buy houses. If you are interested in Bursa you can also be interested in Konya. They have similar features and Konya is highly visited by religious tourists. If you are not an investor and just looking for someplace to spend your vacations, Uludag is a mountain that is used for winter tourism in Turkey.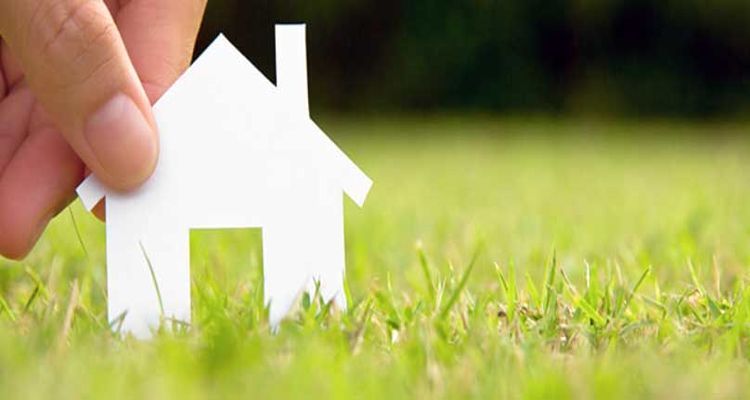 5. Antalya And Mugla
These two cities are famous for their natural beauties. They attract a lot of tourists both domestic and foreigner. Having a summer house in one of these cities is a great way to spend your vacations. Antalya's neighborhoods like Kas, Side or Mugla's neighborhoods like Bodrum are the most famous and most preferred ones.
Western people usually prefer these areas while middle eastern usually go for Bursa or Konya.
But of course, these seven cities are not your only option. You can change your destination according to your preferences.