Where should I buy real estate in Turkey?
There are 7 different regions of Turkey and all have unique characteristics. All of these areas are suitable for real estate purchase, but we will make the most profitable advice for you. If you are looking for an answer for "Where should I buy real estate in Turkey" question, PROPERTYTR will help your for this.
Because for 25 years, we have built more than 1000 projects in 7 regions of turkey, so far we have helped tens of thousands of investors. You can rest assured that you will receive the best guidance to buy real estate in Turkey.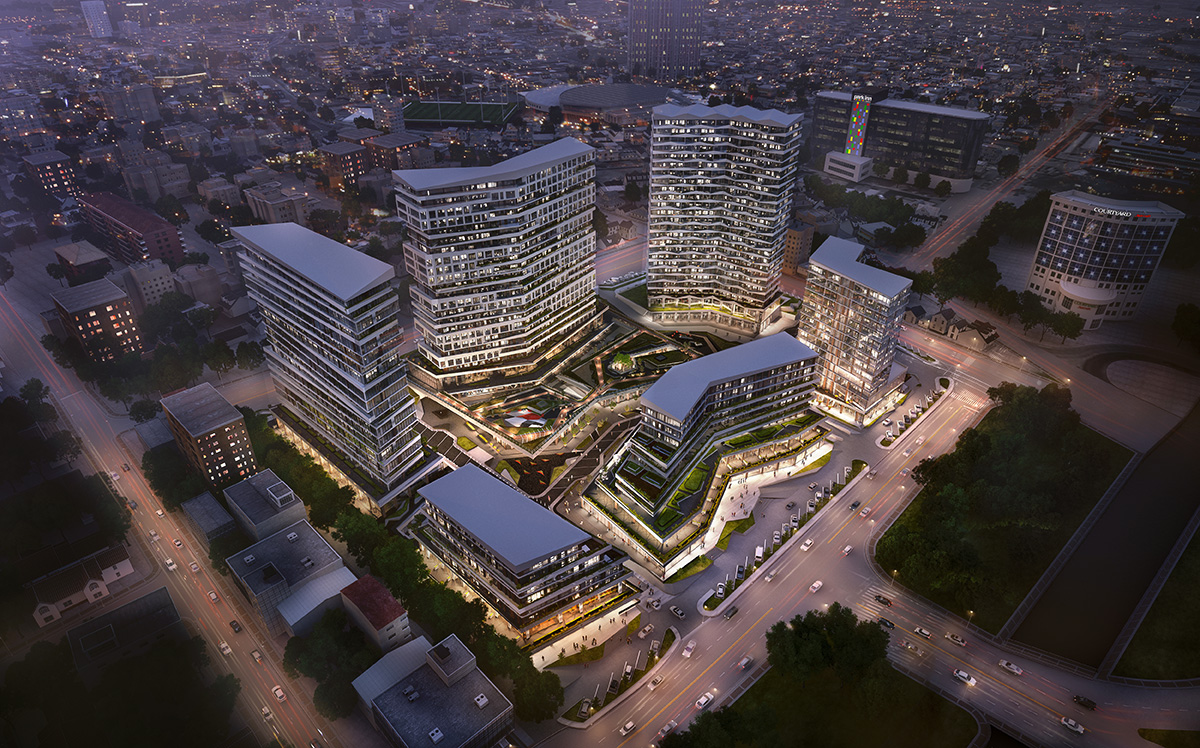 It would be unfair to suggest only one region for Turkey. Because it's really hard to distinguish between regions. But by purchasing a variety of real estates from several different regions, you can own property from different regions.
Best cities to buy real estate in Turkey
Istanbul, Bursa, Yalova, Sapanca, Antalya, Trabzon. These 6 cities, all of which are in different regions, are one of the most investment cities in Turkey. The real estates that you will buy in these cities will soon become profitable and you will make a very good investment. In fact, we would like to explain why these cities are so important to you one by one, but our place here is a little limited.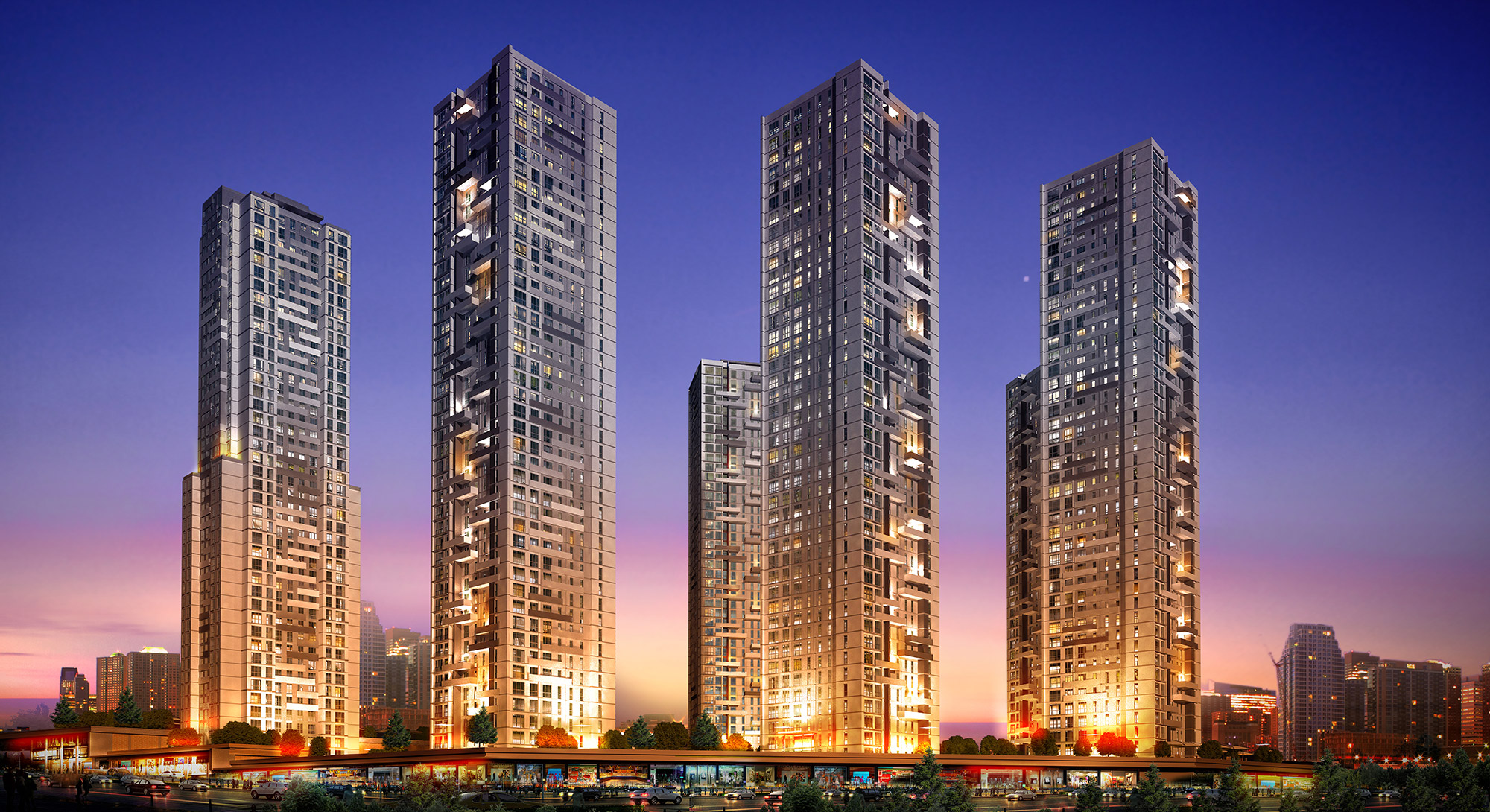 If a city is too crowded and new projects are constantly being built, it makes sense to invest in that city. This is the common feature of the cities we list. If you pay attention to these 6 cities there are either sea or large lakes. So it is surrounded by water. Cities with plenty of water always attract more investment. Of course, you can make lucrative investments in 81 cities of Turkey, but write these 6 cities first in the list.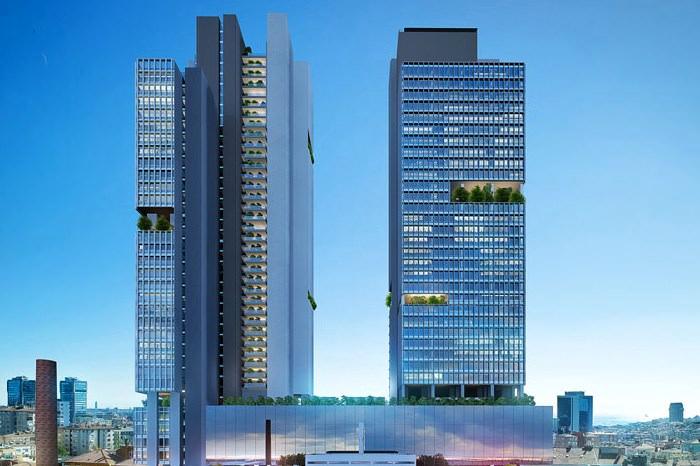 Istanbul is already the star of the world. There's no one who doesn't know about it. Cities like Sapanca, Yalova and Trabzon are the shining stars of Turkey. We are sure they will be as popular as Istanbul in a few years.
Which region is more profitable?
When we consider it as region, we can say that Marmara, Black Sea and Mediterranean regions are the most suitable regions for investment. They are the most crowded human population and the most suitable areas for the construction sector. Therefore, the first choice of investors is usually those regions. As PROPERTYTR, most of our projects are in these regions.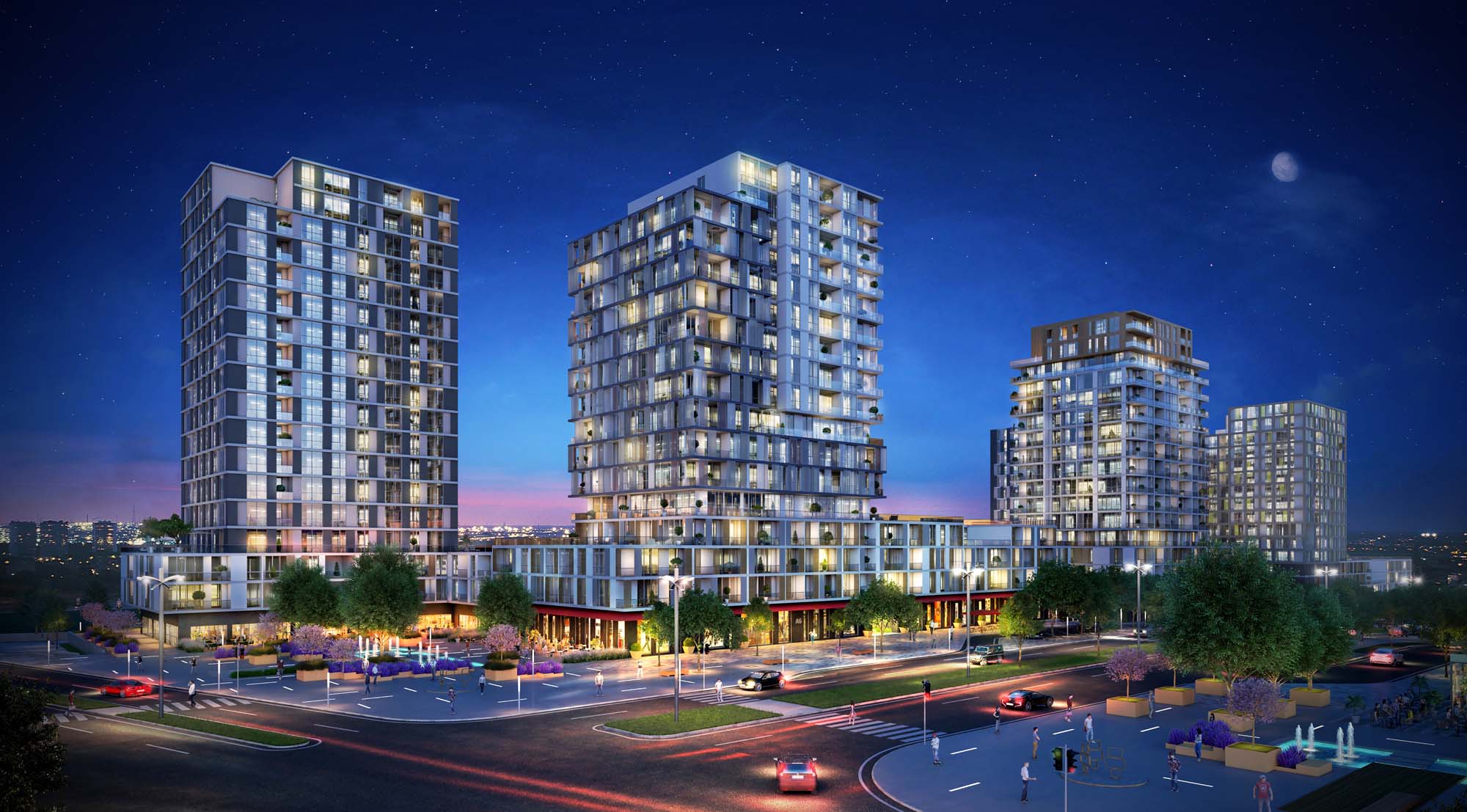 Both living conditions and investment opportunities are better. The climate of the region, natural disasters, environmental factors, characteristics of the people of the region, whether it is a tourist area or not, is important to determine your preference. And of course, the quality of projects built in the region is also important. Some real estate projects may not meet your needs.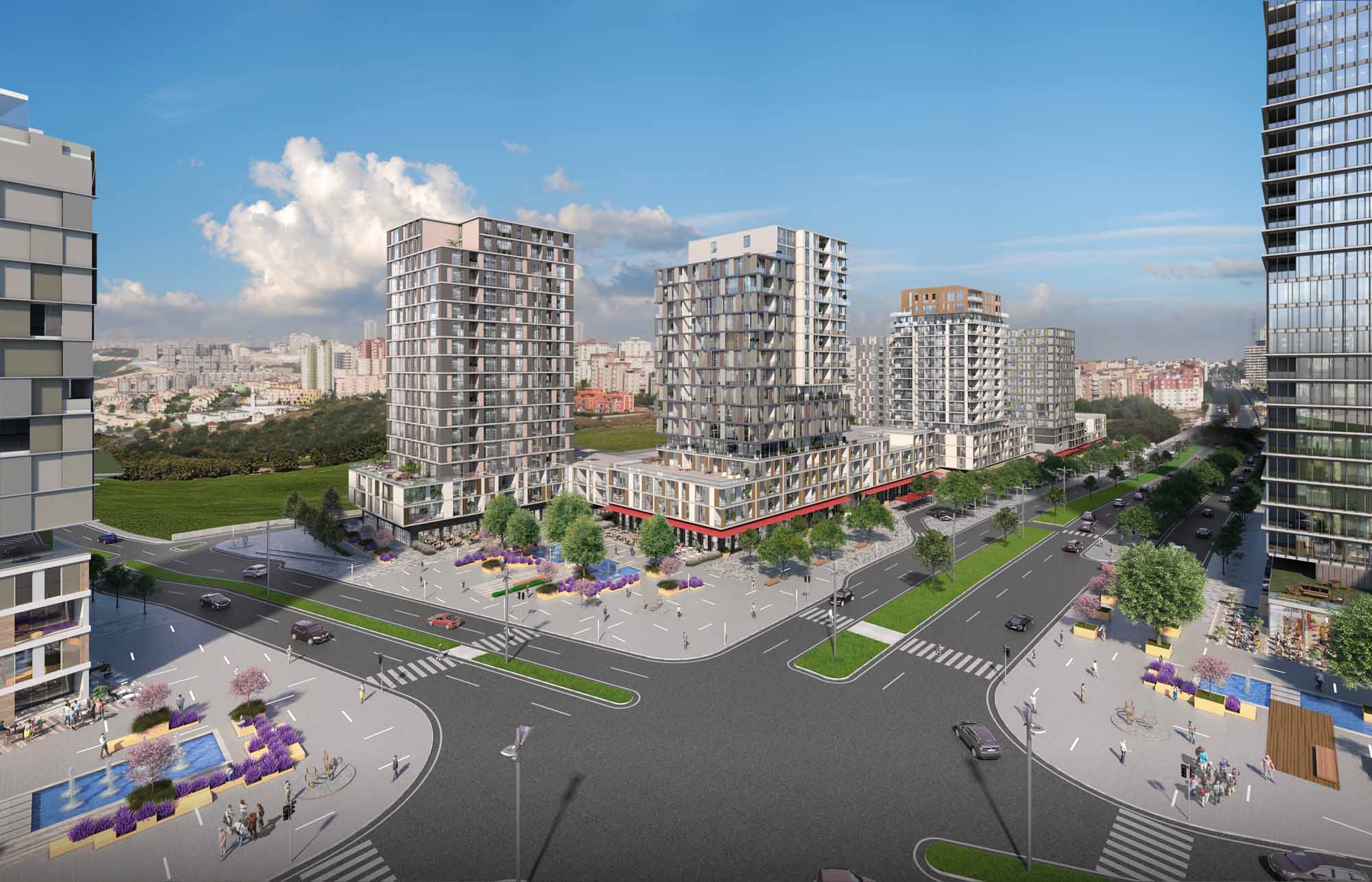 Real estate guide for Turkey
There are so many real estate projects in Turkey that you can hardly decide. You exactly need a Real estate guide for Turkey. You know why? Because:
You have to have detailed information about all regions
You must recognize cities and districts
You should know the most appropriate and most profitable investment areas
You should be aware of the real values of real estate projects
You should know which investment will return to you in a few years.
There are many similar reasons. That's why you need a guide. If you are looking for a friend who is reliable, experienced and serving 25 years in the industry, we are here. As POPERTYTR, the owner of thousands of projects in 7 regions of Turkey and 81 provinces, we are always with you. Let's choose the most appropriate property for you.
Best real estate projects in Turkey
Istanbul is one of the most beautiful parts of Turkey in the Marmara region and it is a magnificent city that connects Asia and Europe to one another. Beachfront Duplex in Istanbul project is one of the most distinguished projects in this city. We would like to talk about this wonderful project, built as 2+1 and consisting of 4 duplex apartments with only 128 square meters.
These elite apartments with views of the Bosphorus are located in the district of Sariyer. Located in the heart of Istanbul. If you want to live in a place like a movie scene or invest in such a lucrative place, just call us. Buy real estate in Turkey which is valuable enough to develop you and your family for life.