The long-awaited domestic car went on sale today. Here are the Togg T10X price, range, equipment packages, and technical specifications…
The long-awaited moment for the domestic car has finally arrived. Today, the price of the Togg C-SUV model was announced, and the date when the vehicle will go on sale was shared. Here are the name, range, price, equipment packages, fast charging-battery, color, and technical specifications of the new Togg model…
Togg price revealed: All unknowns about the domestic car! About three years ago, the Anadolu Group, BMC, Turkcell, Zorlu Holding, and TOBB jointly established Turkey's Automobile Initiative Group for Turkey's first domestic and national electric car. As a result, the first Togg model, the T10X, was introduced at the end of 2019.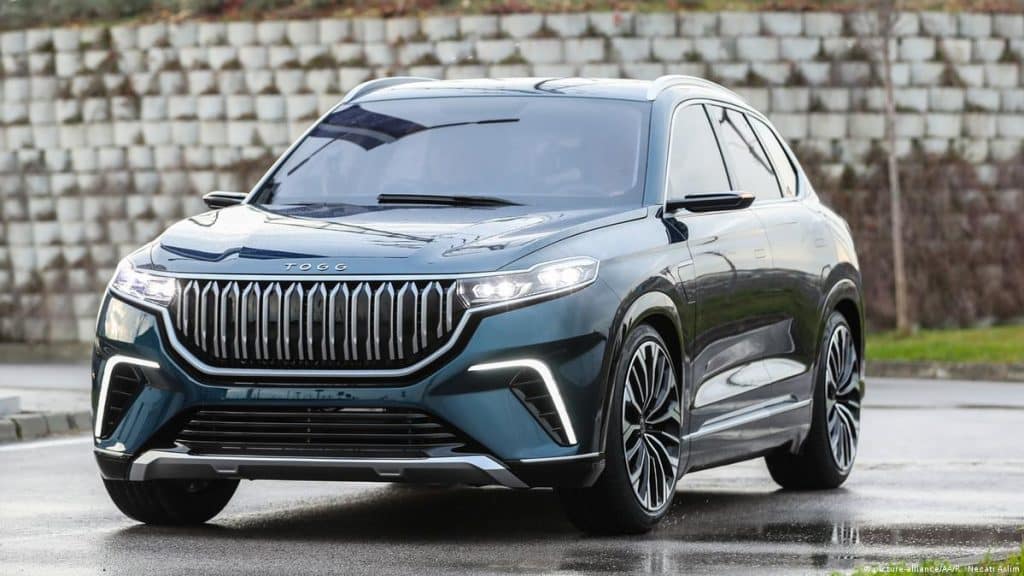 After the elapsed time, the mass production process for the Togg C-SUV was launched at the Gemlik facility in October of the previous year. Today, the eagerly awaited Togg T10X price was announced, and the date the car will go on sale was shared. You can find detailed answers to questions such as "Togg C-SUV price list," "how to buy Togg," "when is the Togg delivery date," and "what are Togg features" in the rest of our news.
Togg price list Togg T10X prices are as follows:
V1 RWD Standard Range: 953,000 TL
V2 RWD Standard Range: 1,055,000 TL
V2 RWD Long Range: 1,215,000 TL
Togg C-SUV features Togg is producing two different SUVs in the C-segment. Both vehicles will have the same platform. Within themselves, they are divided into two: 160 kW (the only rear-wheel-drive motor on sale today) and 320 kW (dual-motor all-wheel drive, coming on October 29). Additionally, let's mention that there will be a long-range package in both options.
Inside the car, thanks to the driver monitoring system, the driver's pulse and vital data can be monitored in real-time. Moreover, the sensors and cameras on the exterior of the vehicle serve both as autonomous driving and driver assistance.