Istanbul is a city that has always attracted attention with its history, nature, culture and entertainment. It is the first city that foreign investors consider to buy a house. Therefore the number of foreign investors in Istanbul is increasing day by day. Istanbul was home to great civilizations. Living in this city with a different ambience is wonderful.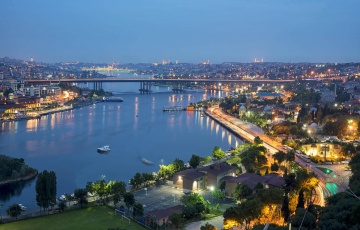 Why Istanbul?
The 'Why Istanbul' question has quite a lot of answers. Here are some of these answers:
Istanbul has many historical, natural and cultural beauties.
Hagia Sophia, Topkapi Palace Grand Bazaar, Basilica Cistern, Galata Tower, Rumeli Fortress, Yedikule Dungeons, Hagia Yorgi Monastery, Maiden's Tower, Belgrade Forest, Bosphorus are just a few of them.
Because Istanbul attracts many tourists, your investment is profitable. It is easy to rent or sell your house if you do not want to live.
Istanbul is the center of quality life, entertainment, shopping and culture.
There are too many projects to solve the problems of Istanbul.
Beylikdüzü and Başakşehir are Among The First Choices
There are some things you should know before buying a house in Istanbul. Başakşehir and Beylükdüzü are preferred districts for quality living. It is easy to get to Istanbul center from Basaksehir. Built in large, green parks. There is a planned settlement in Beylükdüzü. It is a district with a high level of culture.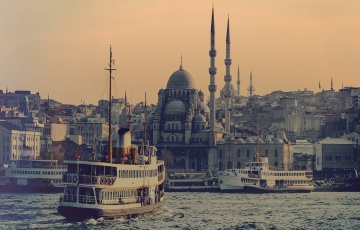 Houses Away From The Problems of The City
There are many residential projects close to the city center but far from the hustle and bustle of the city. It offers you a comfortable and healthy life.
Location Important
Location in a big city like Istanbul is very important. Prefer places where traffic is not congested and that will not stress you. It is very important to be close to education, hospital and shopping centers.