Real estate investment is a kind of investment where you can make a profit today. Foreigners are choosing to invest in Turkey. Especially the city of Antalya attracts a lot of tourists every year. Foreign investors in Antalya are increasing. Tourists generally go on holiday and they like Antalya and buy houses from there. The climate, the sea and the coast attract the attention of foreigners.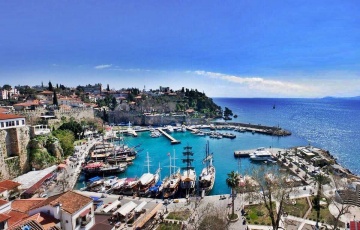 Why Should You Buy A Home In Antalya?
Why investment in Antalya is the question that foreign investors especially focus on the most. There are many reasons to buy housing in Antalya. Some of them are described below:
Mountain and sea views are combined.
Day and night is very active. You never get bored.
Transportation is quite easy.
It is a tourism center. If you don't want to live in your house, you can rent it easily.
Its historical and natural beauties are quite high.
Life is cheaper for foreigners.
The homes are comfortable and inexpensive.
The climate is very suitable for living.
Detailed Research
Searching for home in Antalya is a very important issue. Before you start searching for a house, you need to do detailed research. You must complete the required documents. You should also do a price survey. You can tell if the price is suitable by location by taking the price from many places. You should pay attention that the prices are in line with the market value.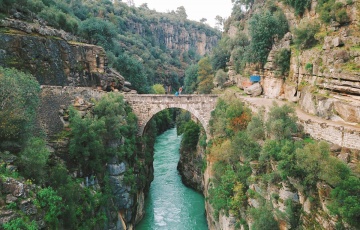 Location And Transport Important
You should pay much attention to the location and transportation of the house. It is important whether you meet the criteria you want. Good transportation will increase the value of your home.
To Be A Turkish Citizen With Home
You may be taking home from Turkey Turkish citizens. You get citizenship by buying real estate in the amount of 250 thousand dollars. But you can't sell your house for three years.