Number of Foreign Ownership Increases
Real estate of foreign real persons is spreading mostly in Istanbul with 14 thousand parcels. In other provinces where foreigners are shareholders, the numbers are as follows;
Antalya: 11307 parcels
Bursa: 7018 parcels
Mugla: 6386 parcels
Izmir: 3944 parcels
Aydin: 3901 parcels
Yalova: 3607 parcels
Ankara: 4424 parcels
Mersin: 2032 parcels
Sakarya: 1952 parcels
Samsun: 1629 parcels
Kocaeli: 1198 parcels
Trabzon: 949 parcels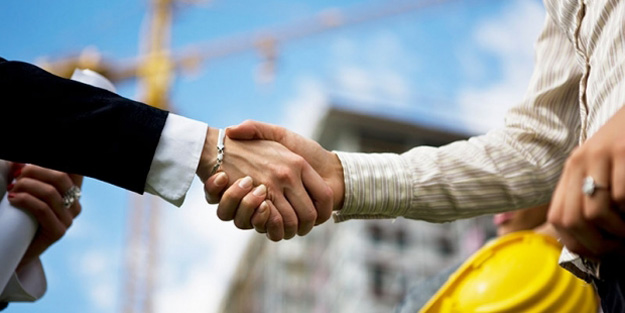 Advantages of Sales to Foreigners Increased
Giving Turkish citizenship rights to investors in exchange for the purchase of real estate worth $ 250 thousand, the inclusion of the preliminary sales contracts in this scope, VAT exemptions in the sale of houses and businesses and even the acceleration of land registry procedures after the determination of military prohibitions and security areas increased sales to foreigners.
Foreign investors bought 13 thousand 338 housing in the first four months of the year!
Turkey Statistical Institute has announced the housing sales figures in April 2019. Housing sales to foreigners increased by 82.1 percent compared to the same month of the previous year and reached 3 thousand 720.
In the first four months of the year, foreigners bought 13 thousand 338 houses. In the same period last year, foreigners bought 7 thousand 341 houses.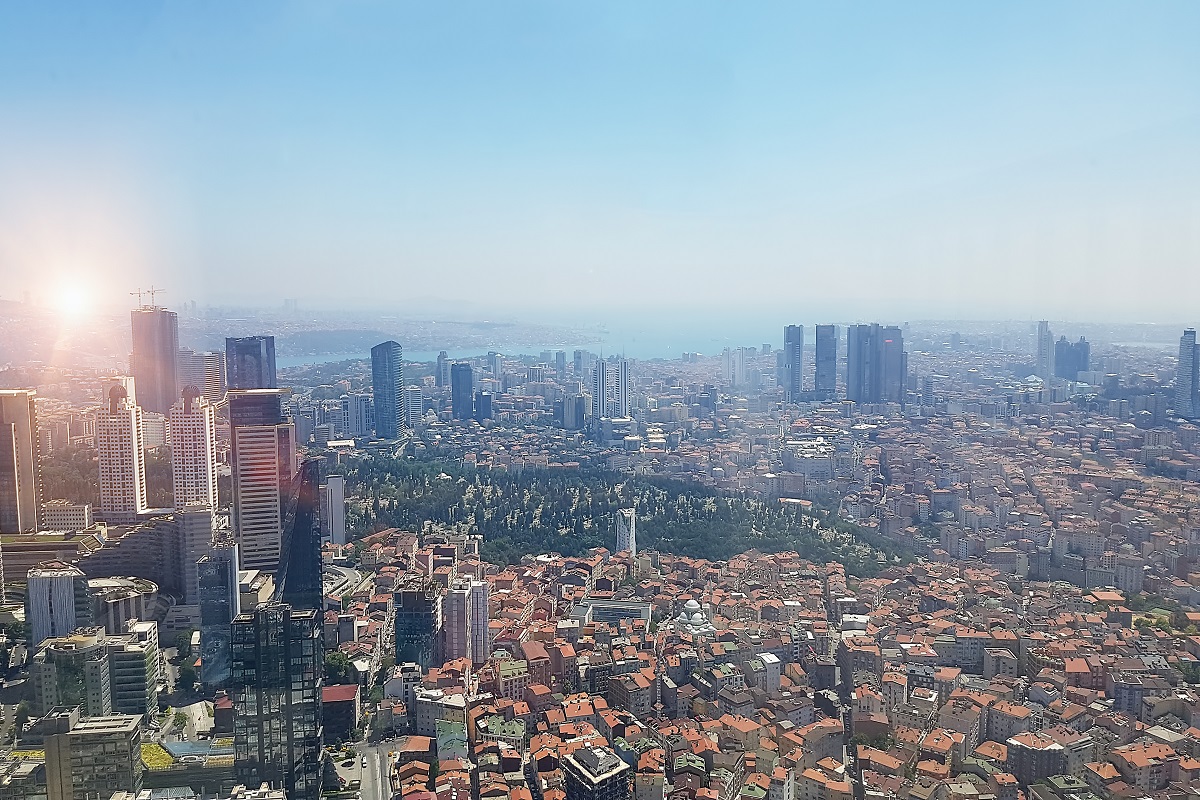 In the first four months of 2019, foreigners acquired the most properties in Istanbul with 6,165 units. 2 thousand 575 housing in Antalya changed hands. 761 housing in Ankara, 691 in Bursa, 552 in Yalova, 414 in Sakarya, 263 in Mersin and 255 in Trabzon were sold to foreigners.
Iraqi investors bought 2 thousand 314 houses in Turkey in January – April period. Iraq was followed by Iran with 278 houses, Saudi Arabia with 835 houses, and Russian Federation with 789 houses.