The first planting of seedlings in the National Garden, which will become one of the largest green spaces in the world when it is completed, will be held shortly with the participation of President Erdoğan.
New national gardens are being built in all provinces of Turkey in accordance with the instructions of President Recep Tayyip Erdogan.
The largest of the national gardens will be built in MegaCity Istanbul.
Actions have been taken to create a national garden that will breathe Istanbul; the visuals of the project have excited the citizens.
132 500 thousand trees
There will be 132,500 trees in the giant national garden, which will be built on the site of Ataturk Airport.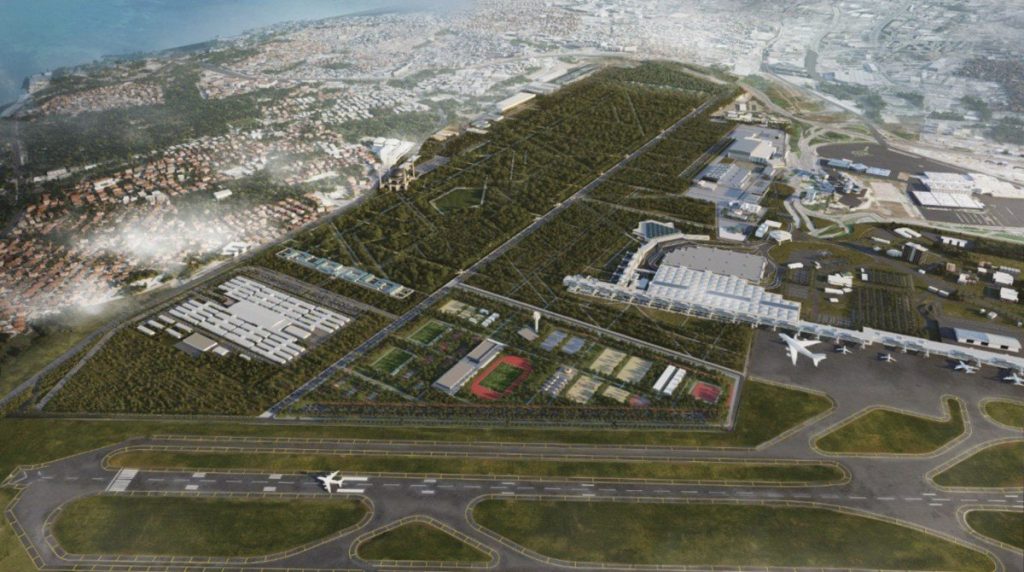 5 million 61 thousand square meters of green corridor
Thus, Megacity Istanbul will get a green corridor of 5 million 61 thousand square meters.
After Hyde Park in London and Central Park in New York, Istanbul's giant national garden has the feature of being a project that can be shown with fingers in the world.
Minister of Environment, Urbanization and Climate Change Murat Kurum said, "We will continue to work tirelessly and indefatigably in line with the Green Development Revolution, which is one of the most ambitious goals of our 2053 vision; we will continue to green our country." he used his statements.
The countdown has also started for the first seedling planting ceremony in the national garden, where the work has started.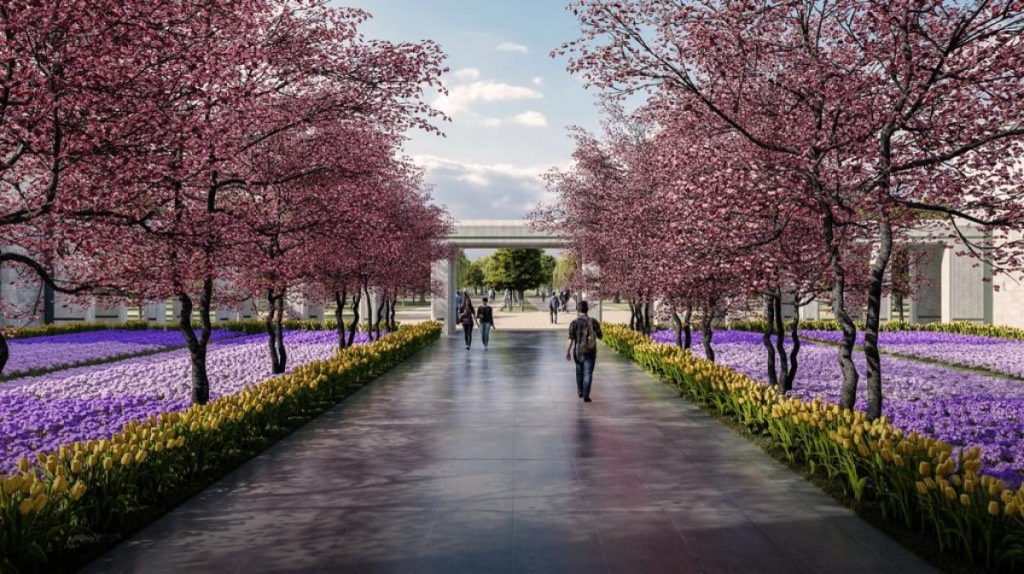 The first seedlings are from President Erdoğan
The ceremony, which will be held with the participation of President Erdoğan, is expected to be the first planting of seedlings in Turkey's largest national garden.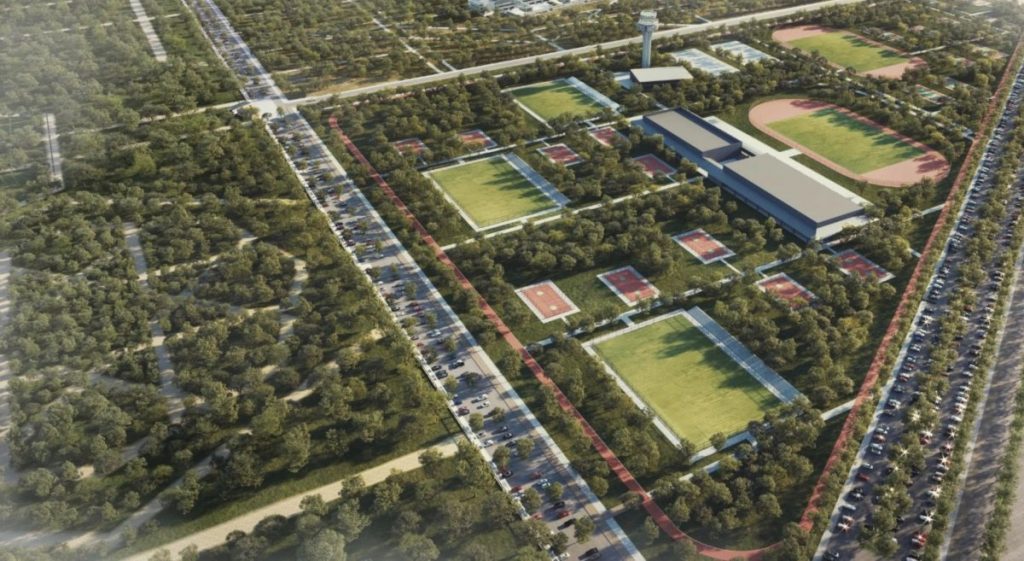 What is included in the scope of the project
In the new national garden of Istanbul; recreation area, youth center, museum area, sports area, fairground, accommodation area, life center and disaster gathering, 145 thousand square meters adventure park, 650 meters long skateboard track, activity meadow that can cater to 28 thousand people, children's playgrounds have been planned.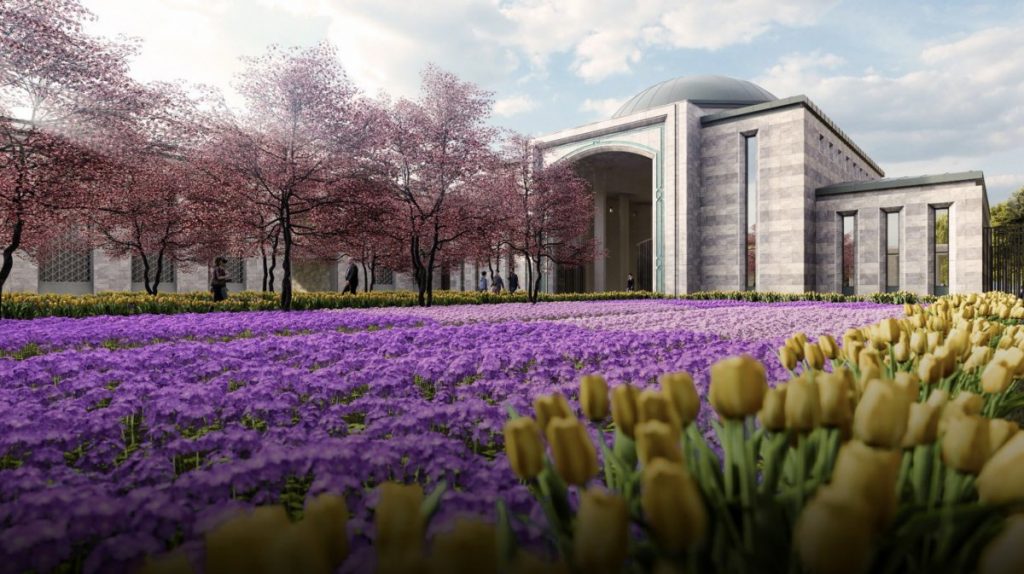 The garden of nations that the world will talk about
President Recep Tayyip Erdogan, in a statement about the national garden, said:"The national garden that we will create at Ataturk Airport will hopefully be ranked first among the city parks in the world." he had used his expressions.