Alanya, one of the most natural and touristic places in Turkey, is one of the busiest districts of Antalya, a city that is flocked from all over the world. Owning a property in Alanya, where many cultural activities take place, is an attractive opportunity for people who want to swim in the sea every season of the year and who want to beautify their lives with cultural activities. We are always with you with our Real Estate Alanya project, where you can invest to own a property in Alanya! Continue reading this article to learn more about this project and Alanya, all the details are waiting for you in this article!
Things to Consider Before Buying a Property in Alanya
If you want to buy a house in Alanya but do not know what to consider when buying a house, so you are very confused about evaluating houses, this list we have prepared for you will be very useful for you. If you still have any questions after reading this list, do not hesitate to contact us!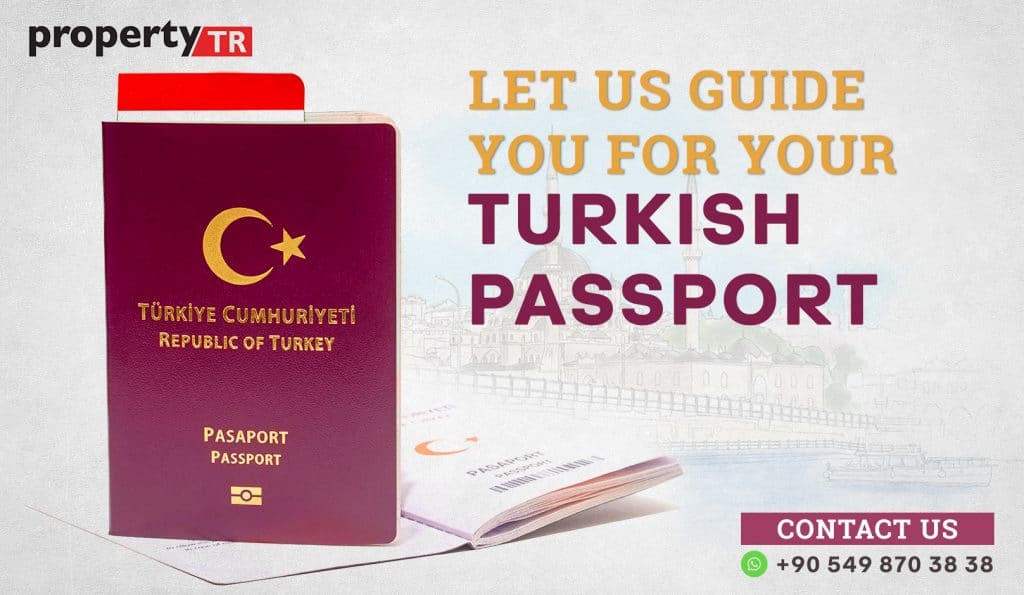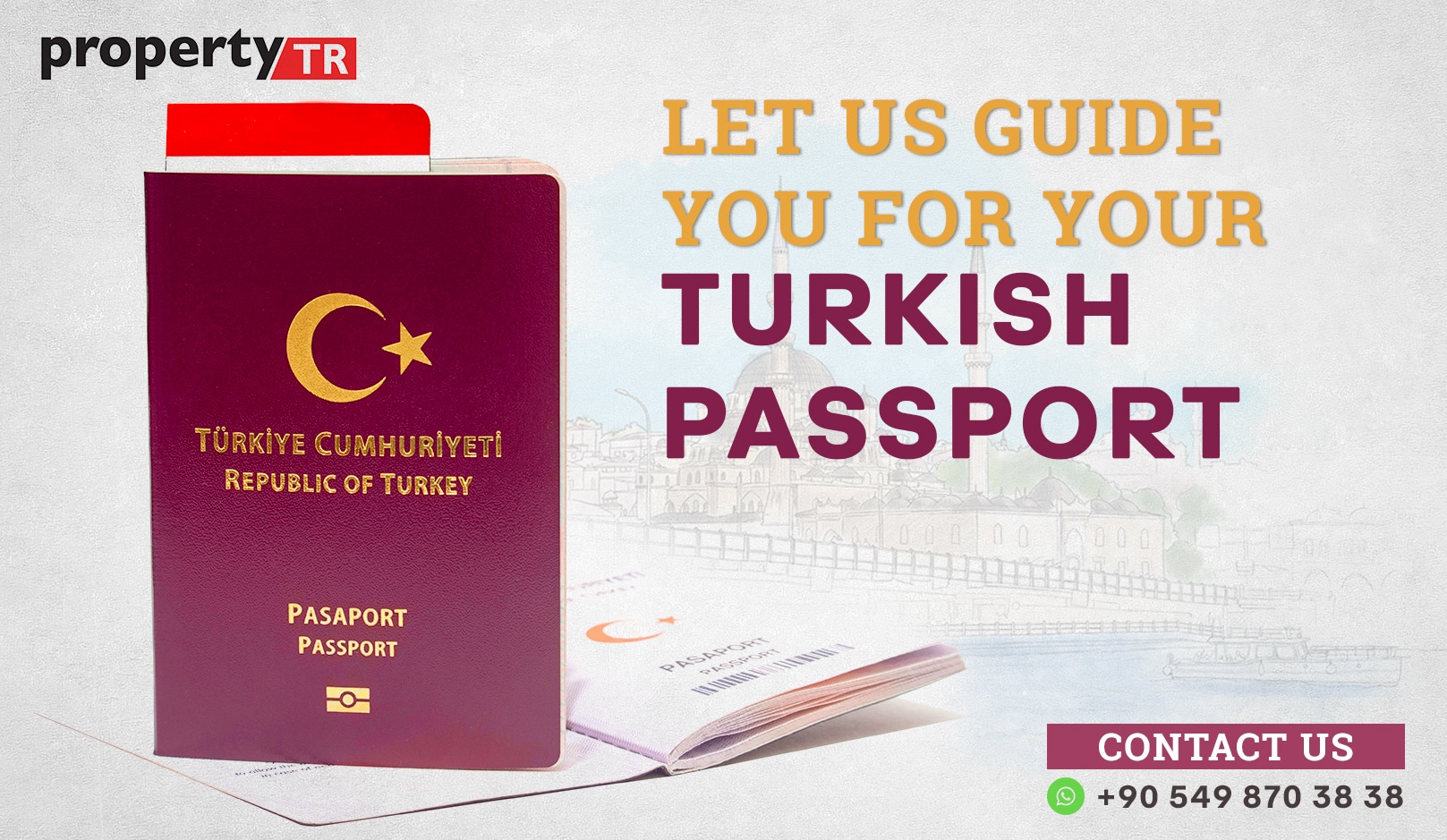 If you are thinking of buying a house, the first thing you should consider is the price range of the house you are considering, so before you start any house search, you need to set a budget. Price and budget evaluation will give you information about the type of house you are looking for and will save you time as you will stop buying houses that are under or over your budget. If you start looking for a house without making any budgetary adjustments, you may turn to houses that have more amenities but are more expensive than your budget, and this can put a strain on you and your budget. Check out our Real Estate Alanya projects for budget plans that suit you!
Since taxes vary from region to region, you should also obtain information about how much tax will be paid for the houses in the region you will buy. Taxes are higher in some areas and lower in other areas, and in some areas, there are even houses that do not pay taxes at all. That's why you should get an idea of ​​how much tax is paid to houses in the area where you are going to buy a house.
A home that is perfect for a recent graduate who aims to be single and enjoy solitude for a while may not be the right home for a parent looking for a better home for their family. A newly married couple looking for their dream home may also need a completely different home. You need to make a choice considering what you may need in the future.
You need to plan what percentage of your income you will spend on buying or renting the house you want and protecting your house. You should not forget that in case of moving from one house to another house, the costs you will make will change, and the moving costs will be added to it. Although the fees for amounts such as food and water do not vary much, you should not forget to allocate an extra budget for yourself, as the location of your house can affect the amount of gas you will spend and the region where your house is located can affect your house taxes.
If you have to go to work from your new home, the time you spend on the way to and from work should also be a determining factor in moving to or buying a new home. If you are a person who is constantly working and committed to his work, this factor may be the only thing that will make a house the perfect home. Some residential areas may also have a secure public transport network nearby, even if you have a car, you may want to buy a house in a place that has public transport. Since Antalya is a very good city in terms of public transportation, do not forget to take a look at our Real Estate Alanya projects!
Whether there is a health facility, hospital, or clinic near the house you plan to buy is a matter that must be evaluated. Especially if you have a small child, you may need a reliable hospital near your home as your children get sick quite often and need medical attention more frequently. Therefore, choosing a house close to hospitals, polyclinics, and health facilities will increase your living standards. Since our Real Estate Alanya project is close to everywhere, you can choose this project with peace of mind.
If you have a child who needs to go to school, the new house you will buy is far from the school your child will attend. You need to make sure that the property you plan to buy is close to a good school where your child can go. When making this choice, you must decide whether your child will attend a public school or a private school. After the decision you have made, you should start looking for a house that fits your budget around the schools your child will attend or may attend. You should know that your child's future is more important than anything else, but you shouldn't have to drive them for hours every day. With our Real Estate Project, which is only twelve kilometers away from the city center, your child will be able to go to a nice and close school!
If you are looking for a property to buy or a house to live in, whether the place you will live or buy is a safe place is a matter that must be evaluated. When you start your search to buy a home, you should start by looking at areas with a good reputation and low crime rates. Even though these regions are more expensive, people who appreciate their life and property think that making such an investment can be valuable. In addition to safe neighborhoods, some campuses offer additional security services, it makes sense to consider buying a new home in these areas. Get ready to live a safe life with our Real Estate Alanya project, which we offer you extra security!
Why Should You Buy Property in Alanya?
Although there are different reasons for Turkish citizens or foreign nationals to prefer Alanya, people generally enjoy living in Alanya. We have listed the reasons people put forward for choosing Alanya as follows:
Alanya, which has the wonderful climate of the Mediterranean and is located on the southern coast, can always warm you up with its magnificent climate. So much so that Alanya is hot from the beginning of spring to the end of autumn and the weather is always sunny. It rarely snows in Alanya, which is warm even in winter, and precipitation is usually in the form of rain.
The average temperature of the seawater in Alanya, which is very suitable for tourism, is not colder than twenty degrees Celsius throughout the year. Since the seawater is so warm and the number of sunny days is high, tourism in Alanya is lively every month of the year. Since the climatic conditions are very suitable, many sports and cultural events are held in Alanya throughout the year.
In Alanya, which has a multicultural structure and a rich cultural structure, many people in many different languages, languages ​​, and cultures live happily.
The mild climate in Alanya allows many different fruits to be grown. Since greenhouse cultivation is also common in Alanya, all fruits and vegetables that do not grow in and around Alanya can easily be grown in Alanya. Alanya is the homeland of citrus products such as bananas, lemons, oranges, grapefruits, and citrus fruits distributed to almost every region of Turkey. In addition, vegetable varieties such as tomatoes, cucumbers, peppers, eggplants, zucchini, and beans can be grown easily in greenhouses in Alanya during the winter months.
Palm trees, fig trees, different types of trees, and plants that will catch your eye on the shores of Alanya make Alanya more beautiful. With the arrival of spring, greening grass and blooming colorful flowers add beauty to the beauty of Alanya.
Cleopatra beach, İncekum beach, Damlataş beach, and Ulaş beach, which have received awards for their cleanliness and beauty, are located in Alanya. These beaches, which should be visited by those who aim to enjoy the sun and the sea to the fullest, are full of tourists in almost every season.
Alanya, which has a very rich culture, has been home to many civilizations throughout history, so visits such as Alanya Castle, Red Tower, Alanya houses, museums, inns, caravanserais, Tophane, Shipyard, Historical Cistern Structure, Meyyit Gate, Harbor Walls, Graffiti Fountain. There are many historical places you can visit.
If you are someone who wants to live in Alanya and wants to buy a property to live here, wouldn't you want to combine the beautiful experiences you can have here with a luxurious life? Be sure to take a look at our Real Estate Alanya project to enjoy this life for a lifetime!
Our Real Estate Alanya Property Project that You will be Dying to Buy
Our Real Estate Alanya project, which is in the category of family life and residence as a project type, is a project that was completed on August 7, 2021, reached the status of ready to settle and spread over an area of ​​five thousand square meters. Our apartments in this project are planned as one bedroom, two bedrooms, three bedrooms, four bedrooms, and five bedrooms. Located in the Real Estate Alanya project and with a starting price of 315 thousand Turkish liras, these apartments are built as a minimum of seventy square meters and a maximum of three hundred and thirty-seven square meters. In this project, which has two hundred and four flats in total, there are two hundred and four parking lots, one for each flat.
Different Districts for Purchasing Real Estate in Antalya
Located in the Mahmutlar district of the Alanya district of Antalya province, this campus awaits you with many house options. Regardless of the size of the house you choose and the number of bedrooms, you will experience a real luxury life as we aim for special build quality, design, architecture, and magnificent panoramic sea views in our entire project.
In our Real Estate Alanya project, which is only three hundred and fifty meters away from the Mediterranean beaches, we offer you verbal magnificent views, walking paths, multi-purpose jacuzzis, children's swimming pools, and water slides. In addition to these facilities, we also have an indoor pool, gym, Turkish bath, steam rooms, relaxation rooms, game rooms, and barbecue areas. In addition, this campus, where the caretaker, gardener, 24/7 security camera system, and security are located, is only twelve kilometers from Alanya city center and twenty-five kilometers from Gazipaşa Airport.
Get involved in this perfect and complete Alanya project that we offer you to add luxury to your remaining life!