Why Choose Istanbul?
With increasing foreigner population growing and being the most popular location real-estate buyers look for, buying property in Istanbul has been quite popular. If you are looking for property in Istanbul, you can be sure that Istanbul is truly a magical and cosmopolitan city to live in.
The best area in Istanbul
Property for sale in Istanbul has been in increasingly high demand over the past years.
Most of the residential buildings are taking place in the European part, also making it the most foreign interested part in Istanbul. European part contains the most foreign population, which they consider the economically high part of Istanbul. European part has a higher diversity of real estate options with prices and shapes differing quite variously. Also, having various transportation lines and options, covering and connecting to all areas, provides easier access to all around the city. The European side has full of tourist attractions, events, also Ataturk airport. The Asian side held more of the commercial projects. The residential area in this part is designed for lesser social classes, while the prices are still high.
Pros of Buying Villas
Villas for sale in Turkey can roughly differ from 100.000 to 2.000.000 dollars. You may consider buying a villa while future investments are booming around investing in the right villas. Searching for villas for sale in Turkey to invest in, has many options as it offers a high variety of wonderful areas, modern buildings, easy and fast payment options. Villas for sale in Turkey have mostly beautiful views of landscape and sea and Bosphorus. All different kinds of facilities and services surrounding and offering you luxurious experiences near the villas are a plus. Villas in Istanbul are, silent and peaceful luxurious elite places far away from Istanbul's inner-city chaos, yet still easy to access transportation. The price range of Villas change greatly considering many factors like area, but you can surely find the best one that suits you for your budget and purposes.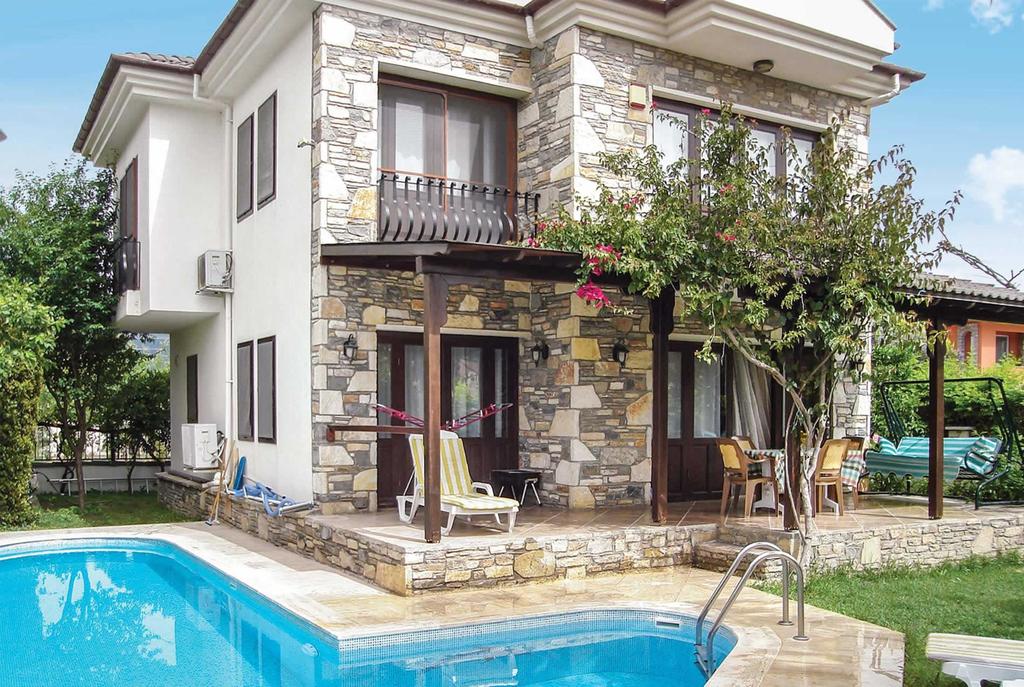 Pros of Buying Residence
Residences used to be for only high income working people but this concept has been changing over the past years. Residences also vary from price, area and other available facilities. Quite a lot of people choose residences as they offer a great variety of facilities about luxury, security, and comfort, such as transportation, social events, health offers like gym, swimming pool, etc. The most popular areas to buy residence are, Levent, Maslak, Mecidiyekoy, Bomonti, Macka, Gayrettepe and etc. But if you are targeting a life away from the inner city, Atasehir, Beylikduzu, Avcılar is some great options. If you are aiming to work in the city and do not mind the constant flow of Istanbul, the residence is your best option for buying property in Istanbul.
Which lifestyle to choose?
Property in Istanbul is always a good option to invest in. Whether you want to live the calm, luxurious side of Istanbul or the fast inner-city life of Istanbul, you will always find a good option.