Foreign investors are admired of Turkey's natural and historic beauty, weather and climate. Turkey is an attractive country that attracts the attention of the people in all matters. Entertainment, shopping, congress, etc. you have the opportunities you want. Foreign investors in Turkey is increasing by the day. Especially Istanbul is the center of the world. Apart from Istanbul, cities such as Bursa, Yalova, Trabzon and Antalya are also the favorite of foreign investors.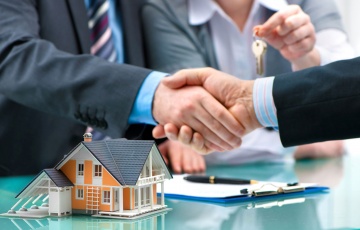 Why Turkey is Preferred?
Who want to invest in real estate Turkey offers a lot of advantages to investors. It connects Asia and Europe. There is a qualified workforce. Thus, the economy is also developing. Turkey offers profitable investment opportunities. Whether you want a house surrounded by nature or a house in the center of the city you will be satisfied. house prices in Turkey are also very attractive. In addition, over 250 thousand dollars in real estate purchases you get citizenship. The most important reason for Arabs is cultural and geographical proximity.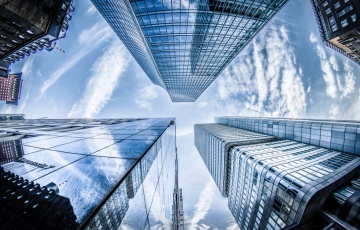 Real Estate Sector in Turkey
Turkey the housing sector has shown significant progress in recent years. The variables of the construction sector are varied. Future expectations, confidence in the country, liking, housing prices are a few of them. Turkey attaches great importance to this issue. The devaluation of the Turkish lira against foreign currency, Turkey's geographical location, climate, showing the development of the country, such as granting citizenship reason to keep Turkey's real estate sector is alive.
Increasing Housing Sales to Foreigners
According to the researches, housing sales to foreigners will increase in 2020. In the first half of 2019, the number of foreigners' housing increased by nearly 20 thousand compared to the previous year. Istanbul ranks first and Antalya ranks second. The countries that buy the most housing are Iraq, Iran and Russia.