The city that has dynamism, multifariousness and double continent-span European and Asian, without mentioning its 14 million residents and 2,600 years of history. It has options for every moment and mood.
Down towns in Istanbul are so famous and historical and some of them are new made, Taksim, Sultan-Ahmet, Sisli and Eminonu are some of historical down towns but because of its old and historical buildings, most of people prefer to live in luxury buildings so there are new projects that are close to the touristic places as Topkapi, Zeytinburnu, Sariyer, Levent. Every down town has its own center having shopping malls, schools, universities and hospitals so no need to worry by staying in specific down town of anything. For people who like to stay away of crowded and disturbance places they can stay in Beylikduzu or Esenyurt as there are fewer noise and touristic peoples. For the transportation its available in every down town and can transport easily via metros, metro-buses, tram-way and buses.
Where to live in Istanbul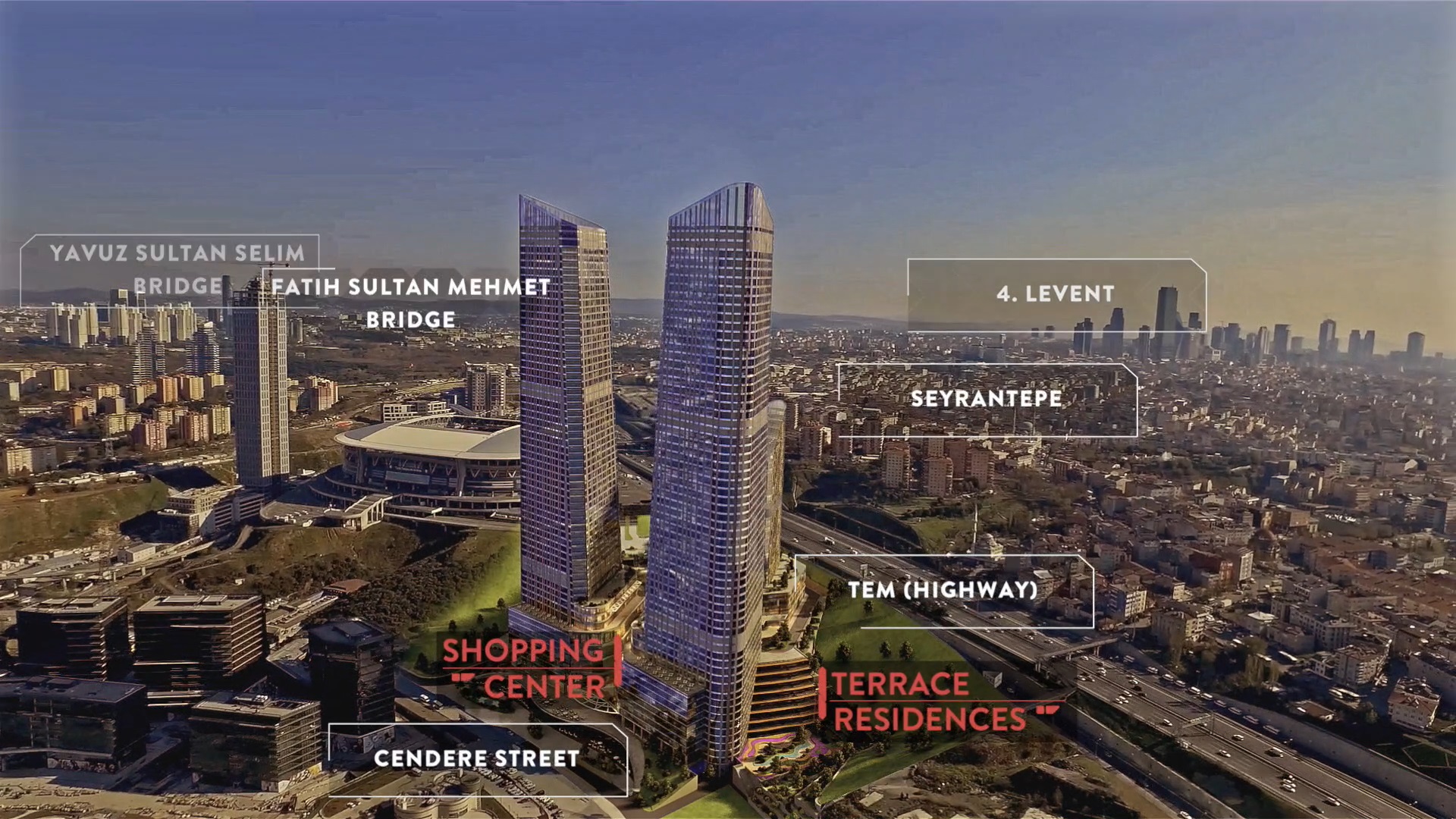 There are two continents as we mentioned European side and Asian side. While the European side is more hyperactive, businesslike-pace, focused around the banks, stores and corporations, the Asian side which is also called Anatolian side feels more relaxed with wide boulevards and the activities are focused around the waterfront. It is also residential with more traditional neighborhood living and fewer hotels.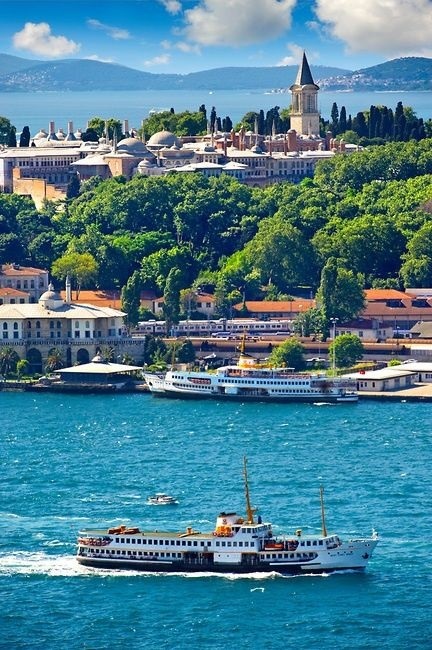 Neighborhoods get more calmer and exclusive the further down the Bosphorus and close to the Blacksea you go. For more enjoyment the options are Bebek, Emirgan and Tabarya with magnificent views of the straits.
Where to have house in Istanbul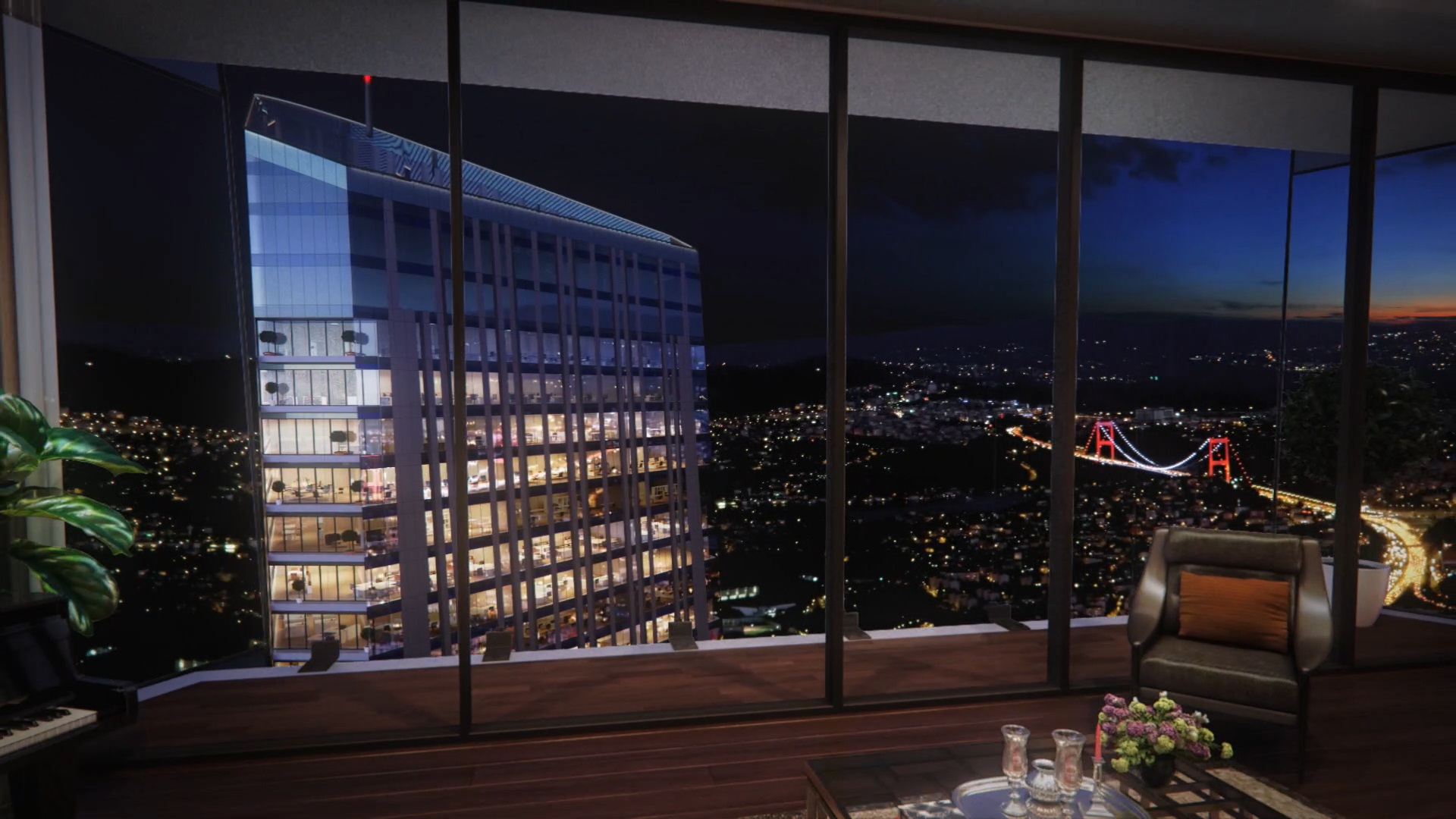 Istanbul has many options in housing with many sizes and shapes, because family concept living is important in Turkish culture. Its relatively easy to find a home with two or three bedrooms. As there are perfect houses in some luxury down towns such as Sariyer, Sisli, Kasimpasa and Topkapi people who love to live in luxury and peace places they can choose from what we mentioned above and can visit the historical places when ever they want. It is also perfect for investors to live and invest in real estate. "Whole families may choose to live together, even when their children grownup and get married" said Samir Bayraktar the CEO of NAR Gourmet based in Istanbul.
Where to travel
Istanbul has such a large geographical impression covering more than 5,300 m2, residents say that some of the best opportunities for exploration are right in the city. For example the neighborhood of Sultan-Ahmet remains a popular place connecting with old Istanbul, Hagia Sophia as it was converted from a church to a mosque by Ottomans after invasion of Istanbul in 1453, but these days it is a museum. The Blue Mosque known by its interior blue tiles and is still working as a mosque, its impressive architecture includes six towering minarets and nine domes it is known by Sultan-Ahmet mosque.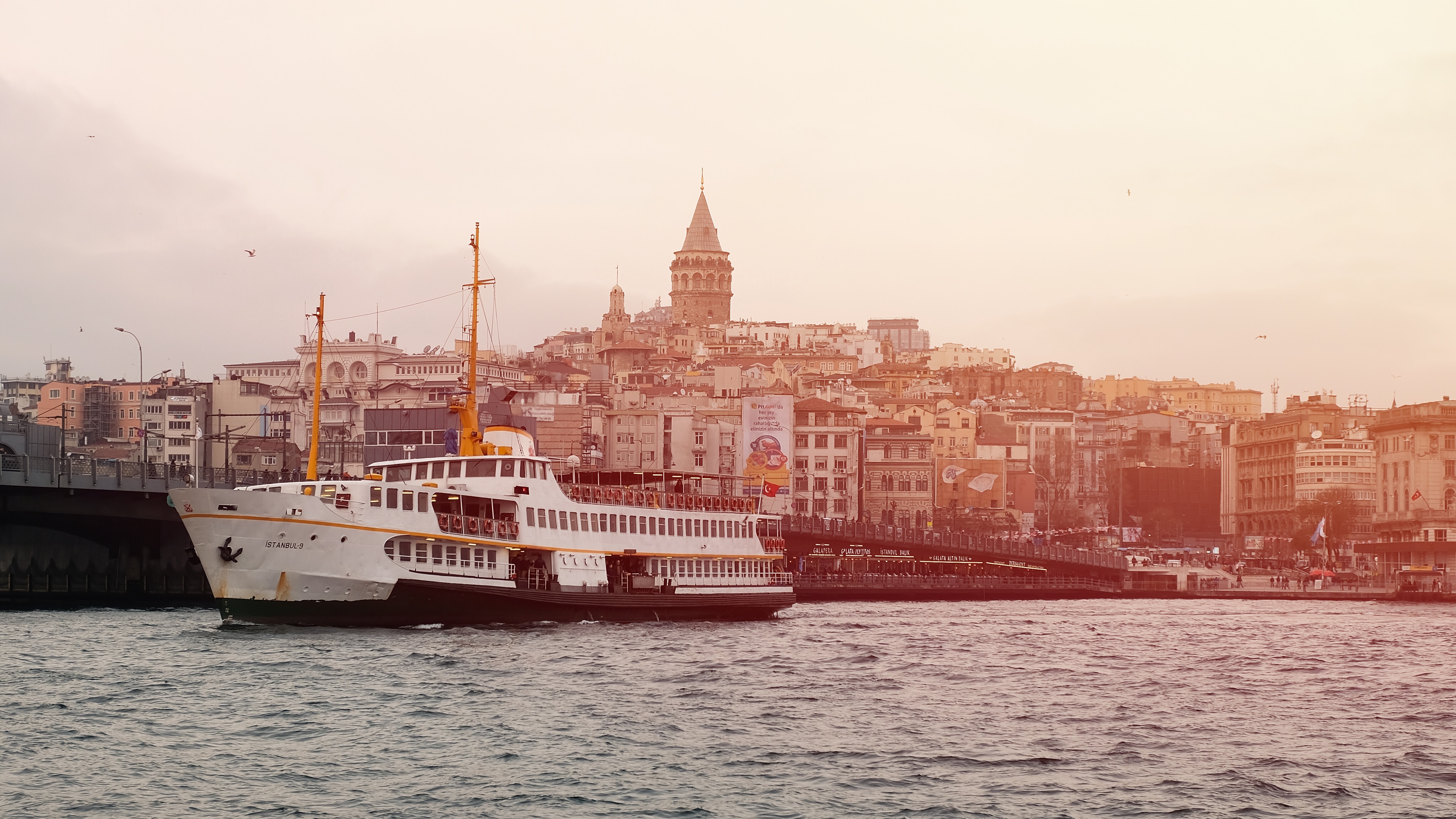 Away from the congestion of the city Princes Islands can be reached by ferry from the southern coast. Motorized vehicles are banned, so transportation is by horse and cart. Many locals and foreigners have summer homes, drawn by beaches and tranquility. The rest of Turkey is worth to explore too, locals often head to seaside villages and mountain outposts along the Black-sea, where the mountains are heavily forested.