A total of 3 thousand 381 people lost their lives and 20 thousand 426 people were injured in the 7.7 earthquake that affected 10 provinces.
Turkey is experiencing a disaster…
Our country was shaken by a 7.7 earthquake, the epicenter of which was the Pazarcık district of Kahramanmaraş.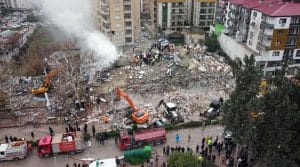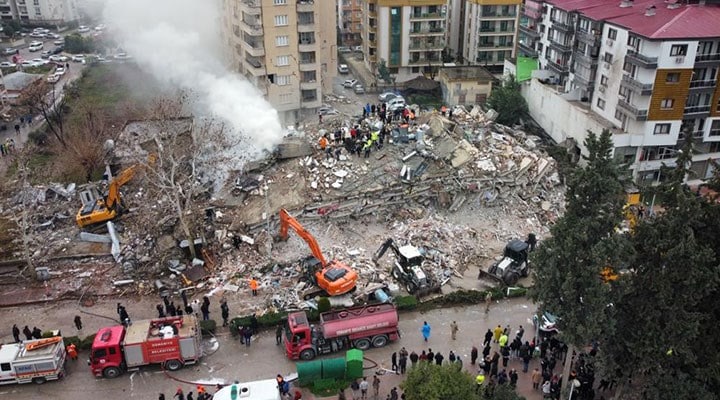 more than 100 aftershocks
In a statement made by AFAD, a 7.7 magnitude earthquake occurred in the Pazardzhik district of Kahramanmaras yesterday at 04.17.
After the earthquake that caused great destruction in 10 provinces, Turkey mobilized with all its institutions.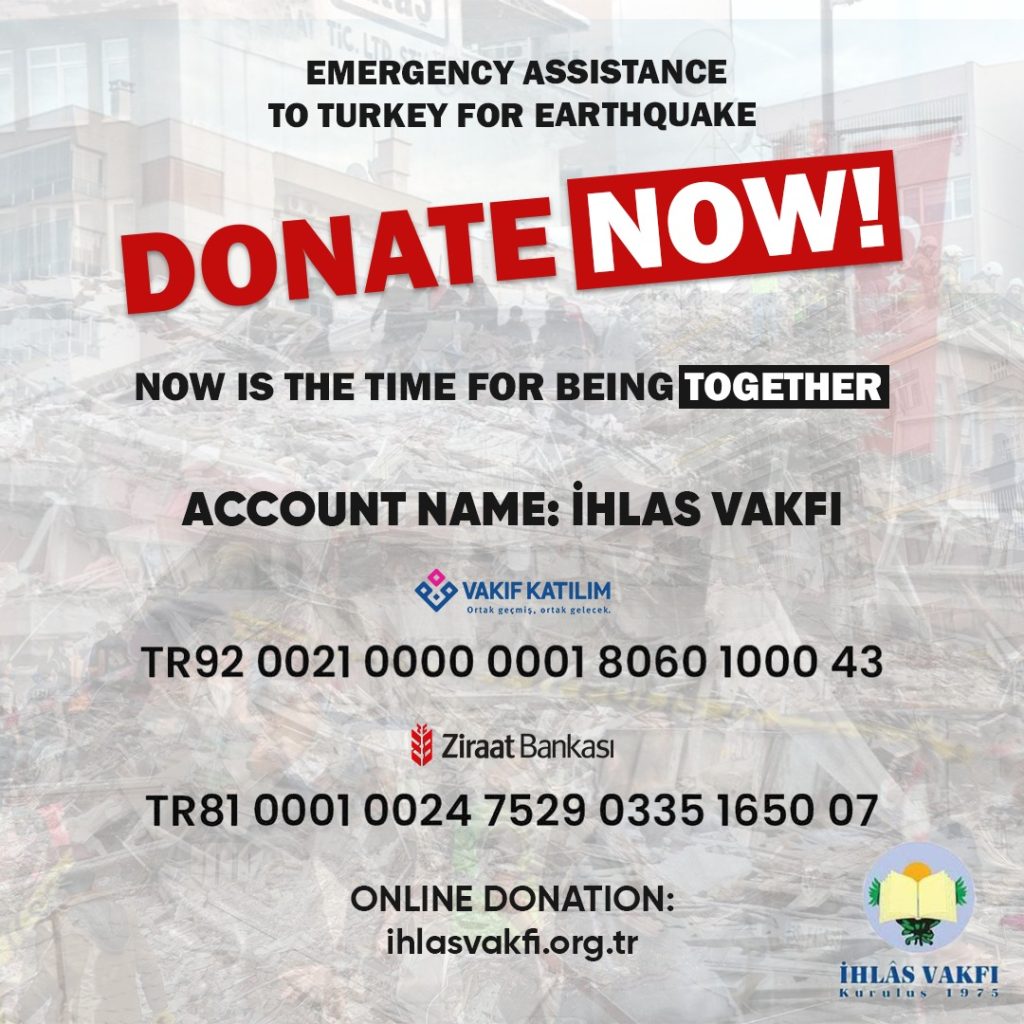 Second concussion 7.6
While the studies were ongoing, according to the latest data, more than 100 aftershocks reached a magnitude of 6.6 occurred.
In addition to the aftershocks, another earthquake centered on Kahramanmaraş with a magnitude of 7.6 pushed the boundaries of the disaster.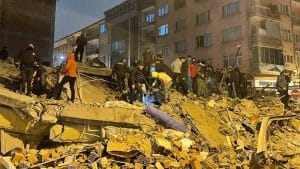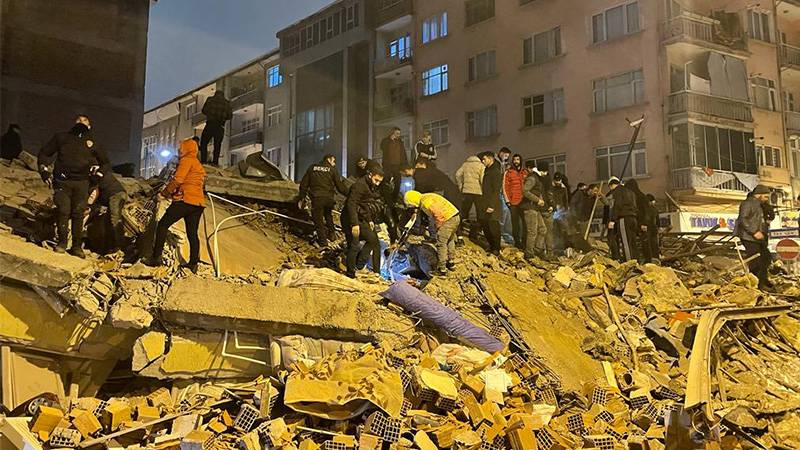 The number of deaths increased to 3 thousand 381
Many search and rescue teams, soldiers and firefighters, especially AFAD, are continuing their search and rescue efforts.
In this context, Deaths increases as the hours progress in the works that gain speed with the first lights of the day.
Accordingly, 3,381 of our citizens have lost their lives so far, including in Kahramanmaraş, Malatya, Gaziantep, Hatay, Adana, Kilis, Adiyaman, Diyarbakir, Sanliurfa, Osmaniye.
20 thousand 426 injured
according to the latest data, 20 thousand 426 buildings were destroyed in the earthquake in which 5 thousand 755 citizens were rescued as injured.
7 thousand 840 people were rescued from under the rubble
According to the figures given by Vice President Fuat Oktay, 7,840 people were pulled out from under the rubble.
it was reported that 338 thousand earthquake victims were placed in dormitories, universities and housing centers under the Ministry of National Education.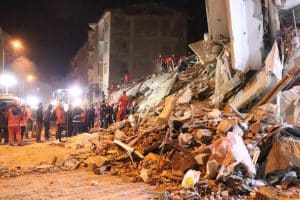 24 thousand 443 personnel are in the field
AFAD announced that 24 thousand 443 personnel are working in the regions affected by earthquakes based in Kahramanmaraş.
Number of destroyed buildings
AFAD reported that 5,775 buildings were destroyed in the Kahramanmaraş-based earthquakes, and the number of buildings that have not yet been confirmed but have received a 'destroyed notification' is 11,302.
"16 thousand 400 personnel in the disaster area"
it was stated that 10 thousand 718 base stations are in working condition.
The statements made by the Head of Disaster and Emergency Management of the Ministry of Interior (AFAD) Yunus Sezer are as follows:
"there were 243 aftershocks. Under the coordination of our ministers in the region, 30 governors and 47 district governors are working in every province and district. together with our 16 thousand 400 personnel and personnel from foreign countries, there is an intensive work in disaster areas at the moment. On the other hand, due to the winter conditions, we provide tents and other shelter materials for housing needs and send them to the disaster area. So far, about 65 thousand tents and tent interior materials have been sent to the disaster area.
We are considering sending all our search and rescue personnel there as well, using the air corridor more actively as Decently as the weather permits. more than 300 thousand blankets and other heater type materials have been sent."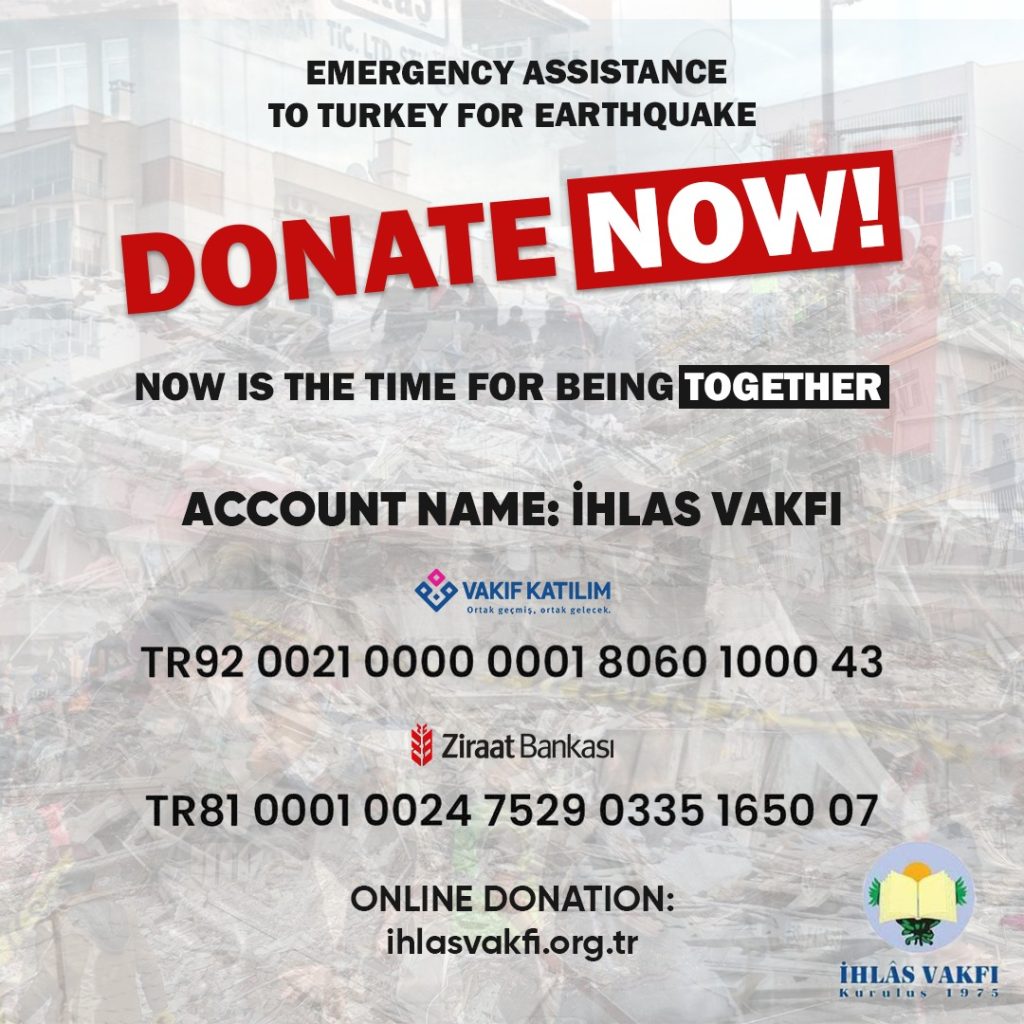 "We are sending all the possibilities of our country to the disaster zone"
Explaining that they host citizens in dormitories to meet their housing needs, Sezer noted the following:
Until now, our citizens are hosted in dormitories belonging to the Ministry of Youth and Sports and the Ministry of National Education. All of our non-governmental organizations, along with our catering vehicles and mobile kitchens, are in the disaster zone. I would like to point out that we have reinforced our personnel numbers here by using all the facilities of our country from Adana to the disaster zone, from Gaziantep to Malatya, and we are continuing search and rescue activities in the field."