Iraqis are the foreign investors who bought most housing in Turkey. Iraqis are followed by Saudi Arabia and Kuwaiti citizens. According to Turkey Statistical Institute (TUIK) data, in 2014, 18 thousand 959 houses were sold to foreigners. This number was 22 thousand 991 in 2015, 18 thousand 391 in 2016 and 22428 in 2017. The number of housing units sold to foreigners in 2018 was 40 thousand 44. This means an increase of 79 percent compared to 2017.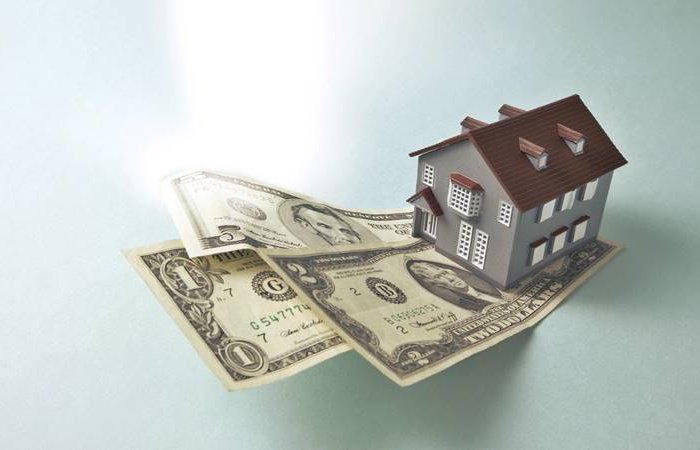 20 Percent of Foreign Housing Investors are Iraqi!
Middle Easterners took first place among foreign investors who invested in property in Turkey. Iraqi citizens who bought the most housing in the last 4 years, bought 19 thousand 274 houses.
Iraqis ranked first among foreign nationals have purchased the most from Turkey. Iraqis have about 20% of real estate investments in Turkey. After Iraq, Iran with 9 percent, Saudi Arabia with 7 percent, Russian Federation with 6 percent, Kuwait, Afghanistan and Germany with 5 percent, Jordan, Azerbaijan and England with 3 percent, Yemen, Qatar, Egypt, Sweden with 2 percent Palestine and Ukraine are coming.
The Highest Increase was in Aydın with 26.29%
Considering the change in the value of the last 1 year in the provinces where foreigners buy the most housing, the highest increase is in Aydın with 26.29 percent.
Iraqis Bought One out of Every Five Houses
According to the data announced in four years, the number of housing sold to foreigners in the last four years in Turkey is 103 thousand 854. Iraqi citizens bought 19 thousand 274 of this total. This means that Iraqi's share of total sales is 19 percent. This rate means that Iraqis bought one out of every five houses.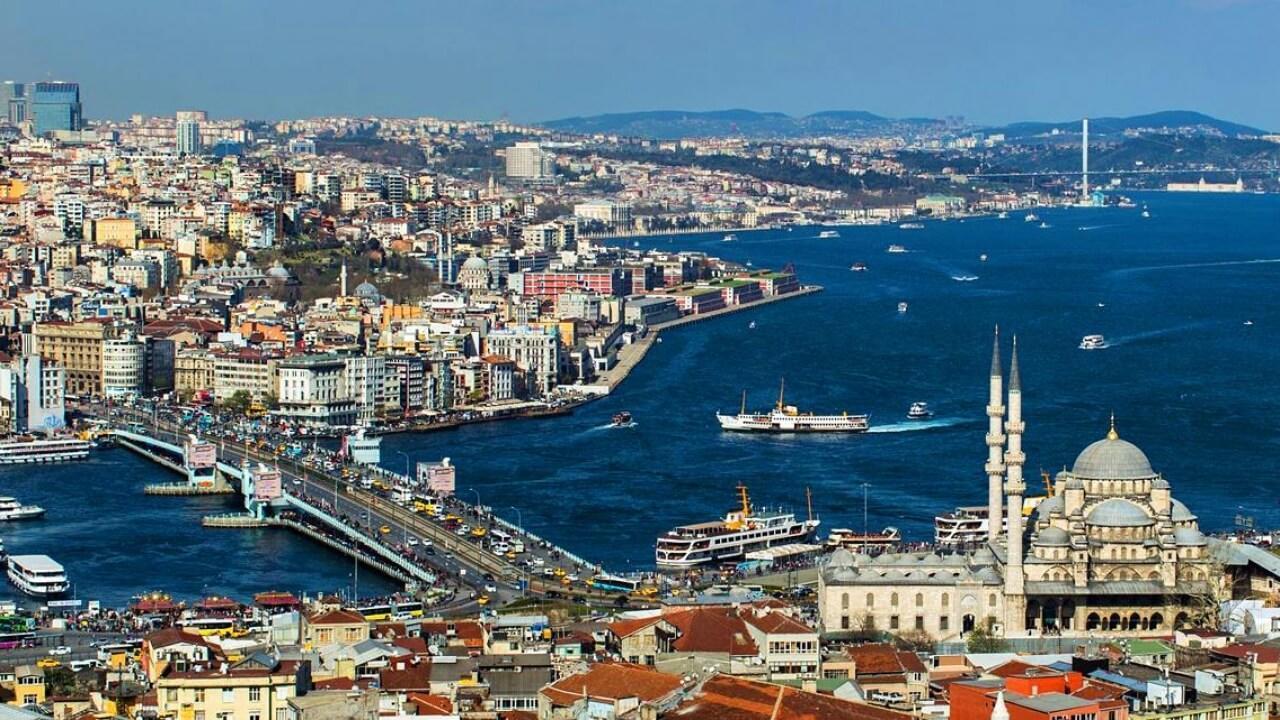 Iraqi citizens are followed by Saudi Arabia (10 thousand 653), Kuwait (7 thousand 794), Russia (6 thousand 888), Iran (5 thousand 852), Afghanistan (five thousand 23), Germany (four thousand 221), England (three thousand) 912), Azerbaijan (3 thousand 617), Jordan (2 thousand 433), Ukraine (2 thousand 221) and Sweden (2 thousand 87).