Buying a house in Yalova offers you a peaceful life. Yalova is a constantly developing city. It has always been the center of attention with its natural and historical beauties. foreigners who buy houses in Turkey will have some rights. For example, if you buy a house with a price of 250 thousand dollars or more, you can get citizenship. Yalova is one of the most preferred cities in Turkey. There are some things you need to do to find the best apartment. You can find them in our article.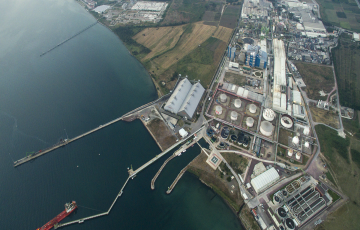 Do You Know Yalova?
Before you buy a house in Yalova, it makes sense to come to Yalova. You can get information about the most beautiful apartments by visiting this city. You will see the transportation, natural beauties and historical beauties closely. This will help you choose your home.
Do You Need Property Manager?
Property manager gives you detailed information about Yalova and houses. If you have not previously bought a home in a foreign country, it may be reasonable to seek help. But the person you choose should be experienced and have a good command of real estate laws.
Set Your Budget
Before you find the best apartment in Yalova, you need to determine your budget. You must create a specific price range. You should search for houses in this price range. This makes your work easier.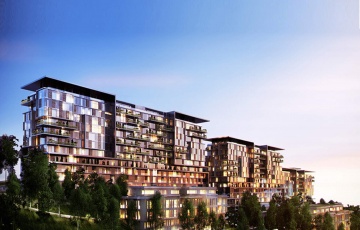 Create Your Criteria
Creating your criteria is the most important step. Determine whether you are buying the house for investment or for living. The fact that the houses you will buy for investment are close to the historical and natural beauties will enable you to obtain more glorious. How will it be? How many rooms will he have? By answering such questions you can buy a house in the most beautiful apartment in Yalova.