Turkey has attracted the attention of most foreigners to buy houses. Geographical location, climate, culture arouses curiosity in everyone. Especially after 2012, it became even easier for foreigners to buy houses. Giving citizenship to foreigners who buy homes priced at 250 thousand dollars or more has also increased home sales rates. Trabzon is a city with spectacular views in the Black Sea region of Turkey. Here, the number of foreigners who want to buy a house is also constantly increasing. So how do you find the most beautiful apartment here? You can find the answer to this question in our article.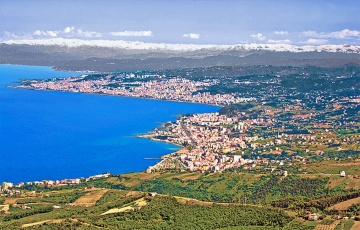 Detailed Research Is Very Important
In order to find the best apartment in Trabzon, you need to do some detailed research. Some of them are described below:
Learn About Trabzon
Before you buy a house you should learn about Trabzon. Where are the housing projects mostly? What are the most preferred housing projects? Where is the best transportation in Trabzon? Where are their historical beauties? You should find answers to such questions.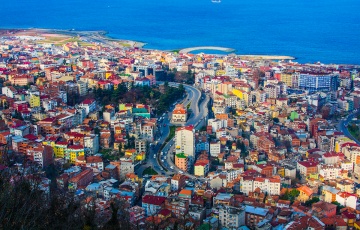 Define Your Criteria
Determining your criteria is one of the most important points. For what purpose do you buy the house? To live or to invest? This is an important issue. If you are buying to live, you can choose the place that makes you happy. But if you choose places where investment is good for transportation and close to historical beauties, you will earn more. It will also make it easier for you to decide the size of the house in advance and make a choice accordingly.
Calculate Your Budget
You choose a very nice house, but you can't afford it. It's a triple situation. To avoid such situations, you should find the most beautiful house in accordance with your budget.