Are you looking to invest in a turkish property in Istanbul? Well, congratulations, you are in
luck. Istanbul is the best place in Turkey and the perfect destination for real estate investment
in the country. Buying an overseas property may seem intimidating, but it's not so. You can
easily buy a luxurious or budget location in Turkey by connecting with experienced real estate
agents. But there are few pointers you should remember before making Turkey your
investment or retirement destination.
Know Your Apartments for Sale in Istanbul Requirements
You should have good knowledge about the type of turkish property you are looking to buy. If
you are thinking about relocating, decide whether you need a residential apartment, luxurious
villa, or beachfront home. Also, ask yourself where do you want to buy property in Turkey. In
this blog, we are considering Istanbul, which is the best urban center in the country. But there
are other beautiful destinations like Antalya, Bodrum, Bursa, and Mardin, which are great for
purchasing a quiet seaside home in Turkey. Getting in touch with a real estate Turkey agent will
also help to arrive at a decision.

Selecting The Right Neighborhood
Istanbul's neighborhoods are pretty different from each other. There are different types of Apartments For Sale In Istanbul. The prices also change when you move from one to the other. Before buying houses in Istanbul, it's best to take a guided city tour by reaching a professional real estate company. You can choose a modest apartment on the Asian side or a gorgeous one in Arnavutkoy overlooking the Bosphorous canal. You should also note that the Princess Islands are part of Istanbul and provides luxurious living away from the hustle-bustle. Affordable properties are mainly located on the outskirts of Istanbul, and it gets expensive once you move inwards or towards the Bosphorus.
Deciding On The Real Estate Agent
If you are a foreigner, choosing a real estate agency for buying property Istanbul is vital. They
know the area and guide you through the upcoming trendy spots or the prices of the various
sectors. Extensive real estate agents also set up virtual and live tours to help you get a vision of
the area and your investment. You will get a sense of the city and decide on the property you
are looking for. You can search for real estate agents online and visit their website and filter
down your choice. Also, check the credentials of your dealer before handing them the job.
Check The Essentials
Want to find the best Apartments For Sale In Istanbul? When you have finally decided to buy a house in Istanbul, you need to check specific items.
Make sure you have a title deed.
Check the water connections, gas supply, phone, and electricity bills have been paid by
the previous owner
Ask whether you would require turkish nationality to buy the property
Inquire whether the building is earthquake resistant
Ask questions about the safety issues around the area if there are any
Don't Forget About Turkish Bureaucracy.
Although the system has opened up in recent years, there are persistent red tapes present in
Turkey. Ensure to read about the guidance pages published by the Department of Foreign
Affairs to get an understanding before you move forward. Also, when you buy apartments for
sale in Istanbul, speak to a trusted agent before making the decision.
Consider Relocation Expenses
Relocation is an essential factor you need to consider after purchasing real estate Turkey. You
would need to consider relocation expenses because you are moving into a different country.
Also, read some stuff about the culture of Turkey, which would help to acclimatize with the
surroundings.
What Are The Best Places to have Apartments For Sale In Istanbul?
There are some hot and happenings places to buy apartment in Istanbul. These neighborhoods
are both new and old Istanbul and are centers of tourism, nightlife, and shopping. But the
prices are exorbitant in these parts, so you are short of cash, consider moving to the suburbs—
the lowest costs per square meter area in the neighborhoods of Beylikduzu, Kucukcekmece,
and Bakirkoy. Also, if you are planning to buy commercial properties, consider Maslak, Sisli, and
Nisantasi neighborhoods. But if you are unsure of where to buy apartments for sale in
Istanbul, connect with an experienced real estate agent for honest appraisals.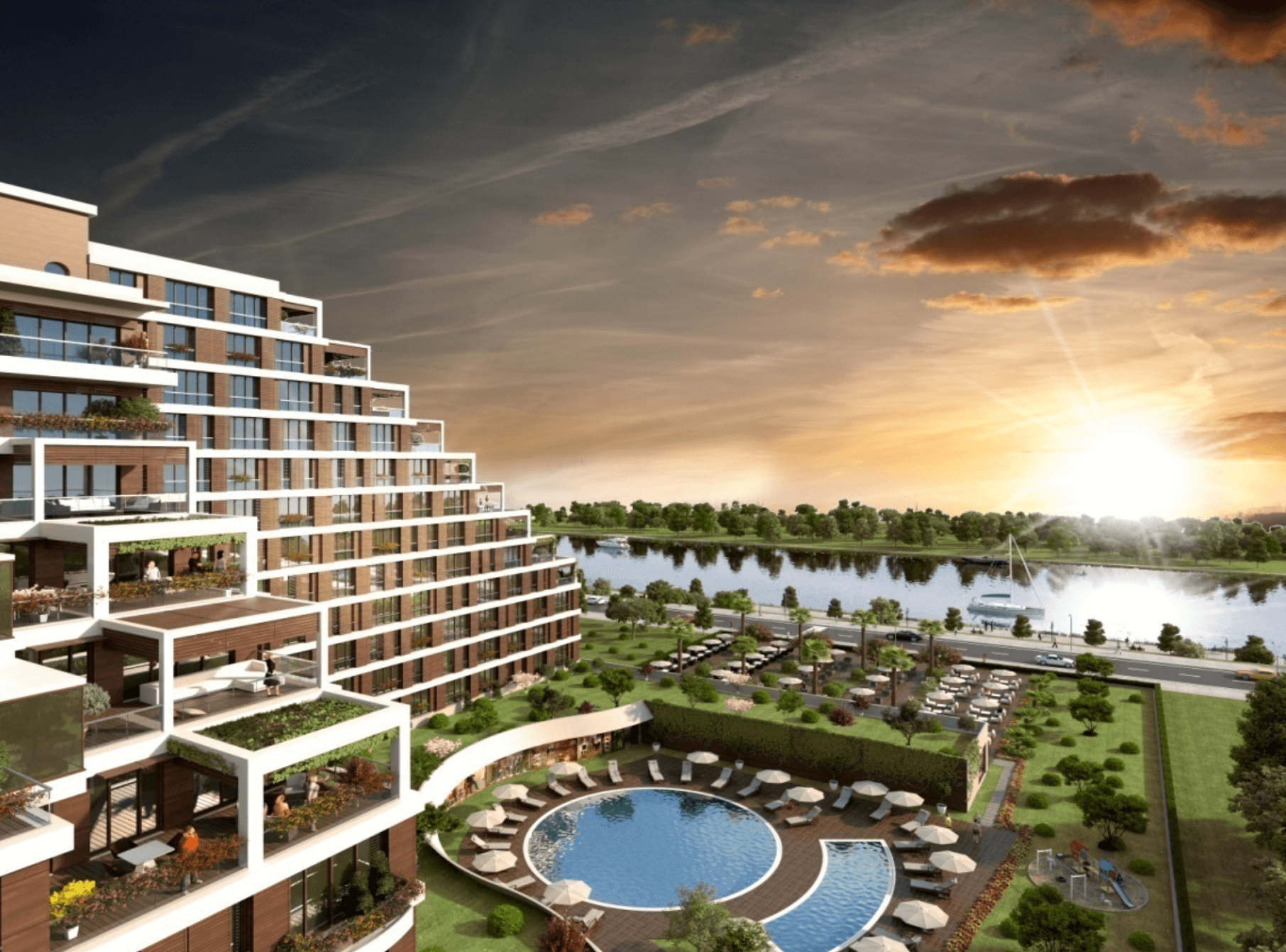 See the most popular places to have a property investment in Istanbul!
You can see details about Turkey Property Ownership! Most Popular Rumors And The Facts About Them by clicking the related link.
The most desirable places to buy Apartments For Sale In Istanbul is around the Bosphorus region.
Prestigious Ottoman mansions in Istanbul sell for millions of dollars, making them the most
expensive real estate market in Turkey.