With the participation of President Recep Tayyip Erdoğan, the Grand Çamlıca Mosque was officially opened. Making a speech at the ceremony, President Erdoğan stated that Grand Çamlıca Mosque, which can be seen from every point of Istanbul, will respond to a very important need.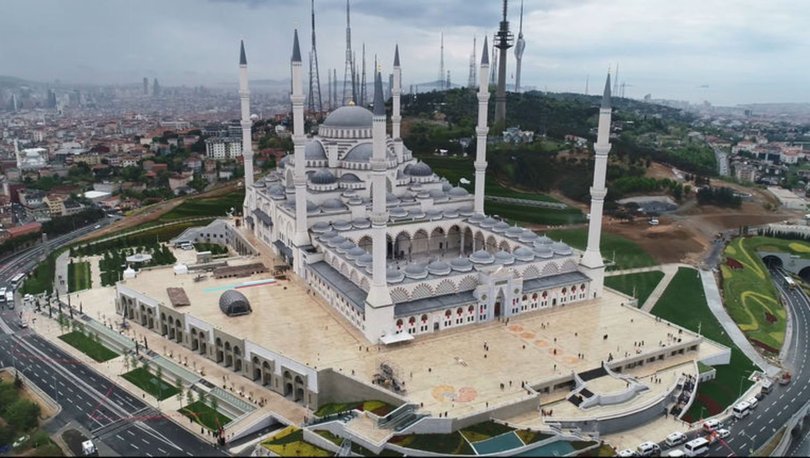 Here are the heads of Erdogan's statements …
"Turkey's largest mosque, we are in the peace of mind of giving large Çamlıca Mosque to Istanbul. It is also a complex of buildings. It's not just a mosque. Here with Turkish and Islamic Arts Museum with its conference halls with exhibition halls at the same time a large complex of buildings.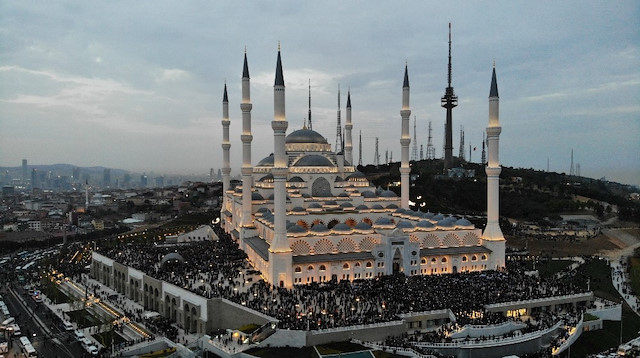 As you can see, the Great Camlica Mosque is a proud work. We have Sinan the Architect. We have architects walking on his path. This work is his greatest proof. I believe it will be one of the symbols of our city. He's got a lot of qualifications. I want to share it with you.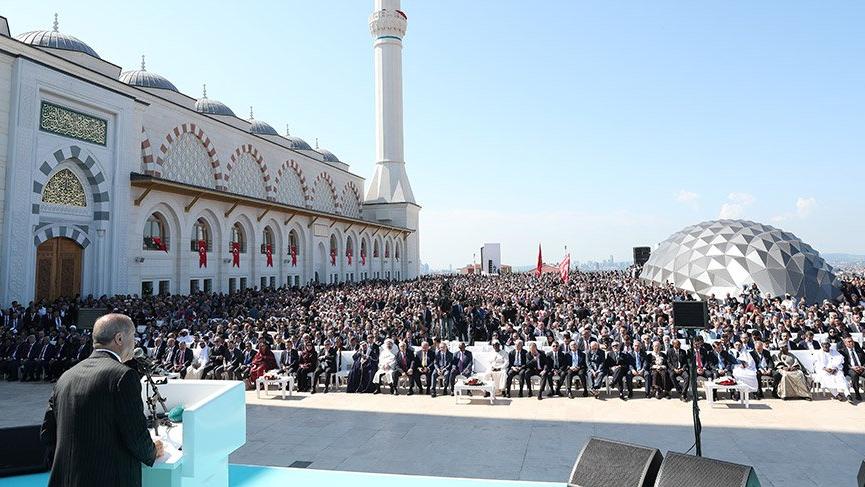 Located on an area of 57 thousand 500 square meters, this place next to the worship department, such as museums, art galleries, such as a complex that contains units.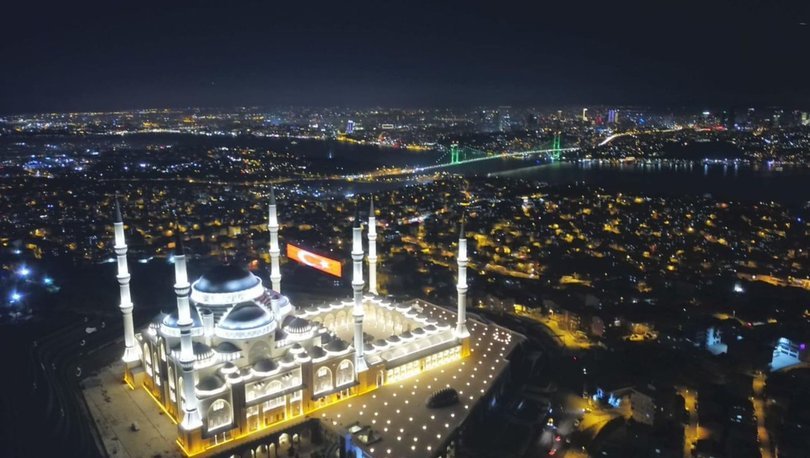 At the same time 65 thousand people can worship. It can be seen from all over Istanbul. The 72-meter-high dome of the mosque means 72 nations living in Istanbul.