Good news for those who want to buy properties in Turkey! Turkey is opening to land registry and cadastre representative office in 5 countries.
Turkish citizens abroad and foreigners wishing to buy property in Turkey will no longer have to come to Turkey for that. Because General Directorate Of Land Registry And Cadastre Of Turkey is planning to open Representative Offices in 5 countries. Thus, relevant persons will be able to carry out deed and cadastre operations at the representative offices to be opened in 5 countries.
Turkey Land Registry and Cadastre General Director Mehmet Zeki Adlı announced that they will open representative offices in 5 countries including France, Belgium, and the Arab countries.
The Directorate is conducting a pilot scheme in Berlin regarding the representative offices abroad. The office opened in the embassy in Berlin has been in service for almost 3 years.
Representative offices in other countries will be opened after the necessary staff is provided. If the conditions are managed, the directorate is planning to open the offices and start to duty until the new year.
It is aimed that these representations will either support the relationship between countries and solve spatial problems.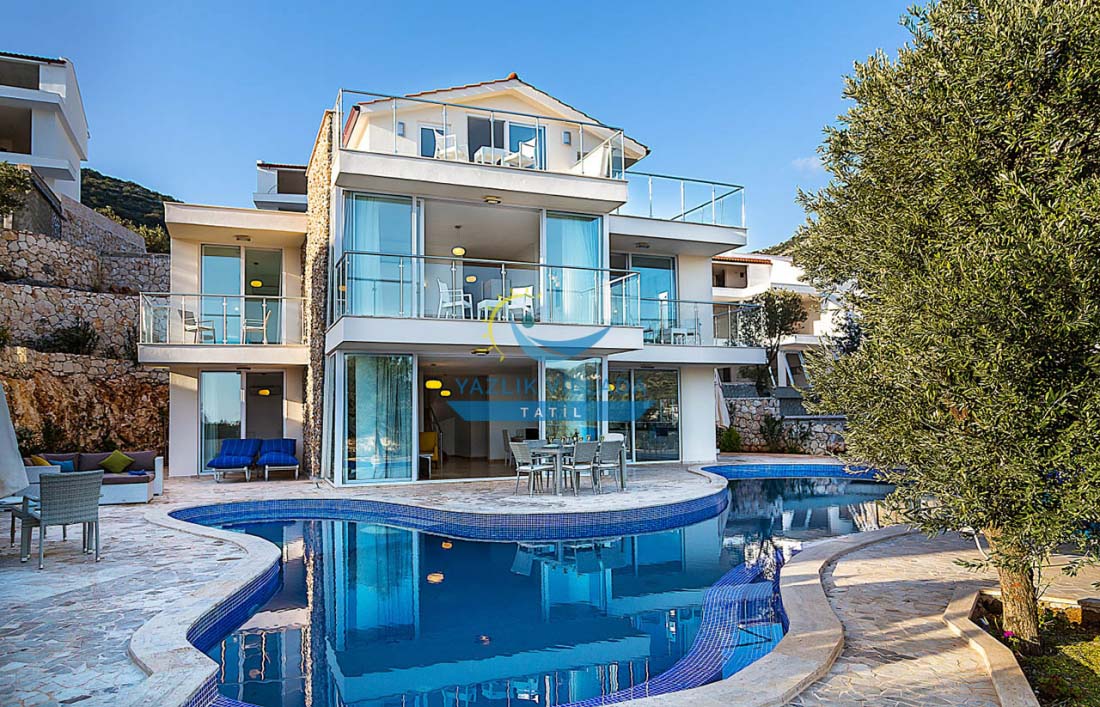 "Turkey has an international demand for real estate buying and selling."
The director Adlı stated that:
"Turkey is demanded by foreigners on real estate transactions. Therefore, we hope Turkish citizens living abroad and foreigners to be able to meet their demands in places where they are.
With our new service, people want to buy housing will not need to come to Turkey. They will easily purchase and sale transactions in the country where they live.
Previously, the buyer and seller had to go to where a real estate was located and make transactions in the presence of the land registry office there. But right now it's not a necessity. Real estate, buyers and sellers can be in different provinces. Our biggest goal is to facilitate the citizen's procedures and reduce bureaucracy. At this point, our new system brings great convenience.
In addition, the problems that may occur in sales that derive from proxy and the cost of giving power of attorney have now disappeared."