In the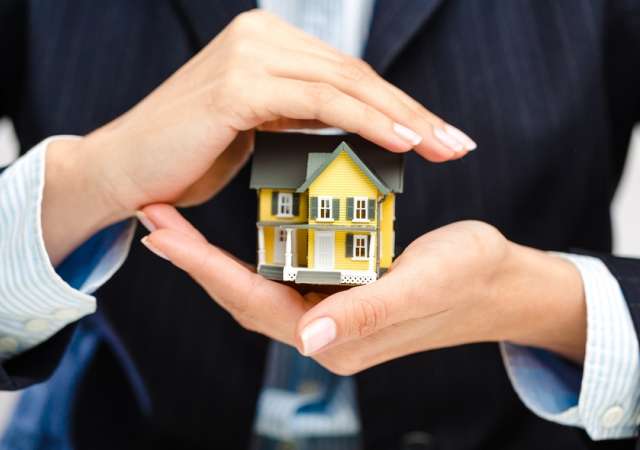 first half of 2019, the sale of housing to foreigners broke a historical record and reached 20 thousand. In the January-June period of last year, the number of housing sales to foreigners, which was 11 thousand 816, increased by 68.9 percent in the same period of 2019 and reached 19 thousand 952 units. In June, the increase was 30.5 percent.
In the first half of the year, Istanbul was leading the sales with 8 thousand 903 houses, while Antalya was the second with 4 thousand 93 houses and Ankara was the third with 111 thousand houses.
Foreigners paid 150 thousand dollars per housing
When the housing sales to foreigners figures in the January – June period examined according to the nationality of the country, Iraqis took the first seat with 3 thousand 337 houses.
Iraqis were followed by Iran with 2 thousand 202 houses, Russians with 264 houses, Saudis with 94 houses and Afghans with 987 houses.
According to the CBRT and TSI data, foreigners paid an average of $ 150 thousand per housing in the first half of 2019. Considering that the sale of housing in the first half of 2019 was 19 thousand 952, the revenue generated from sales to foreigners in the first half of the year approached 3 billion dollars.
With the effect of recent regulations implemented by economy management, the new record in sales to foreigners is expected to break and reach 50 thousand bands.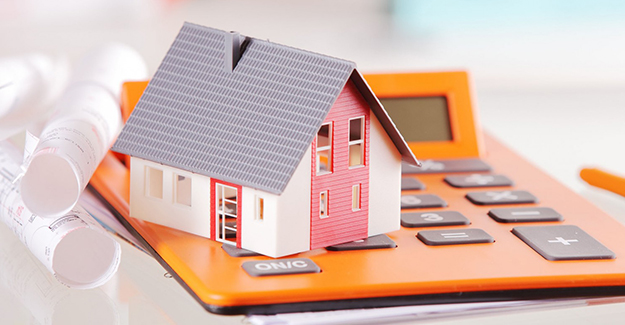 The acceleration of sales to foreigners is increasing day by day
The increase in the first half of the year and the upward trend experienced last year continue at full speed. In the first half of 2019, foreigner investors get paid $ 6 million in real estate in Turkey.