Planning to take Bodrum villa for rent? Smart move!
If you're a Non-Turkish citizen and want to buy villas for rent in Bodrum, this article is for you'll.
Following the Bohemian tradition, Bodrum villas have a lot to offer to its investors-their own unique architectural styles, clean whitewashed villas made of stone and marble with striking views over the sea.
Here you will find everything that all foreign nationals must know before getting their hands on their dream villa for rent in Bodrum.
How much does Bodrum villa for rent cost?
Just like other areas of Turkey, the price of villas in Bodrum varies according to the location of the property.
As an investor, you must also know that villas or houses in Bordum can never be more than two storeys high.
If you are looking for exclusive luxury villas with large plots and private amenities, you should have a budget starting around £180,000 and can easily stretch to seven figures of any currency.
If you are on a cheaper budget, you can get Bodrum villa for rent starting at around £80,000 and still enjoy beautiful sea views and the busy town center.
How to buy best Bodrum villa for rent?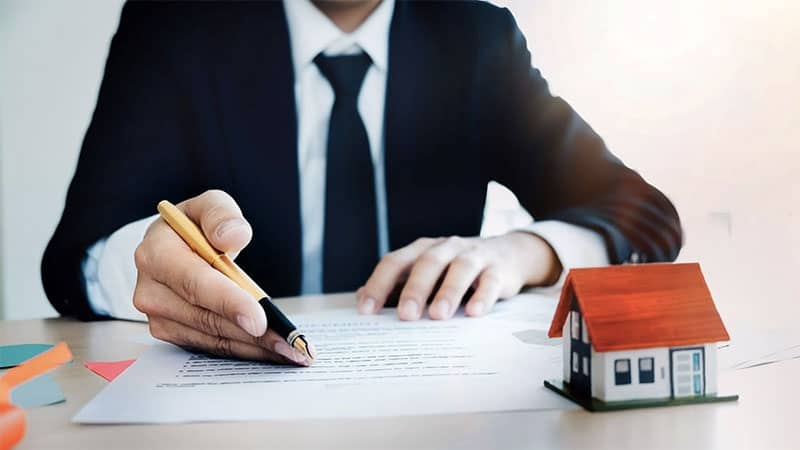 Once you've decided to invest in overseas property, you are not all done, Bodrum may represent a small geographical area but Bodrum incorporates different lifestyles and different towns have their unique colors and characters.
To get the best of Bodrum villas you must ask these questions:
Do you want to rent a villa in Bodrum as a holiday home and want to escape here a few times a week to relax with your family, and just the sun, and personal space?
Planning for something more than this?
Do you want to earn maximum rental income from your property?
Do you want to buy Bodrum villa for rent that will cater to year-round living?
Once you are sure of the answers and know the reason behind your purchase, taking a villa on rent is a piece of cake, thanks to the Turkish government.
Is Bodrum luxury villa for rent a good investment?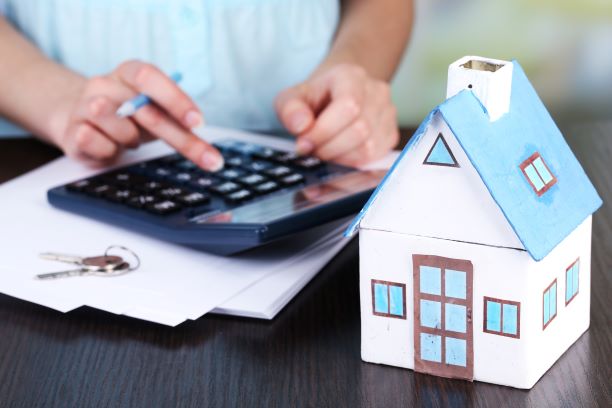 The world knows that the Turkish economy is growing by leaps and bounds. Therefore, any rental villa bought in Bodrum is indeed an excellent investment. Villa owners can easily earn a rental income of 7% annually. Sounds great. Right?
Even the prices of Bodrum villa for rent is also increasing year-by-year as the peninsula is becoming popular among foreign expats and Turkish people who are looking to buy their properties in Istanbul and other business centers.
Are there any restrictions zones in Bodrum for Non-Turkish citizens buying property?
Foreigners can buy Bodrum villa for rent on the north, west, and eastern coastline of the state.
Kos- the island that directly overlooks the Greek Island, is not open for foreign nationals to buy property there.
Places like Ortakent, Yashi, Bitez, Akyarlar, and some parts of Tirgutreis and Gumbet are also restricted by the Turkish government not allowing foreigners to buy their property on those area.
Non-Turkish citizens are free to buy villas and properties near Torba, Gumusluk, Gundoga, Yalikavak, Bodrum town, and many more with no restrictions.
The best investment decision
Buying Bodrum villa for rent is an excellent way to dive into the real estate market of Istanbul. Whether you are buying it to enjoy it as a holiday home or renting it out, villas in Bodrum will always give you their investors the best.
It's not only an investment towards a better future, it's a lifestyle change.