Turkey is a country with the best opportunities for foreigners. If you want to invest in a country for yourself as a foreigner, Turkey will be the right place for you. Get ready to get to know the opportunities you can get in this country. In our article, we talk about the opportunities provided for foreigners in detail. For your investment and future, choose the city of Bursa, which has the unique beauties of Turkey, and start living. Do not forget that you should explore the properties in this city that will offer you naturalness and various living opportunities.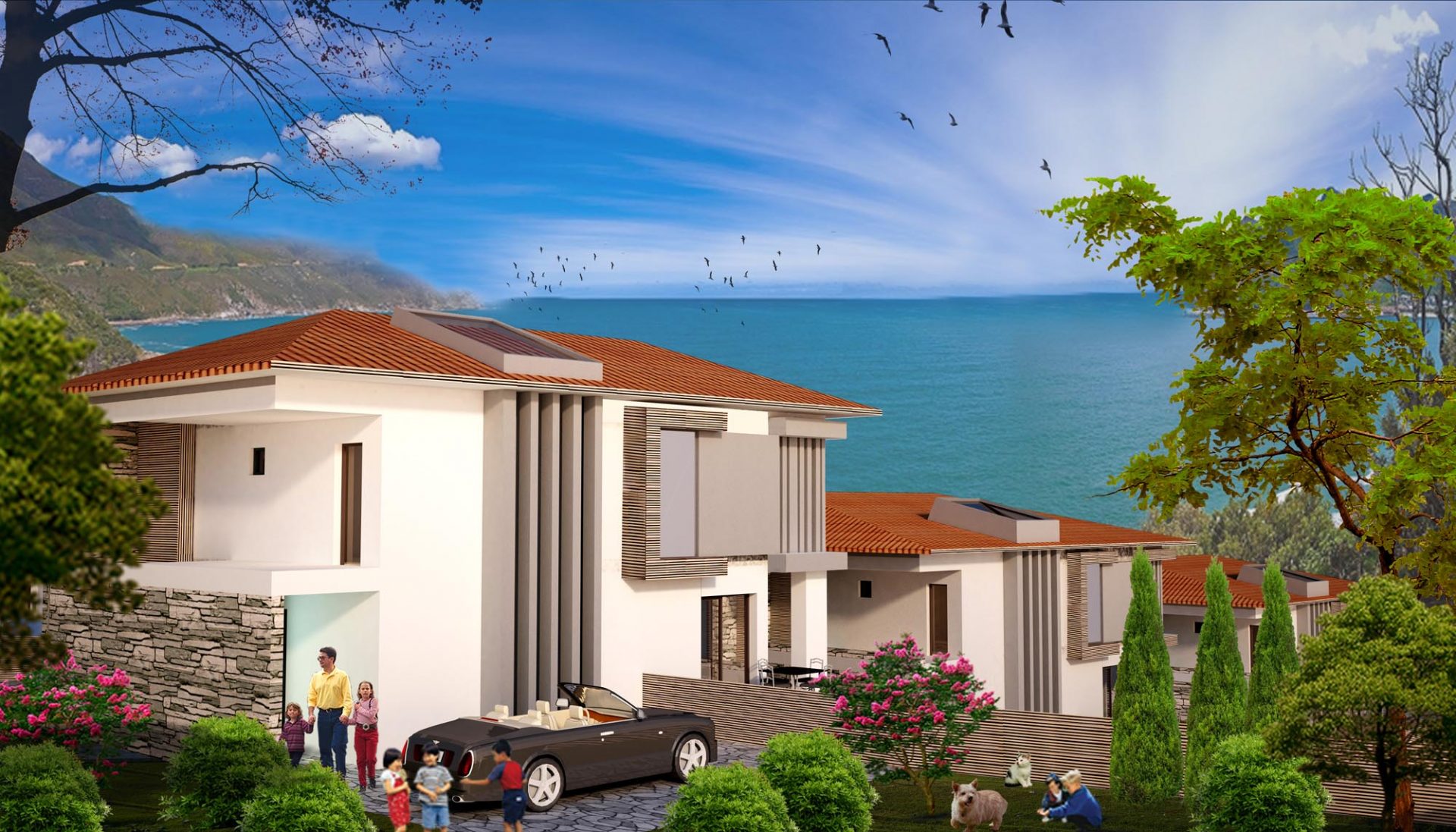 Explore the City Closer to the Best Facilities for Foreigners
Did you know that in Bursa you can have houses with affordable prices that you will not encounter in many countries? In addition, it will be possible to own a house in the district you want in the city of Bursa. You will also be able to have Turkish citizenship as the house you choose is worth at least $250,000. The opportunities offered to you to continue your life in Bursa in the best way will be as follows:
Bursa is one of the cities where foreigners can live comfortably. Ethnicity is highly developed in this city. It is possible to meet foreign people, especially in every district. In this way, you can have a more friendly environment with people. In addition, the people of Bursa come to the fore with their hospitality. When you move to the country, you can get to know the people of Bursa closely to adapt yourself to the environment.
You will also be able to get professional real estate services for the house you will buy in Bursa. Especially the houses that will be offered to you will be luxurious and fit your budget. If you want to move to the house you will buy and you will get Turkish citizenship, you will also meet people who will help you in this process. After a long process, you can live comfortably in the country as a Turkish citizen. You will also have the residence permit after completing the required documents.
The houses that will be offered to you in Bursa will generally have luxury facilities. It will also be possible to easily buy houses in Bursa where your budget is not enough in Europe. The house you will buy in Bursa, which is a developed city, will give you comfort and peace.
The location of the houses in Bursa is usually in the heart of the city. In this way, you will have easy access to everything. In this city where there is no traffic problem, you can reach any place you want in a short time in your car.
Bursa is a city that stands out with its greenery. If you care about naturalness and want a greenhouse, this city will be for you. By purchasing houses with natural views, you can start spending good times with your family and pets whenever you want.
Get to Know the Features Required for Foreigners to Own Bursa Properties
You should know that some features are required for foreigners to own a house in Turkey. You should also know that people from some countries cannot own a house in Bursa. It is not possible for citizens such as Armenia, Syria, North Korea, Cuba, Nigeria to own a house in Bursa. Citizens outside these countries can easily buy a house in Bursa. In addition, by applying for Turkish citizenship, they can move to the house they want and start living. Do not forget that one of the best ways to get Turkish citizenship is to invest in a house.
 Can Foreigners Have a Safe Experience While Buying Real Estate in Turkey?
If you are a foreigner and are considering buying a property in Turkey, you may have doubts about the reliability. You can read about the service that will be provided to you to have a safe experience in Bursa, Turkey:
Turkey is a reliable country because it sells properties at affordable prices. Generally, people who want to acquire Turkish citizenship by investment prefer to buy property. Most of the properties are available to customers at affordable prices.
Investing in Turkey, which is preferred by researchers and tourists, may be a logical decision for your future. The value of the real estate you will buy may increase from year to year. Therefore, with this increase in value, it will be possible for you to sell the real estate you own at much higher prices in the future.
The city of Bursa, which you will prefer in Turkey, offers you many types of houses. It will be possible for you to have the experience you want with the property types you choose here, such as sites, apartments, residences, villas.
Do not be late to review the houses you can discover in the best locations. Do not forget that you can experience many opportunities and unique services offered to you. Finding a house that will appeal to everyone is not so difficult anymore!
You can learn more about buying property and the process, especially by choosing the PropertyTr privilege. With the service we will offer you, you can be sure that you will have an experience that you will not regret.