Looking for villas for rent near Bodrum? We will help you!
If you are a foreign national and want to buy villa for rent near Bodrum, Turkey, this one is for you!
Keep on reading to find out more information…
Places to buy villas for rent near Bodrum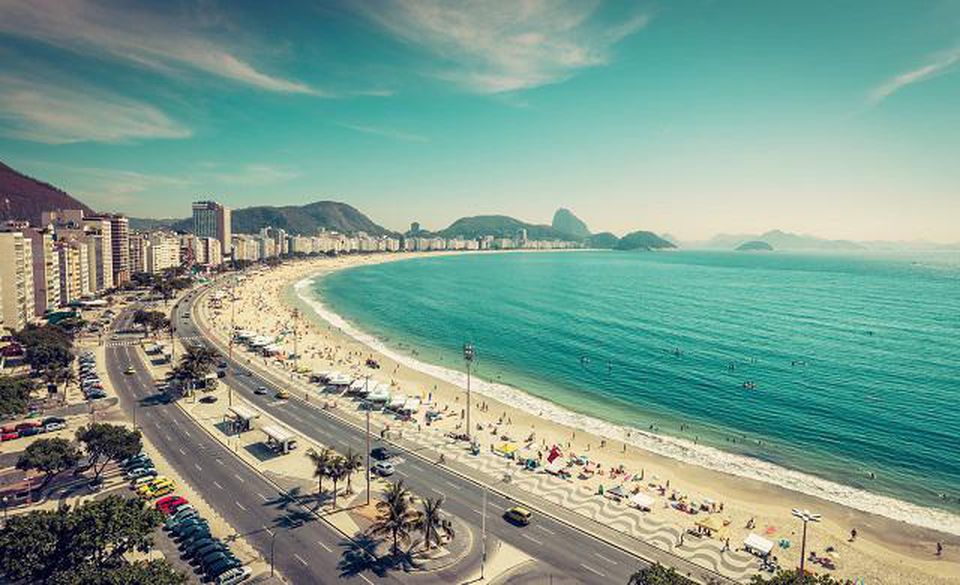 Kadikalesi: If you are looking for 5-star villas with beachfront locations, this is the place for you. It is famous for wysteria-bedecked mosque, café-bars and restaurants, store and much more.
Gundogan: This area has a bustling town center and beach along with amazing sea views. Here you will get all types of villas starting from basic to luxurious mansions.
Bitez: If you want peace and quiet lifestyle, Bitez is the place for you. In Bitez, villas are divided into two parts- the beach areas and the central.
Torba: Another amazing place to buy villas for rent near Bodrum. It is a ten minute drive from the main city to reach this place and is boosted by panoramic sea views, beaches, and amazing villas.
Yalikavak: If you love scenic beauty, there is no better place than Yalikavak. Here you will get all types of villas ranging from expensive 5-star villas to not-so-expensive ones.
Konacik: If you want to raise your kids with a good lifestyle and education, then you should buy villas in Konacik. This area is just 2 km away from the Bodrum and nestles some exclusive malls and lifestyle facilities.
Turbuku: Turbuku offers its investors luxurious properties along with access to private boating facilities and relaxing times with loved ones.
Gumusluk: If you want to enjoy life at your own pace with easy access to beautiful beaches and amenities, invest in a villa here. This area in Bodrum is highly favored by foreign ex-pats and Turkish investors.
Apart from the above-mentioned places, there are many other beautiful places near Bodrum to buy villas for rent.
Cost of buying the best villas for rent near Bodrum Turkey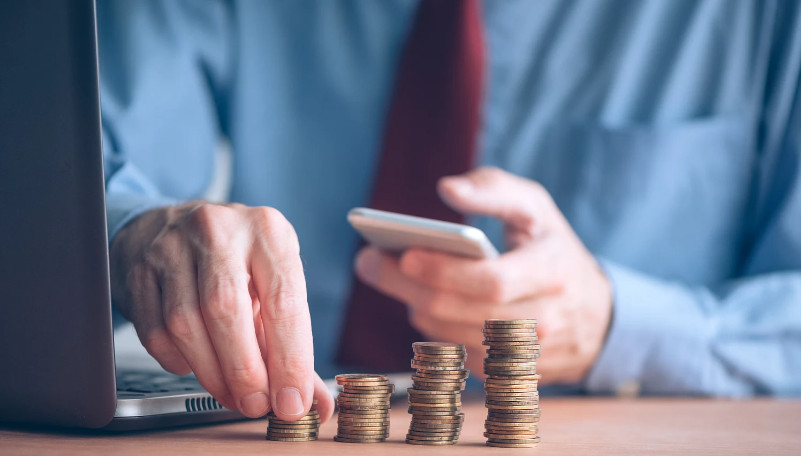 If you are looking for exclusive luxury villas with large plots and private amenities, the budget starts around £180,000 and can easily stretch to seven figures of any currency.
If you are on a tight budget, you can get villas for rent near Bodrum starting at around £80,000.
Ways to buy the best villas for rent near Bodrum
"Emlak's" are real-estate agents in Istanbul that keep the real estate market pulsating. You can locate them throughout the city; with their street-front windows covered with pictures of different properties available
Getting villas through Emlak is surely beneficial where you get to choose from various cheap properties available for sale. The only downside is – they are expensive and charge an extra commission for their services.
This is probably one of the easiest and safest ways to get best villas for rent near Bodrum. Some homeowners want to rent their properties to foreigners only as they know it is on rent and they will get their property back.
This advantage of this process is- you get well-furnished flats with good amenities paying no extra charges. The only downside of this process is the restricted number of options to choose from.
Once you book villas through agencies, they will take care of your needs in advance. They will take care of everything on your behalf and even provide management services. But be aware of scammers!
The perfect place to buy villas in Turkey
Investing in villas for rent near Bodrum is the perfect way to dive into the real estate of Turkey! The beautiful scenery with high-end villas and properties, amazing climate, low loving cost more- Bodrum Turkey has a lot in store to offer to the investors.
As rightly said, "If one had but a single glance to give the world, one should gaze at Istanbul".