You automatically sign up for the benefits that come with turkey citizenship by property investment when deciding to invest in a Turkish property. Here, in the picturesque country of Turkey, you will not be barred from investing in more than one property. So, invest away in as many residential properties, or commercial property you want. Let us introduce you to the benefits you are entitled to enjoy when you make Turkey your second home.
Look at the benefits that come with turkey citizenship by property investment:
With its strategic location, Turkey has made it possible to make the east and the west come together. Turkey gives you a subtle union of modern lifestyle and the traditional way of living. Today, Turkey is known to be serving the world with lip-smacking cuisine, rich history, archaeological marvels and super amazing property rates.
Are you a citizenship-through-property fanatic? As we are on the topic of getting citizenship via property investment, let us walk you through the benefits that come along with it.
You don't need to spend a huge amount of money when you invest in property in Turkey
The property costs are comparatively low here
If you have a Turkish citizenship, then you automatically get entitled to a state pension.
Not only pension, but the Turkish citizenship ensures that you and your family get free healthcare facilities and access to free world class education.
Turkey has sight standards of living and ensures that you live in a safe and secured environment.
The Turkish citizenship is for life. You can pass on the citizenship to generations after you.
Relocating to the UK and the USA becomes easy with a Turkish Citizenship
You even get the right to vote in Turkey
You can have dual citizenship
No residency is needed
The application process for citizenship and residency is fast and transparent
Acquiring passport for the family is smooth and swift
Rental incomes come as an added incentive
All Turkish properties are freehold properties
You are not forced to declare worldwide income and assets in other countries
You can travel without visa to almost 100 other countries that include countries like Japan, Brazil, Thailand, Malaysia, Indonesia and many others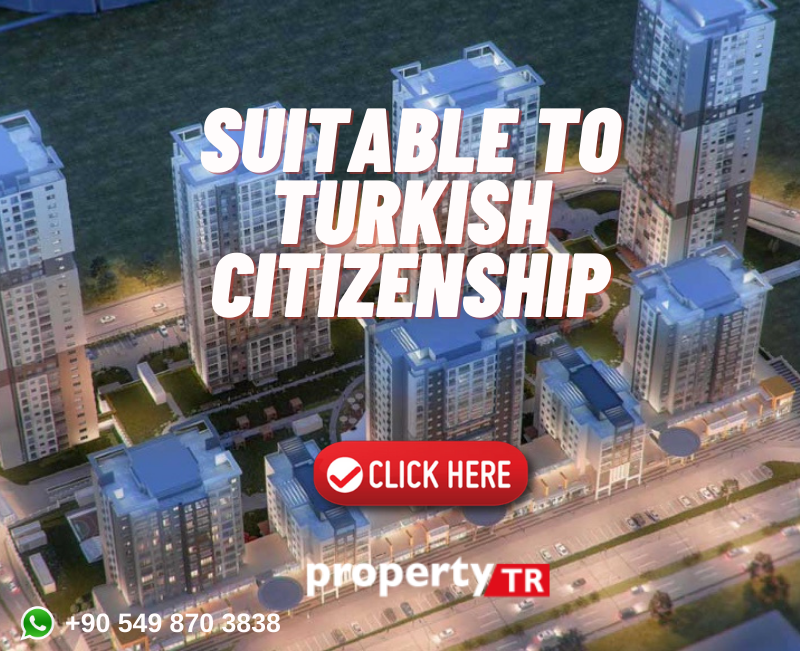 How can you get the turkey citizenship by property investment?
You need to adhere to a few eligibility criteria if you wish to get turkey citizenship by property investment. So what are they? Have a look below to get accustomed with the criteria:
You have to deposit approximately USD 500,000 in the Turkish banks
You have to spend an investment amount of approximately a minimum of USD 250,000 for property acquisitions.
You must buy government bonds worth USD 500,000
You have to create a minimum of 50 jobs

What documents for Turkish citizenship are mandatory for you to have?
There are a few steps that will lead you to get the turkey citizenship by property investment. But, for the steps, having a few documents is mandatory for foreign investors. You will need the documents for subsequent procedures until you get the Turkish citizenship and passport. Furthermore, the officials will ask for the following documents as soon as you apply for citizenship.
Valid Passport
Application tax payment receipt
Turkish ID copy and addresses of applicant's relatives in Turkey (if applicable)
A residence permit or tourist visa on your passport
Documents verifying completion of investment
Health insurance
Power of attorney
Marriage certificate (if applicable)
Your birth certificate
Birth certificates of children (if applicable)
A few passport size photos of each member of the family