One of the most vibrant cities of Turkey's economy is Ankara. Ankara, Turkey's capital and second most populous province. In this article, we will explain what are the reasons to live in Ankara and why it makes sense to invest in real estate.
Ankara Property for Sale
According to real estate experts, the rapid growth of housing construction, which is in a rapid structuring and where housing sales continuously increase. Ankara is spreading from the center to the environment with new residential areas with high construction quality. Accordingly, we see more Ankara property for sale ads.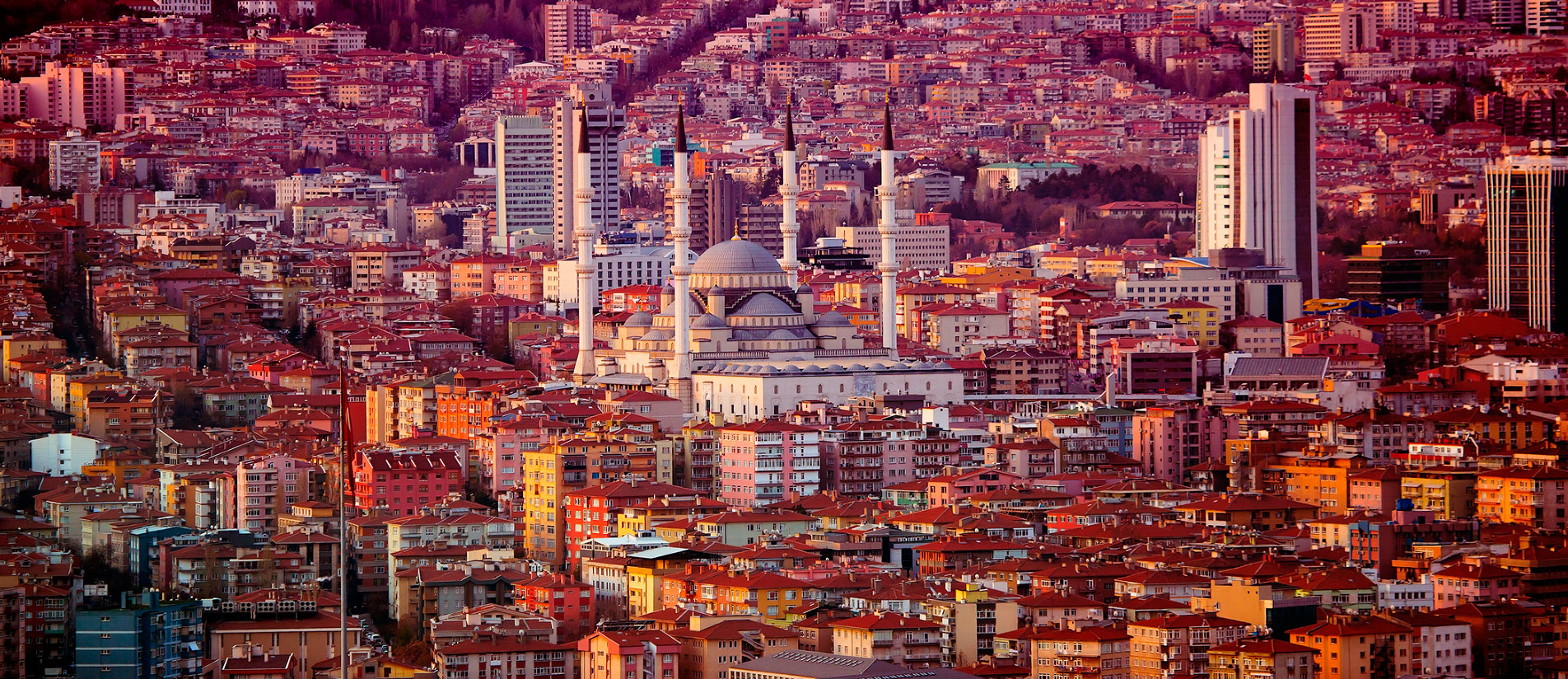 Ankara Apartments for Sale
It is possible to see ankara apartments for sale all over the city. Ankara is growing in every direction. Very important projects were realized for the real estate sector in Ankara. In addition to large-scale urban transformation projects, it has become a major investment area with residential, shopping mall, hotel, office plaza projects and public investments.
Is it Possible Citizenship Through The Purchase of Real Property in Ankara?
The easiest way to have Turkish citizenship is to buy property from the country. You can buy property from the Ankara. But first, there are various application documents in the purchase of real estate. In order for the citizenship application to be completed smoothly, the application documents required to be completed must be complete and correct.
What to Do in Ankara?
We have prepared six main reasons for those who ask ''what to do in Ankara?''. Each of the reasons is also the rational justification for real estate investment in Ankara.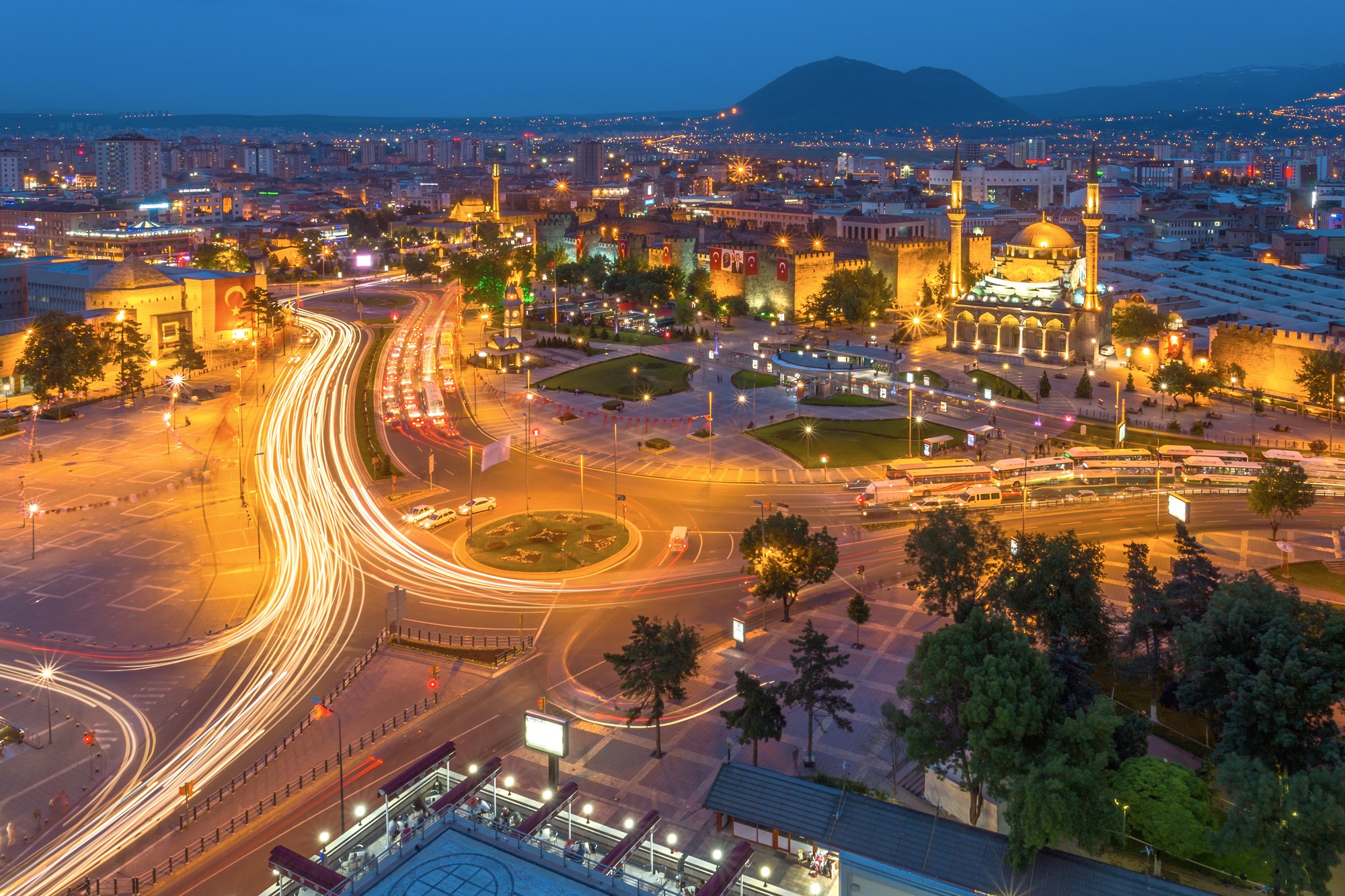 Ankara Has Many Cultural and Spiritual Values
There are dozens of historical and cultural places to visit, especially the ''Anıtkabir'', the mausoleum of Mustafa Kemal Atatürk, the founding leader of the Turkey. Historical baths, theaters, mausoleums and temples are places of interest for tourists. There are also many museums and art galleries in the city.
Ankara is a Good Choice for a Good University Education
Ankara Turkey's best to avoid one of the university is housed in a home school and entered the world rankings. Especially Middle East Technical University, Bilkent University and Hacettepe University are the most prominent universities in accordance with world standards. The opportunities and scholarship advantages of these schools are ideal for those who want to go abroad.
Business and Economy in Ankara
Ankara has 9 percent of the country's GDP. The public sector has a large share in Ankara's socio-economic structure. Three-quarters of the capital's employable population work in public services and have the largest share of the city's GDP. In this sense, Ankara offers good employment opportunities.
Transportation Advantages for Ankara
There is a bus service from the intercity bus terminal to all parts of the country. It is possible to reach a lot of big city by rail. Air transportation is carried out by international Ankara Esenboğa Airport, 28 km from the city center.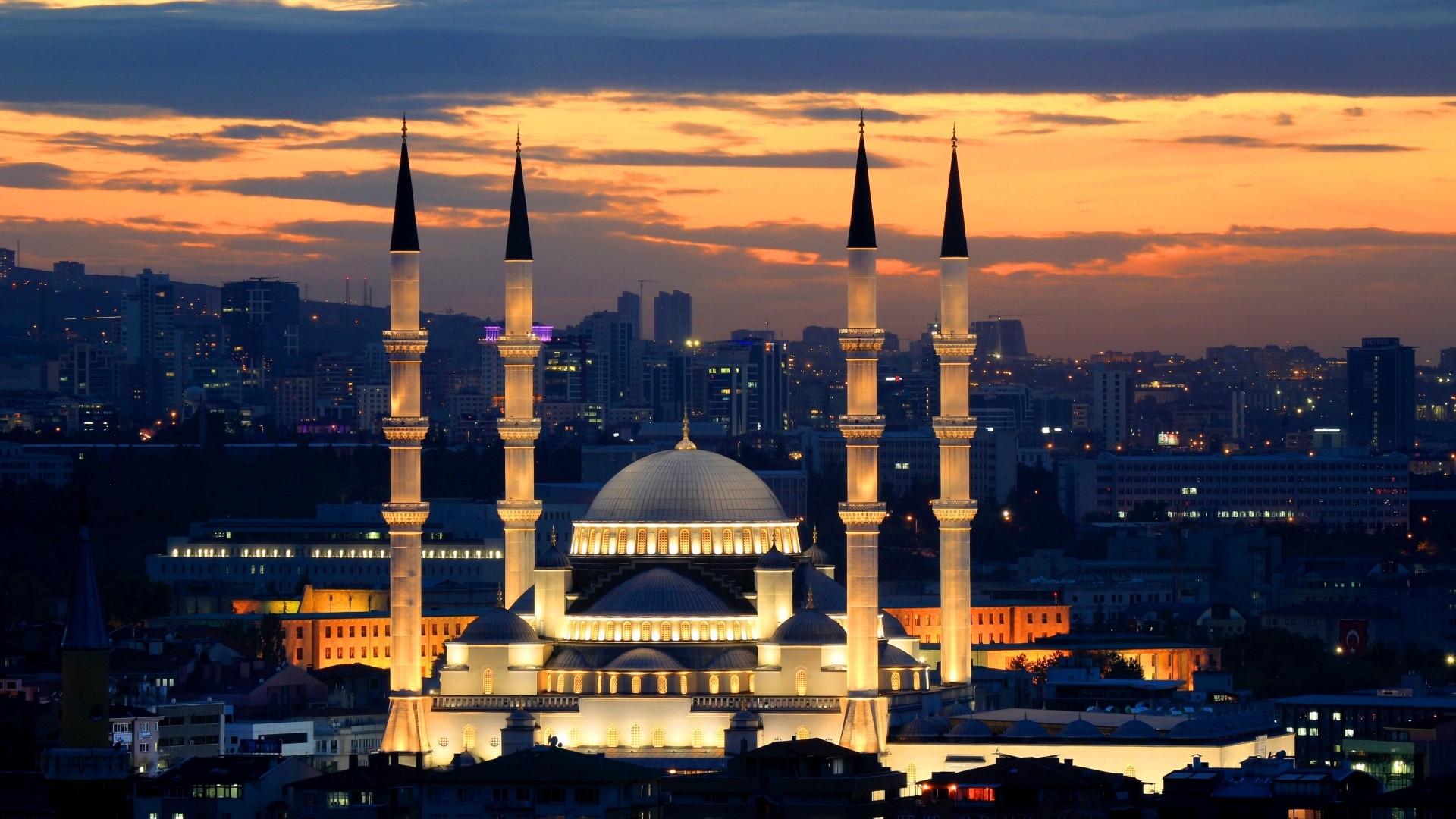 In urban transportation, you can use rail systems, bus lines and advanced minibus lines. Getting lost in Ankara is a difficult situation. Very regular and connected to the center all means of transportation pass through the city center.
Tourism in Ankara
In Ankara, alternatives such as congress tourism, thermal tourism, winter tourism, plateau tourism, cave tourism and bird watching and paragliding come to the fore.
Nightlife in Ankara is Vibrant
There are all kinds of places in Ankara to go from bars to night clubs, Michelin starred restaurants to the fullest night life.