Antalya is located almost in the first of the provinces that foreign investors prefer to buy homes. Foreigners buying a house in Antalya is increasing every year. Turkey is a good option for foreign investors. It offers many advantages. In addition, the geographical position is also the reason why investors prefer it. Located in Antalya in the Mediterranean region in Turkey, it is preferable for many reasons. You can find these reasons in our article.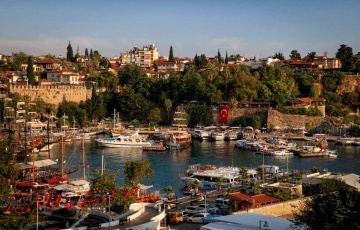 For The Climate
The most important answer to the question why buy a house in Antalya is the climate. Antalya is influenced by the Mediterranean climate. Summers are hot and winters are warm. Especially those coming from very cold climates take home in Antalya.
Tourism Is Very Improved
Antalya has many beautiful beaches and holiday villages. As it is a coastal city, sea tourism is very developed. The most beautiful beaches:
Kaputas Beach in Kas
Phaselis Beaches in Kemer
Cleopatra Beach in Alanya
Historical Places
There are many historical places in Antalya. This attracts the attention of foreign investors. Just a few of them:
Historic Port
Hadrian's Gate
Ancient City of Plaselis
Aspendos theatre
Perge Ancient City
Xhanthos Ancient City
Termessos Ancient City
Alanya Castle
Ancient City of Myra
Apollon temple
Olympos Ancient City
Fluted Minaret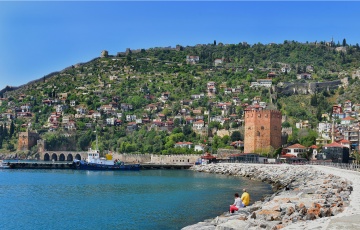 Transportation Is Easy
Transportation to Antalya is quite easy. There are many bus services and two airports. These are Antalya Airport and Alanya Gazipasa Airport.
Suitable Housing Prices
House prices in Antalya vary according to criteria. But in general the prices are reasonable. The average price for a house of 100 square meters is around 170 thousand TL and 280 thousand TL.