The turkish citizenship through investment program launched in 2020 has opened up new doors for property honchos. Turkey is a fantastic tourist place with many incredible options to explore. You can look forward to real estate investment and tap the booming tourism market at places like Ankara, Istanbul. Izmir City, Bursa city, and Antalya City.
Turkey is a large country with varying climatic conditions that attract tourists throughout the year. Big foreign investment companies closely follow Turkey and eye it as a place for real estate investment. The government of Turkey has embarked on a largescale urbanization drive, which has skyrocketed property prices in the area. Still, it's cheaper than most European, West Asian, and Far Asian countries. Let's take a look at the top places in Turkey, offering incredible opportunities to investors once you obtain a passport through the new citizenship program.
Buy Property in Istanbul with Turkish citizenship through investment
Istanbul is the most valued city in Turkey and is considered the cultural capital. The urbanization of the city center and suburbs has increased its value in recent years. The new Istanbul airport has contributed to rising land prices on the northern side. As an investor, Istanbul presents great opportunity through its favorable climate, upscale properties, cosmopolitan culture, and tolerant religious practices. The most critical areas for real estate and tourism development are Arnavutköy, Poyrazköy, Durusu, Yeniköy, Sancaktepe, Tayakadın, Beylikdüzü, Halkalı, Başakşehir, Sultangazi, Esenyurt, Çekmeköy, Tuzla, Çatalca, and Pendik.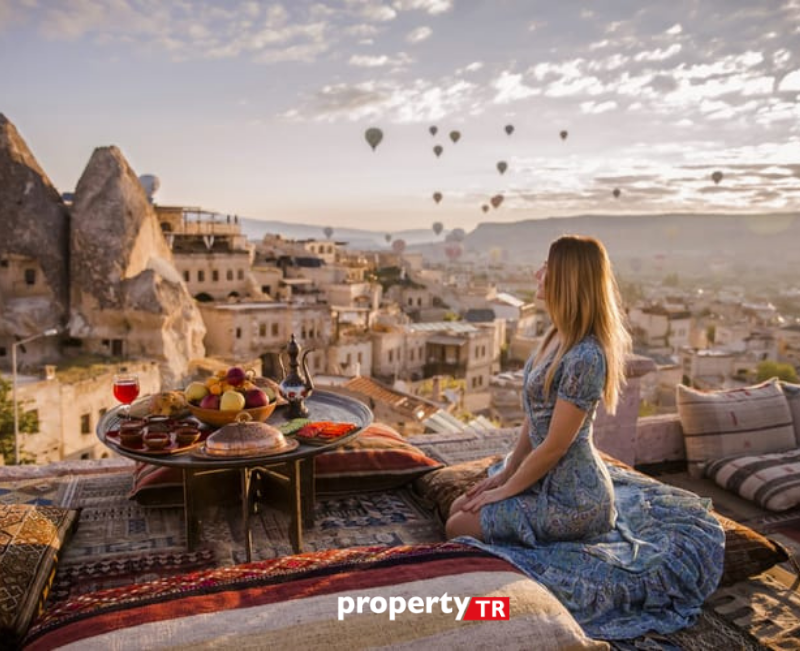 Ankara is a Lucrative Destination For Property Purchase with turkish citizenship through investment
Ankara is the capital and 2nd largest city in Turkey. There are plenty of tourism and real estate opportunities in Ankara. Investors can look for profitable deals by spending on commercial real estate—property prices in the suburbs area comparatively lower than in the city center. Ideal destinations are Yaşamkent, Temelli, Etimesgut, Bağlum region in Keçiören, Örencik region in Gölbaşı, Batıkent, NATO Road in Mamak district, and Pursaklar district.
The Best Tourist Place to Invest in Antalya
Antalya welcomes thousands of tourists each year looking for sun, sands, and beaches. Antalya can be a perfect place for earning some real bucks with turkish citizenship through an investment program. You can purchase holiday villages, bungalows, apartments, and villas in this district and gain maximum revenue during the tourist season. Konyaalti and Lara are the profitable areas in Antalya due to their centralized location and upscale investment options. If you are looking for a budget pricing, you can move a little inside from Kundu Road and purchase land in the holiday villages.
Purchase Property in Picturesque Mersin
Mersin, located along the Mediterranean coast, is a beautiful little city lined with palm trees. The region is suitable for both land and real estate property investment. The place sees a buzz of tourists from Europe who came thronging during the winter season. So, once you decide to invest here, there will be no lack of profits. The regions of Yenişehir, Kocavilayet, and Mezitli districts are hotbed investment options.
Bursa Has Gained Real Value in Recent Years
Bursa has slowly become the financial hub of Turkey. Prime commercial properties are located here, and the region has seen a boom in real estate investment recently. Yenişehir and Karacabey areas are among the lucrative regions of Bursa. However, the Karacabey region is quite suitable for land investment.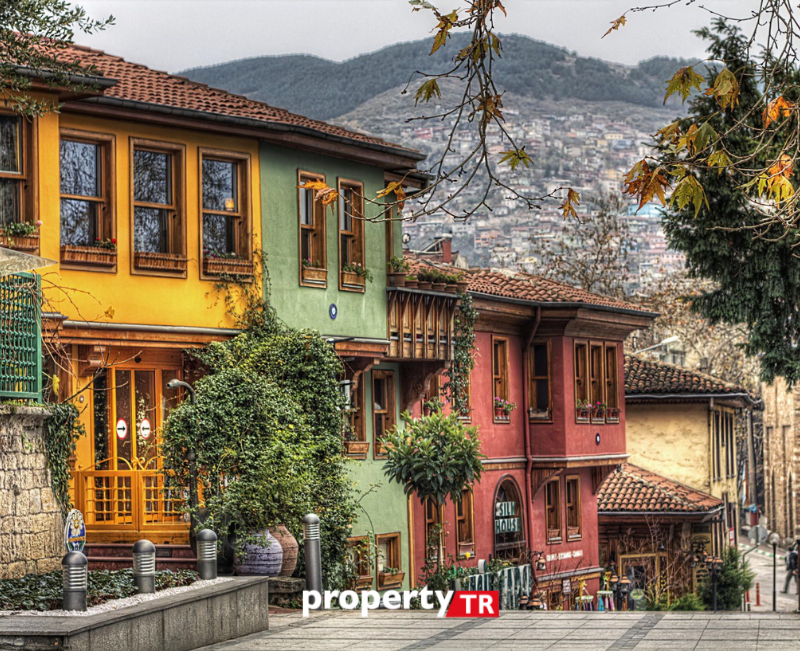 There are several things that you need to bear in mind before shooting off your dollars to purchase properties with turkish citizenship through investment program. Pay attention to things like transportation, weather, social fabric, and market values of your property before jumping on the bandwagon. You can also get in touch with a property agent and earn substantial financial gains.
If you are looking for Turkish Citizenship by investment, you can simply reach us on +90 549 870 38 38 or [email protected] for more information