Whenever we talk about Turkey, we think about majestic Ottoman buildings, long stretches of beach, Turkish coffee, and their amazingly indulgent sweets. However, what many of us might not know is that Turkish citizenship by investment in 2021 is as easy as going on a trip to this land of history. Sure there are several applications, verification processes, and submission procedures. But, when you know what exactly to do and who to get the work done from, you can become a Turkish citizen this year with almost no hassles.
If you are wondering where to start, we can help you. Find out how you can get things done in just about a few months and enjoy dual citizenship.
Here are some of the most important things to consider while opting for Turkish citizenship in 2021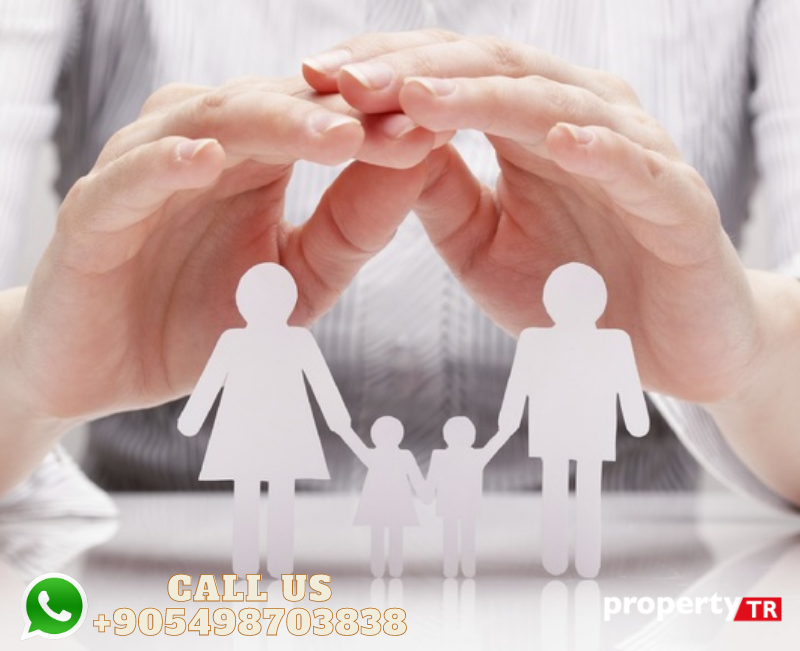 Knowing how to get turkish citizenship by investment in 2021
Getting a lifetime Turkish citizenship is not that difficult. Once you have decided on the kind of investment you want to proceed with, you can get things going even when you are not physically in Turkey. However, before you choose the type of investment, let us discuss how each of them can benefit you depending on your purpose of taking the citizenship-
Turkish citizenship by property investment- Investing in residential or commercial property is the most cost-effective way to acquire Turkish citizenship. By purchasing a new or pre-owned property in Turkey that is at least 250,000 USD, you can become a Turkish citizen. You also need an annotation issued that states that the property will not be sold for three years. Now, by investing in Turkey's property to get citizenship, you can receive a return on investment. You can let the property on rent and earn a monthly rental income. You can also sell off the property after three years. Considering the Turkish market, the value of properties appreciates manifold with time.
Turkish citizenship by cash investment- There are three ways to invest cash amounting to a minimum of 500,000 USD to acquire turkish citizenship by investment in 2020.
Firstly, according to the Ministry of Industry and Technology, you can purchase fixed assets. It can be anything from factory building to heavy machinery and vehicles used in transportation that can be used to produce durable goods. You cannot sell any of these non-current assets within three years.
You can deposit an amount of 500,000 USD in any bank that operates in Turkey to proceed for acquiring Turkish citizenship. You are eligible to receive interest for the period of 3 months; however, you cannot withdraw the amount.
You can also invest a minimum of 500,000 USD in buying government bonds. You should be liable to keep the investment for three years. You can earn the interest on the investment.
Turkish citizenship by generating employment- One of the best ways to acquire citizenship is by setting up a business in Turkey and employing at least fifty Turkish citizens. By doing this, you are generating income and thereby contributing to the growth of the economy.
Your easy access to turkish citizenship by investment in 2021
Once you decide which kind of investment to opt for, take the help of a Turkish investment lawyer who can help you in every step of the citizenship acquisition process. All you need is your current valid passport, copies of your and your family's passport photographs, birth certificate, residence permit, or valid Visa. Other than that, you would be required to fill in the citizenship application form and arrange for and verify a whole lot of paperwork before becoming a citizen. However, when you get professional help, acquiring turkish citizenship by investment in 2021 will just be a matter of a few months.
Please feel free to contact us if you are looking for Turkish Citizenship by investment. Contact details are below;