Turkey is bustling with real estate and capital investment opportunities. Like many other countries, you get to earn Turkish citizenship by investing in the purchase of a property or government debt instruments, capital investment, bank deposits, or employment generation. While the idea of second citizenship that too in a country that is as royal and as beautiful as Turkey, there are several complicated legal procedures involved. With the help of turkish citizenship lawyer investment, you can get all the help.
Choose Turkish citizenship lawyer investment for buying property
You can get Turkish citizenship by investing $250,000 or more in purchasing a property. You need to have a no-sale agreement for three years from the time of property purchase. Right from the time you decide to buy a property to getting the work and residence permit, it takes a lot of time, effort, and energy to get this done. However, with a Turkish citizenship lawyer, things can easily fall in place while all you can think about is getting Turkish citizenship.
After you decide on the place and the budget, it is time to hire a turkish citizenship lawyer investment who can negotiate on your behalf and discuss all the agreements in full detail. From carrying out the initial diligence process to the final transfer of title deed, take and follow your lawyer's advice.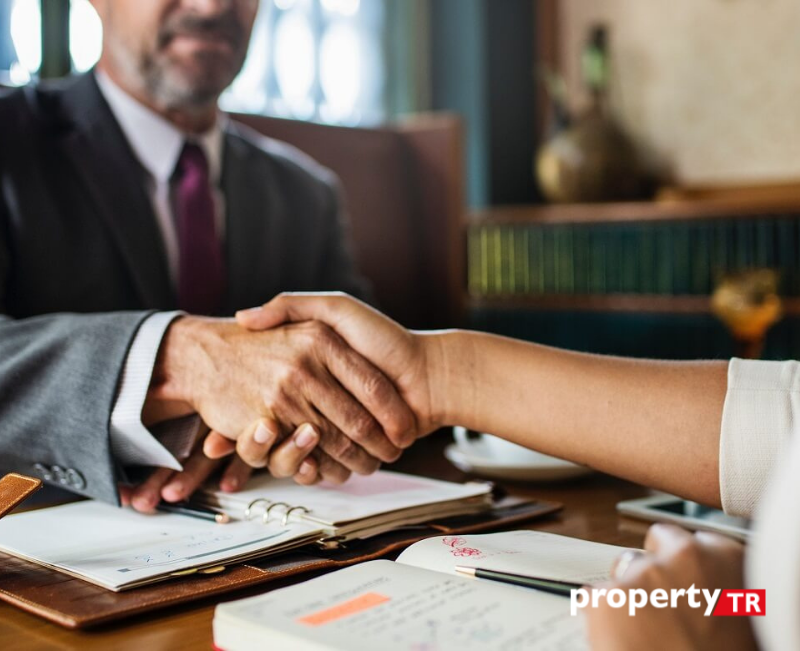 During your Turkish property purchase, you should always hire a lawyer, for the following reasons:
You will not have to face any language barrier during the transactions or signing the agreements with a local lawyer.
Turkish lawyers know the real estate industry out and out and can help you negotiate with the sellers effectively.
Lawyers will help you analyze and verify all the documents.
Get the help you need from Turkish citizenship lawyer investment
Getting Turkish citizenship is not only limited to real estate purchases. Other than investing in a residential or commercial property, you can acquire Turkish citizenship in the following ways-
You need to invest a minimum of $500,000 in purchasing capital and construction assets that are non-current in nature. These can be an investment in factory building or heavy machinery that is used to produce goods. You can also invest in other kinds of capital, such as transportation vehicles like ships, airplanes, and trucks.
As a foreign citizen, you can also acquire Turkish citizenship by providing employment to more than fifty employees. This ensures that you generate work, which in turn benefits the Turkish economy and helps in its development and growth.
If you deposit cash that is equal to or more than $500,000 in Turkish banks and do not withdraw it for three years, you can get Turkish citizenship.
You can also acquire Turkish citizenship if you purchase government debt instruments that are worth $500,000 or more and keep it for a period of three years.
Each of the above procedures has a series of complicated legal systems that need to be completed before you can acquire Turkish citizenship. That is why you need expert turkish citizenship lawyer investment help to fall back on if you can't understand everything.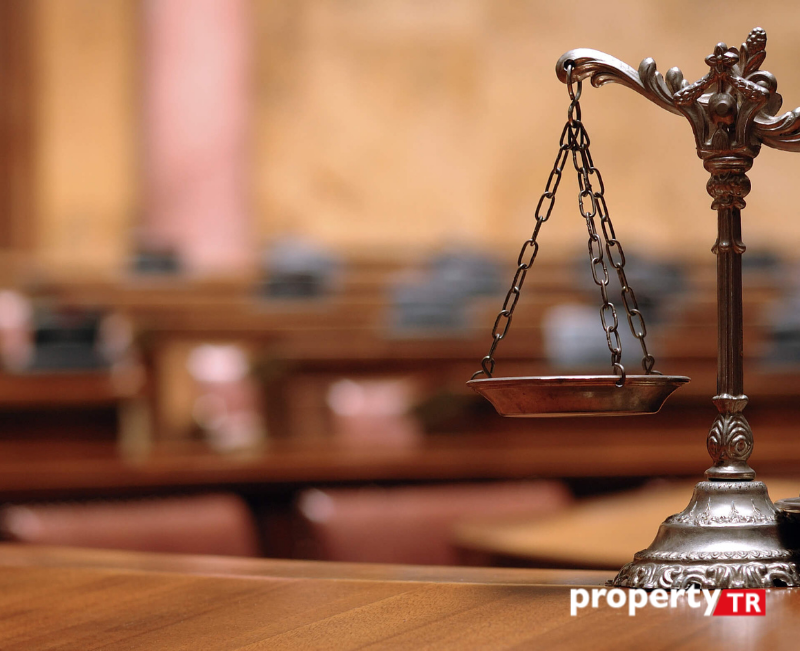 What should you look for in your turkish citizenship lawyer?
Being a foreign citizen, it is most likely that you won't be knowing all the legal formalities. That is why take the help of an experienced turkish citizenship lawyer investment, who can guide you at every step. From arranging all the necessary documents to verifying each of them, lawyers can help you experience a hassle-free Turkish citizenship acquisition. See to it that your lawyer can communicate in the language you know, he is honest and discusses everything with you, and he knows the legal procedures well and answers all your queries.
If you are interested in obtaining Turkish Citizenship, or simply invest in real estate istanbul, please call us on +90 549 870 38 38
Here is the video about How to get Turkish Citizenship