Istanbul lies between the Sea of Marmara and the Black sea, the historic and economic hub of this tremendous city lies within the European part of Eurasia, while more than third of its population lives on the Asian or as its famous by Anatolian side of the strait. As it is the only major city in the world that spread out over two continents. It is the only city with massive location between Europe, Asia and Middle East that makes it such an enormously fascinating city.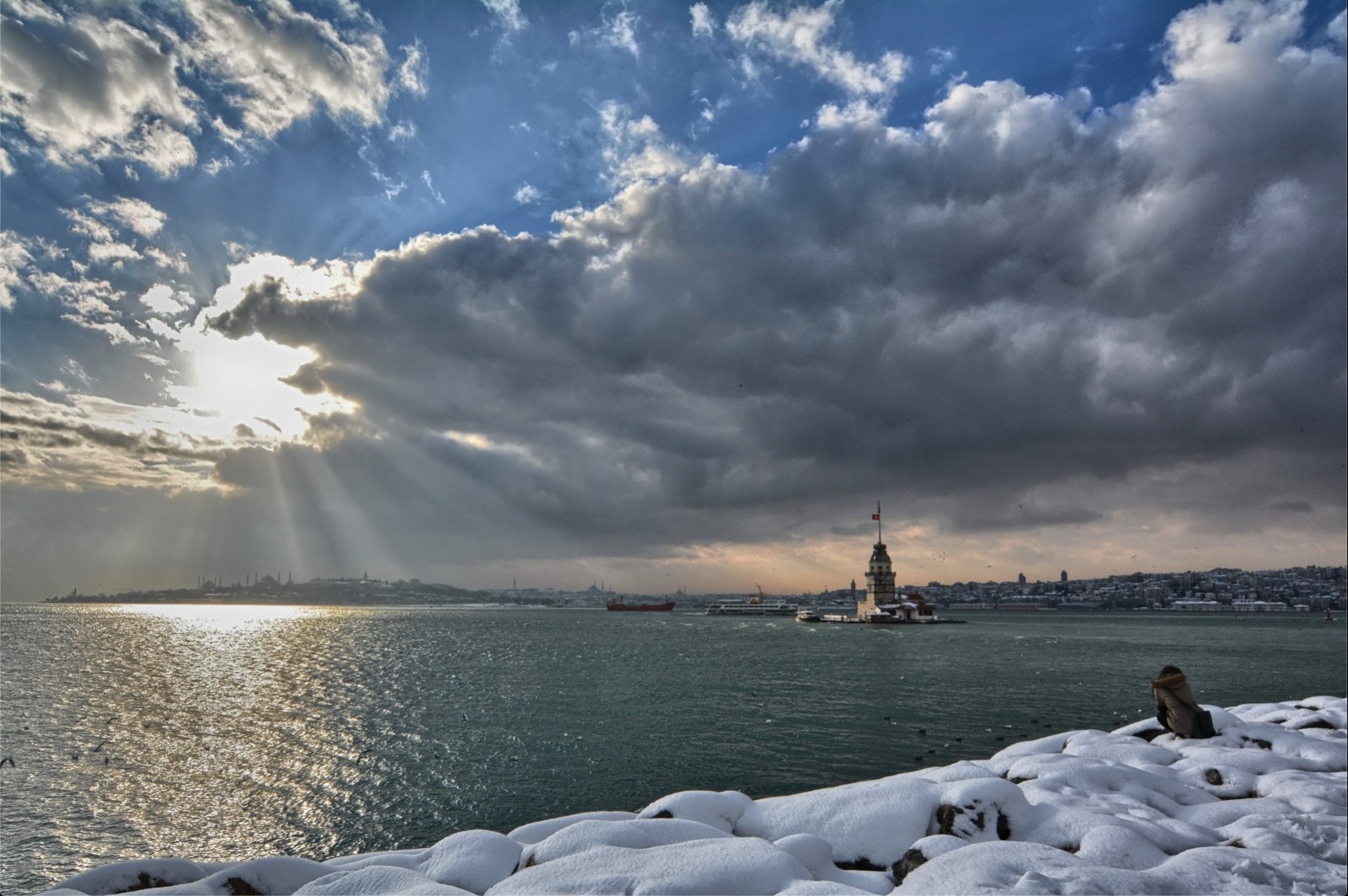 While Istanbul's weather is rainy and cloudy, in months from December to March the weather will be in the lowest temperature, as it is snowing 3 to 7 times in these periods and the average temperature in these periods is 8 to -3C. As the view will be superb and joyful for the tourists and the citizens as well. As everyone knows that the coast areas do not snow usually but Istanbul's specialty is that even with coast area it does snow every year. Whereas life of snow in Istanbul is so different and special because it is not snowing like other countries heavily, so it is very charming and pleasing weather, as you can enjoy with your family. For people who love calmness and tranquility away from crowded places and the rush of tourists, they can enjoy Istanbul in these months with amazing weathers and transport easily from and to historical and touristic places.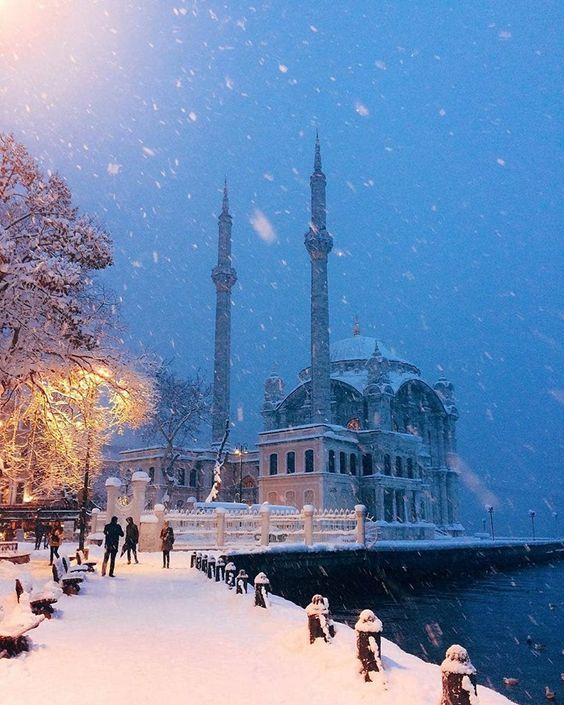 The festivals for winter season are amazing in Istanbul in several touristic places where you can enjoy the festivals in different destinations approximately two to three times a week. As you can enjoy the delicious Turkish dishes, some of the popular Turkish dishes are amazing for the winter season, as there will be unbelievable views from the famous restaurants so you can enjoy like never before in Istanbul's snowy weather.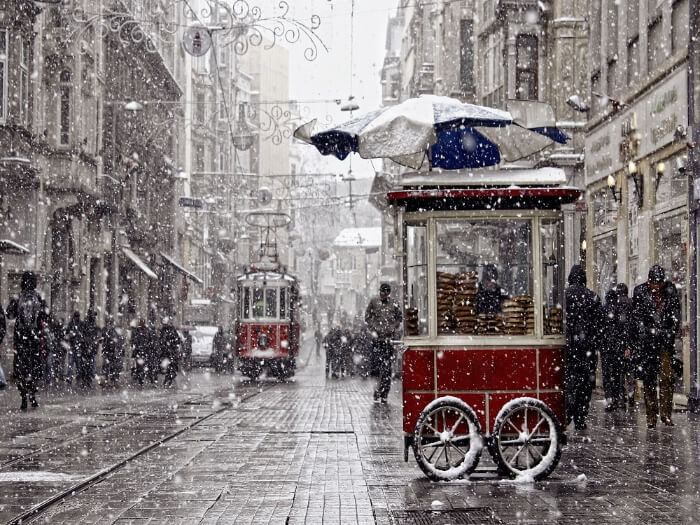 The travelers who look for cheap tickets and hotels can find in these periods, while in summer vacation it is more expensive than winter vacation as well as it will not be crowded like summer vacation, it will be much better for tourists to stay more time and spend less money, with these situations it is very distinctive chance to visit one of the best cities in the world Istanbul.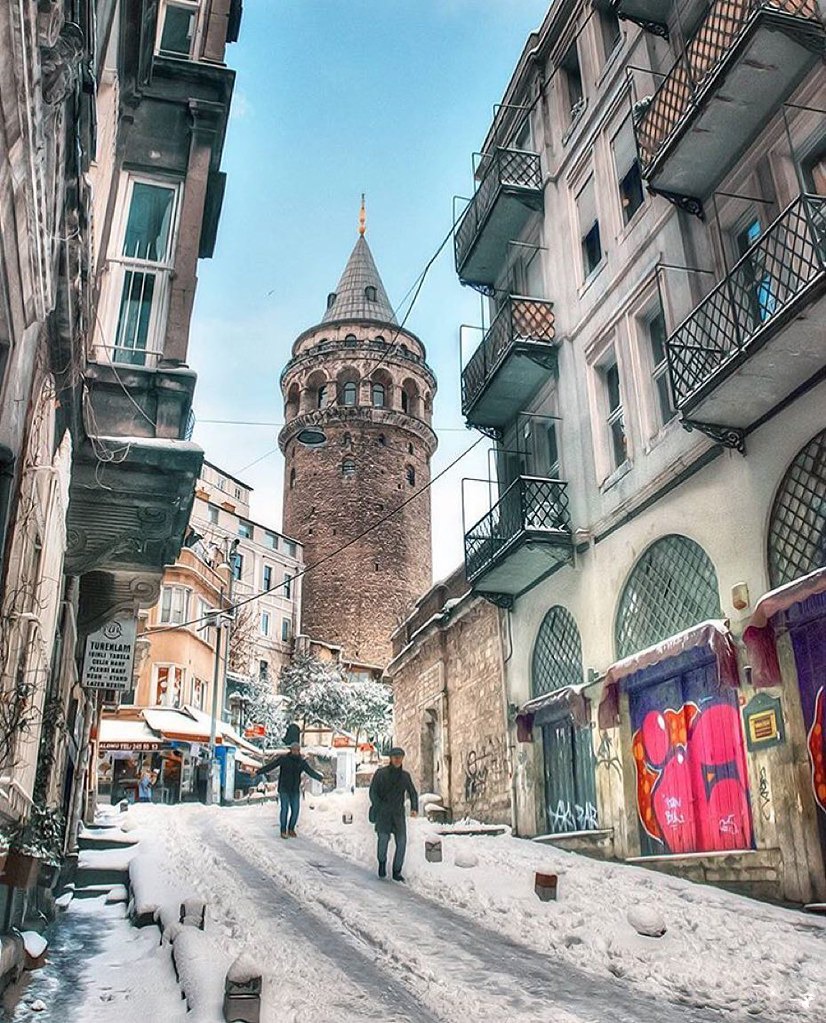 For foreigners who are interested to buy properties in Istanbul, the developers of campaign use to make hot offers in real estate for winter season, so it is very good chance for investors to invest or to buy houses in Istanbul with acceptable prices in amazing locations with impressive views such as sea views or natural green views. The foreigner investors often look for the times which will make the rates come down to take advantage and purchase to invest or to use in fair prices. So, it will be perfect for the foreigners to live Istanbul's special occasions in winter and look for the best options in real estate.
The people who visit Istanbul usually fall in love and addict to Istanbul, if they spend more time and live the four seasons it will be very good experience for them about Istanbul, as every season got its special climates, and if we compare Istanbul with other cities we will find that Istanbul is the only and unique city in the world.