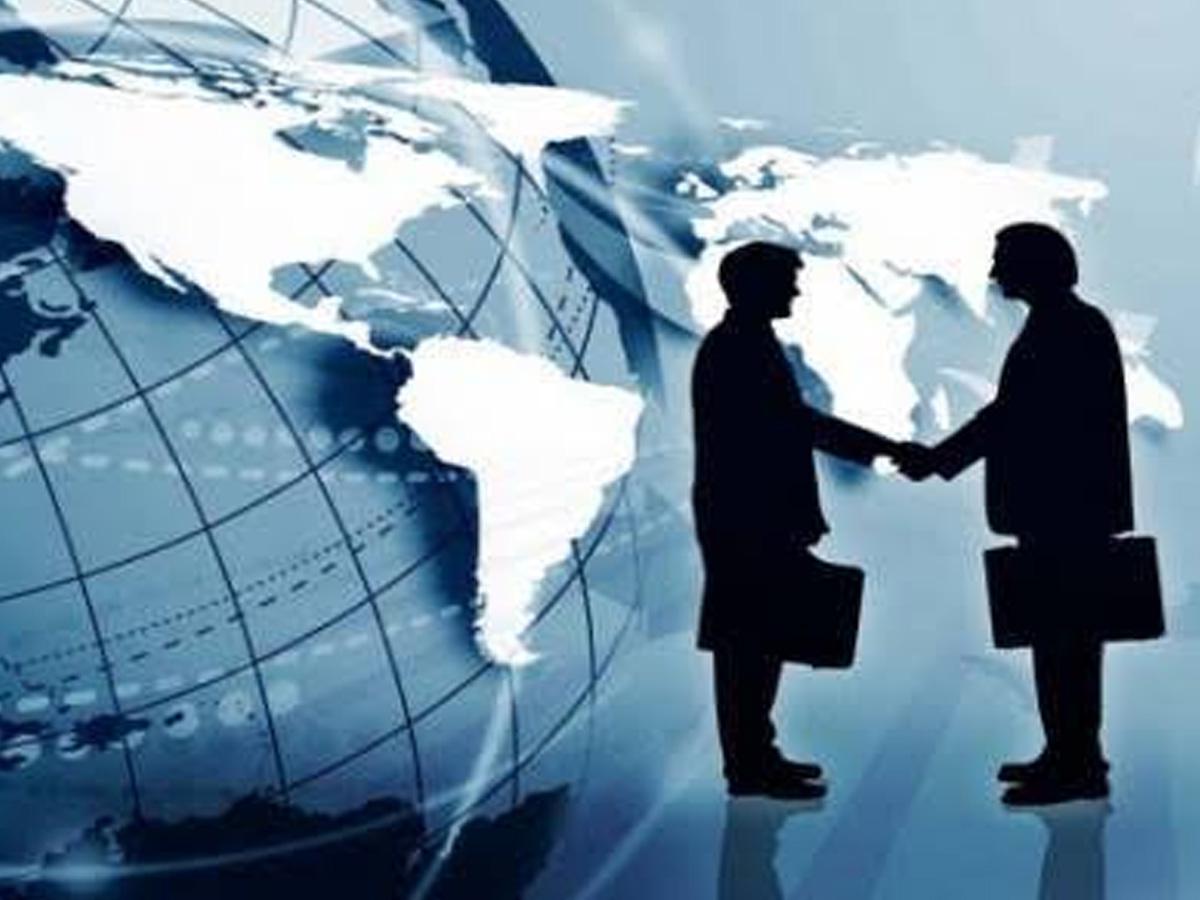 Foreigners increased demand for real estate investments in Turkey. In 2018, the all-time record for home sales to foreginers was broken. In the first quarter of 2019, the highest rate of property sales was achieved.
According to the Turkey Statistical Institute's March statistics, housing sales to foreigners increased by 71.3 percent in March compared to last year and reached 3 thousand 129. 9 thousand 618 units purchased by foreigners in the first quarter of the year, was the best first-quarter figure in sales to foreigners. In January-March period of 2018, 5 thousand 298 houses were sold to foreigners. In the first quarter of 2019, the number of sales up to 10 thousand and increased by 81.5 percent.
Antalya, Bursa, Ankara and Yalova followed Istanbul, which maintained its leadership in sales to foreign investors.
Factors that increase housing sales to foreigners and the current price bracket in cities where foreigners invest most in real estate were investigated. In addition to Istanbul, which ranks first, Antalya, Bursa and Yalova do not leave their places easily. Foreign buyers continue to invest in cities with high tourism potential.
Title Deed Opened Abroad
Revenues from the sale of housing to foreigners increased rapidly, especially after the Reciprocity Act, which entered into force in 2013. Foreign investors, who benefit from the exchange rate that showed an increase in 2018, increased their demand. In addition, for foreign investors who want to get Turkish citizenship, it is enough to invest only 250 thousand dollars in real estate.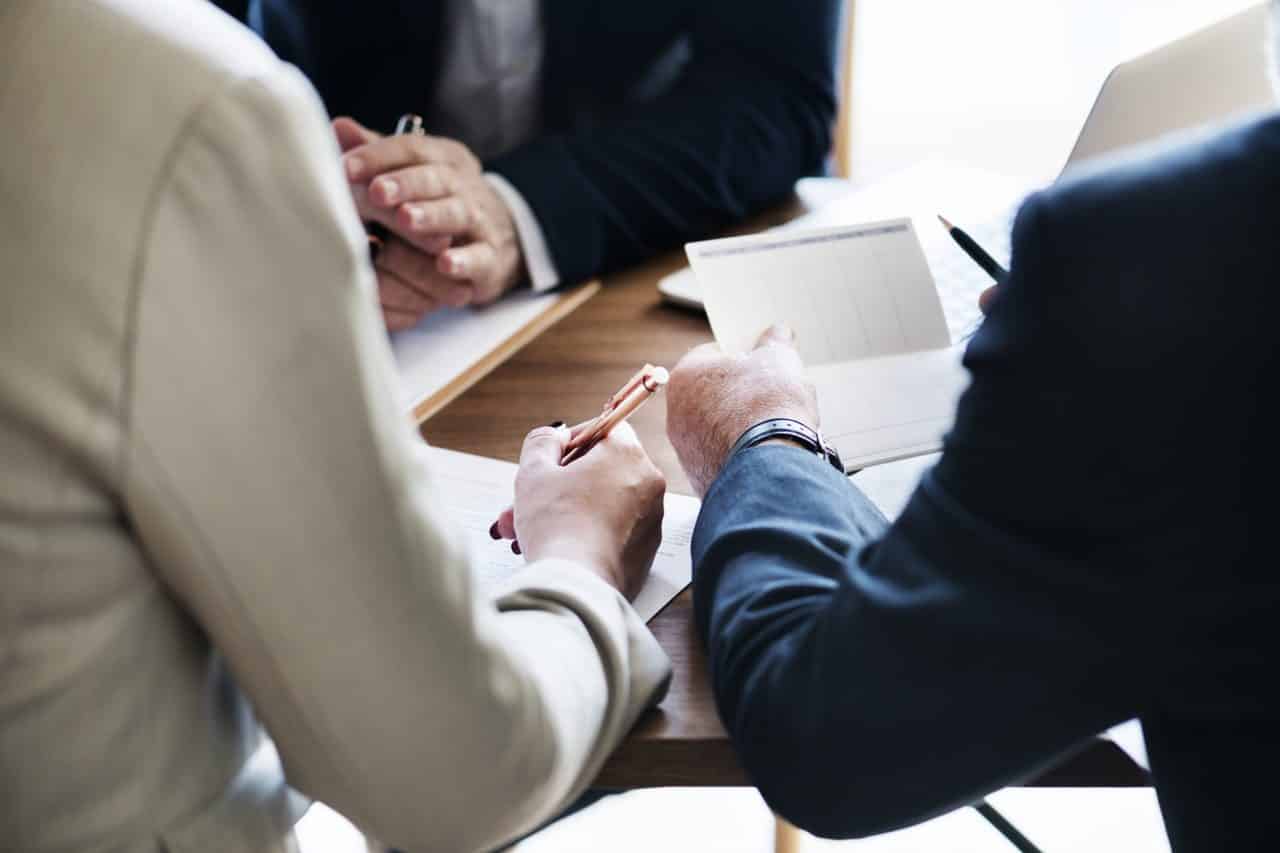 In the past, this amount was $ 1 million. Reducing the amount of this sum is one of the main reasons for the increase in demand. In order to enable foreign citizens and foreign investors to transact from the countries where they live, the Land Registry and Cadastre Overseas Organizations were opened. This move also led to very positive feedback.
The Charm of Bursa
In cities where foreigners invest in housing, significant value increases follow each other. In this context, Bursa increased by 12.89 percent. House prices in Bursa, where attracts attention with its industry and transportation options, have risen by 72 percent on average in the last four years.
The highest increase in value in Bursa in the last 1 year was in Mustafakemalpaşa and Karacabey (%33). The districts with the highest increase in housing prices were Yenişehir with 26 percent, İnegöl with 25 percent, Kestel with 20 percent, Gemlik with 18 percent, Nilüfer and Gürsu with 16 percent, İznik with 15 percent and Mudanya with 14 percent.
The Charm of capital
Housing prices in Ankara increased by 4.35 percent in the last 1 year. With the increasing interest of the city, the value increase is planned to continue in the coming period. The average price of housing in Ankara is 1.833 pounds per square meter, the housing price is 230 thousand pounds and the return period is 17 years.
The districts where the houses gain the most value in Ankara are Şereflikoçhisar, Çankaya, Çubuk, Kahramankazan and Altındağ. Considering the turnaround times, Kızılcahamam, Altındağ, Etimesgut and Mamak are the fastest districts.